Elliot Norton Awards Will Be Held Virtually This Year; Johnny Lee Davenport Wins Posthumous Award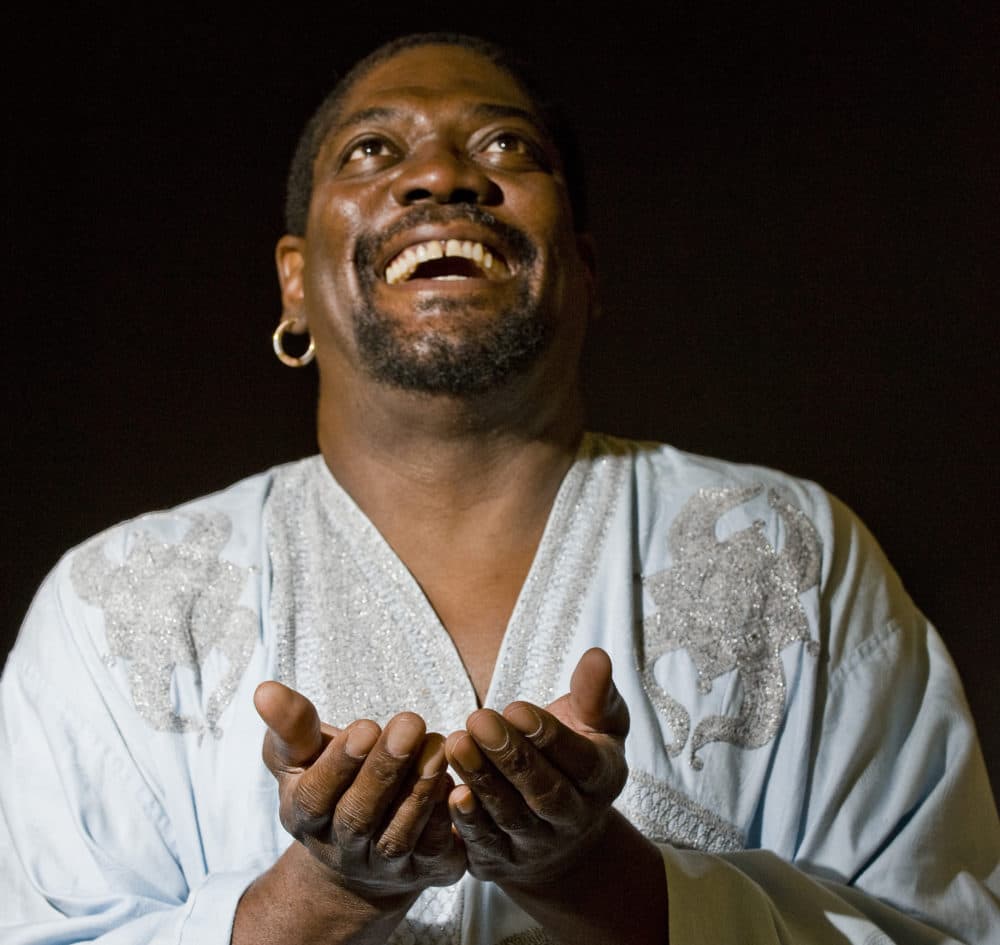 The Elliot Norton Awards, like much of the arts world,  are going virtual this year. Because of the COVID-19 virus pandemic there will be no live event, but the 38th annual awards will be streamed online at 7 p.m. May 11, the date that the ceremony had been scheduled for. (Details about how to view the event will be announced shortly.)
This year's Elliot Norton Prize for Sustained Excellence will be awarded posthumously to Johnny Lee Davenport, who has been a fixture on local stages in both the Boston area and the Berkshires. He was a long-time star at Shakespeare & Company, including playing a number of roles in Tina Packer's "Women of Will." He became a fixture on Boston stages after 2006, appearing with more than a dozen local companies. Davenport, who died in February from acute myeloid leukemia, months shy of his 70th birthday, won an Elliot Norton Award as the star of "Broke-ology" at the Lyric Stage Company of Boston in 2011.
The Boston Theater Critics Association, who administer the awards, has raised the number of nominations from three to five possible nominees in many categories. In addition to long-established players on the local scene, companies such as Moonbox Productions and the Arlekin Players, caught the eye of the committee's critics for multiple productions. (I am a member.)
"Shear Madness," which just ended its Boston run after employing many actors on the local scene for more than 40 years, will be given a special citation. The committee will donate $2500 to the Theatre Community Benevolent Fund, which provides financial relief to artists in crisis in catastrophic times.
A complete list of nominees is posted at elliotnortonawards.com. The winners in visiting production categories will also be announced May 11.