Despite Uncertainty Surrounding Pandemic, Celebrity Series of Boston Announces New Season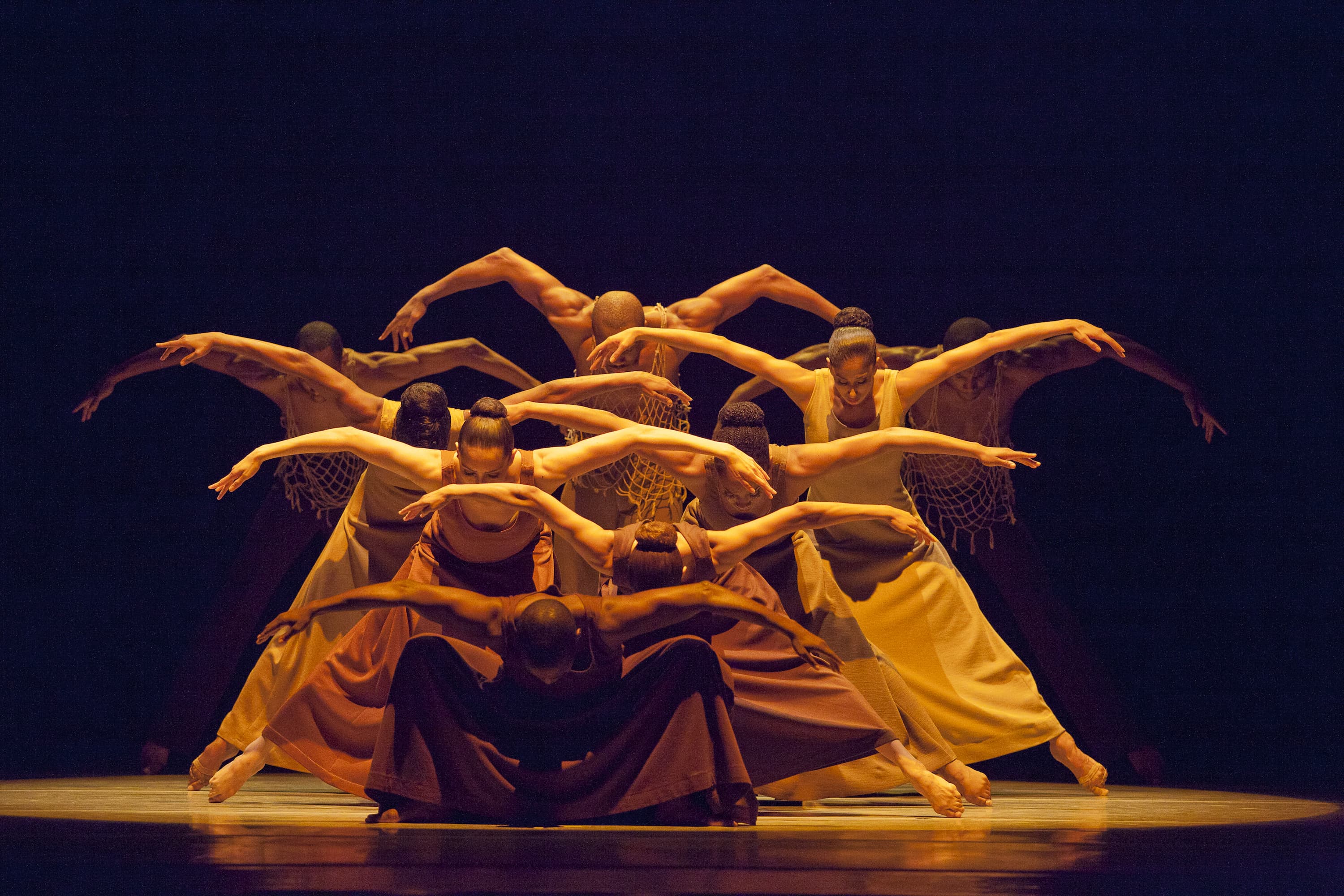 The Celebrity Series of Boston announced its 2020-2021 season on May 5, which is slated to start in October. The lineup includes local acts, as well as international performers.
Musician Yo-Yo Ma, the Alvin Ailey American Dance Theater, actor Alan Cumming, NPR journalist Ari Shapiro, author and humorist David Sedaris, musical collective Silkroad Ensemble and a slew of other acts are on the roster this year.
The elephant in the room is COVID-19 and how it will affect the upcoming season. Gary Dunning, president and executive director of Celebrity Series, says the nonprofit multidisciplinary presenter will be as flexible as they can as the season gets closer. Some of the plans for the upcoming season started being made as far as two years back.
"Anything can happen to any of these performances, and we know something probably will," he says. "Hopefully our artists can trust us to be clear and authentic and transparent with what their options are."
Founded in 1938 in Boston, the organization annually presents around 70 national and international touring artists. They also host over 200 events in the community with their Arts For All! program.
Dunning says the nonprofit has widened patrons' options as far as exchanging or refunding their tickets. He says Celebrity Series did have to cancel some of their spring performances and audiences were understanding of the situation.
For venue and performance hall contracts, he says he keeps venue relationships close and checks in often. For example, spaces at Harvard University are set to host events for the Celebrity Series new season. Dunning says the university plans on opening in some capacity in the fall, but those plans could always change. "We have to keep our fingers crossed and at the same time stay in touch, communicate clearly."
For international performers, their fate depends on multiple factors and questions remain unanswered. Are these artists allowed to travel outside of their country? Will performers even want to travel considering the health crisis? "It's such an unusual situation and unusual year. It's very disruptive to the pattern that artists, and we as presenters, and audiences, and venues have had for decades and decades and decades," Dunning says.
As a nonprofit, ticket sales comprise 62% of their revenue, Dunning says. Donations from patrons, supporters and foundations are a large part of how the organization is funded. In recent years, Dunning says they've been able to operate at a modest surplus. "Certainly the disruption of the virus has put great strain on the finances of all nonprofit and arts organizations."
Dunning says he and his staff are keeping a close eye on finances during this health crisis because they don't want to put the long term viability of the organization at risk. At the same time, he says the mission to bring performers to the community is important. "The arts have always been somewhat fragile and this certainly has exacerbated this fragility to a great degree."
Despite that, he says they are able to continue to plan the season and will be careful to not overreach. When the pandemic first hit, donations for the nonprofit were coming in strong. But the continued nonessential business shutdown has put a strain on everyone's finances, and donations are expected to drop.
Yet, Dunning still has hope for the season. He looks forward to performances from musicians like Yo-Yo Ma — who has played for Celebrity Series multiple times — are like seeing old friends, Dunning says.
Debuts from artists who haven't performed in the series are really exciting for him to watch because they expose people to something new, he says. Some of this season's debut artists are jazz singer-songwriter Rubén Blades, bassist Richard Bona, singer-songwriter Duncan Sheik and songwriter Shaina Taub. "Helping broaden Boston audiences' experiences to different things that they would otherwise have to leave Boston to see, that's always pretty exciting for me."
The fact that the world is facing this deadly situation is heart-wrenching to Dunning, but he says he will never abandon his belief that the arts have great value individually and collectively. "Whatever form it takes immediately or in the long term makes this a stronger, more vibrant place to live."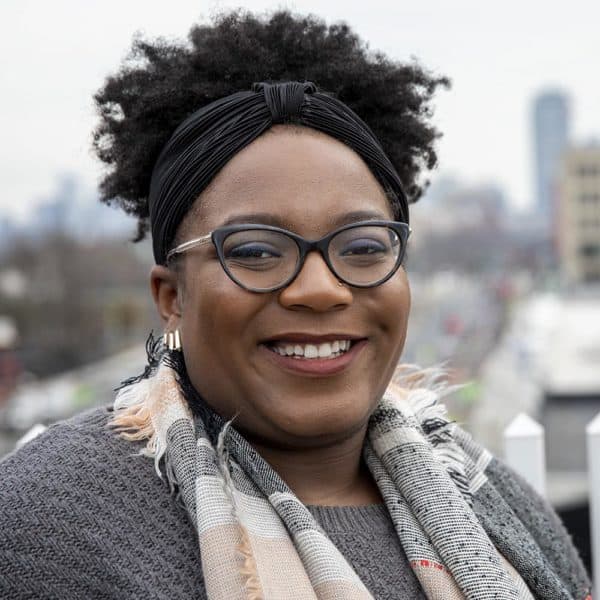 Christian Burno Arts Fellow
Christian Burno is the arts reporting fellow for The ARTery, WBUR's arts and culture team.