As Summer's Siren Calls, Trustees Reopen 5 More Properties Before Memorial Day Weekend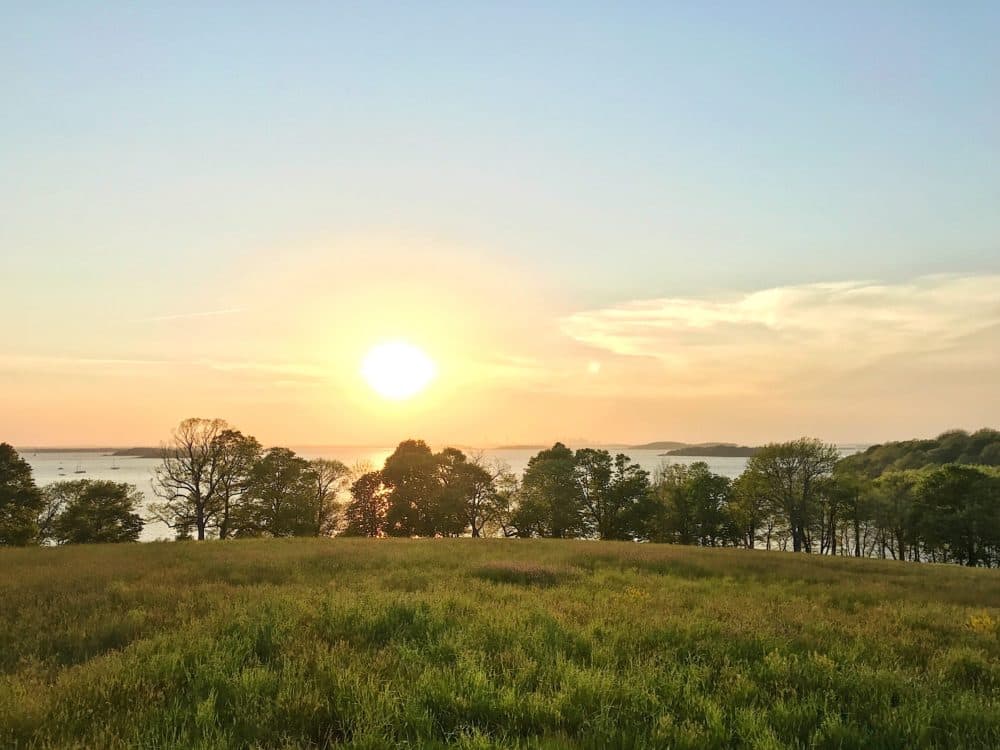 The Trustees brought joy and relief to an army of Massachusetts outdoors seekers when the preservation organization reopened dozens of its lush properties in early April after shutting down all 118 in March.
This week the possibilities for communing with trees, grass, surf and even art are expanding to the deCordova Sculpture Park in Lincoln, Crane Beach in Ipswich, World's End in Hingham, Naumkeag in Stockbridge and the Fruitlands Museum grounds in Harvard. These spots will reopen ahead the gardens, beaches and other outdoor areas included in phase one of Gov. Baker's roadmap, and come just in time for Memorial Day weekend.
John Ravenal, vice president for arts and culture at the Trustees, recalled how heartbreaking it was to close the beloved sites about two months ago, "especially at a time when people were looking for ways to get outdoors and to relieve the incredible stress, boredom and isolation."
While more than 70 Trustees properties were able to reopen last month, he said the gated and extremely popular spots couldn't do so until the Trustees knew how to mitigate crowds to keep staff and visitors safe.
"Now we have a plan and we do feel that it's effective and responsible and aligned with the governor's orders," Ravenal said, "so we're excited to put it into action."
Making it work for everybody is going to be a team effort, he added. "We really need everybody to be respectful toward the others who are there, to wear their masks, to keep their dogs on leashes."
Other rules that adhere to state and CDC coronavirus guidelines include exercising heightened consideration for physical distancing while passing other visitors on narrow trails and paths. The Trustees are also encouraging folks to choose properties close to home.
As for logistics, parking passes for the newly opening properties must be reserved in advance for specified slots of time or the entire day, depending on the site. They can be purchased online.
"You cannot show up without a ticket. There's no in-person purchase. If you show up and you don't have a ticket, unfortunately, you have to be turned away," Ravenal said.
Car owners without reservations will also be asked to leave. Pre-arrival ticketing is the Trustees' tool for controlling numbers and flow. Staff will confirm tickets at the gate through the car widow. The parking lots will be limited to half-capacity. If they're full, the organization asks that visitors return when it's less busy. Bikers and walkers are welcome, but they also need pre-purchased tickets. Bathrooms will be controlled or completely closed, so plan accordingly.
Ravenal is also artistic director at the deCordova Museum and is particularly excited that the 60 or so sculptures on the grounds there will have an audience again, including the Watershed by British nature artist Andy Goldworthy. The rustic, hand-built stone structure has been a major attraction since it was completed this past fall.
"It's also probably one of the most complicated pieces in terms of how to let visitors access it safely because it's down a slightly smaller pathway," Ravenal explained, "And it's also a building that you enter."
But the Trustees figured out a plan for the Goldsworthy. It's now accessible on a one-way route that runs past the sculpture and visitors can stop to peer in without actually going inside (as they could in pre-coronavirus times.)
The deCordova Museum itself could reopen in phase 3 of the governor's plan. Reopening historic buildings at other Trustees locations, including the Old Manse, Ralph Waldo Emerson's former home in Concord, and Castle Hill on the Crane Estate in Ipswich is still under review.
"They just present a lot more complications about how to get people safely in and safely out," Ravenal said.
Crane Beach was supposed to open on Tuesday, May 19, but the Trustees needed to figure out a few more details after the governor's phased openings announcement on Monday. Now the beach will open on Wednesday, May 20.
Some unique rules apply to Crane Beach. Through June 3 Trustees members and people who already have parking permits will be allowed to reserve spaces. The beach will open to the general public after that and again, tickets are already available online.
According to the Trustees that two-week limited entry period will act as something of a test run for how things will go as people return.
In a statement Trustees director of the Crane Estate Peter Pinciaro said, "I understand exactly how important Crane Beach is to this area and how much people have missed not being able to enjoy its natural beauty and restorative properties."
While visitors can stay all day at Crane Beach and the grounds at Fruitlands (open May 20), set windows of time apply to World's End (open May 19), the deCordova (May 19) and Naumkeag (May 21).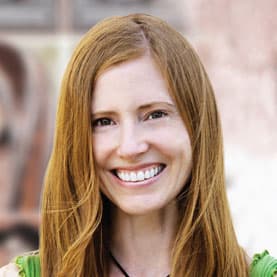 Andrea Shea Senior Arts Reporter
Andrea Shea is WBUR's arts reporter.