5 Things To Do This Weekend, Including An Instagram Music Fest And Exploring Outside
Can you believe the weather we've had this week? Well, it's only going to get better (and hotter!) this weekend. Getting some fresh air is top priority. Open a window or go on a safe, socially-distanced walk with your pup (if you have one). In between breathing in that fresh air, tune into some of these virtual events I specially curated for us.
Anytime
Y'all, Gov. Baker announced Monday, May 18, that gardens, beaches and other outdoor areas will start reopening. The Trustees are opening up five of their properties right in time for Memorial Day weekend. DeCordova Sculpture Park in Lincoln, Crane Beach in Ipswich, World's End in Hingham, Naumkeag in Stockbridge and the Fruitlands Museum grounds in Harvard are all accessible to the public. Of course, proper safety precautions have to be followed, so make sure you read up on those before you reserve your spot and head out.
---
Saturday, May 23
In-person music festivals have been put on hold for the time being, but Common Roots has found a way to showcase a bunch of musicians with live performances. You don't even have to stand in the hot sun in a large crowd. That's almost the same, if not slightly better, right? For 12 hours Saturday, they'll livestream performances from their Instagram page. Artists are encouraged to showcase 20 to 30 minutes of material.
---
Saturday, May 23
Pianist and composer Ran Blake will receive the Boston Jazz Hero Award via Zoom this weekend. Blake has taught at the New England Conservatory for 52 years and has mentored hundreds of people during his time as a teacher. The streamed event will feature a performance by Blake as well as an interview with journalist Bob Blumenthal.
---
Sunday, May 24
Breathe in. Breathe out. Little reminders like this are keeping some of us calm and grounded on a daily basis. If you're needing something a bit more focused, the Art of Living Boston offers weekly guided meditations and discussions that may help you focus for your week ahead.
---
Anytime
Massachusetts-based ice cream company Ron's Ice Cream has the perfect way to stay cool through this weekend's warmth. The company has a Make Your Own Sundae kit that's great for the whole family and includes tons of toppings and goodies. This is a great way to indulge and get creative with your ice cream combos. You can order and pick up from Ron's Hyde Park store.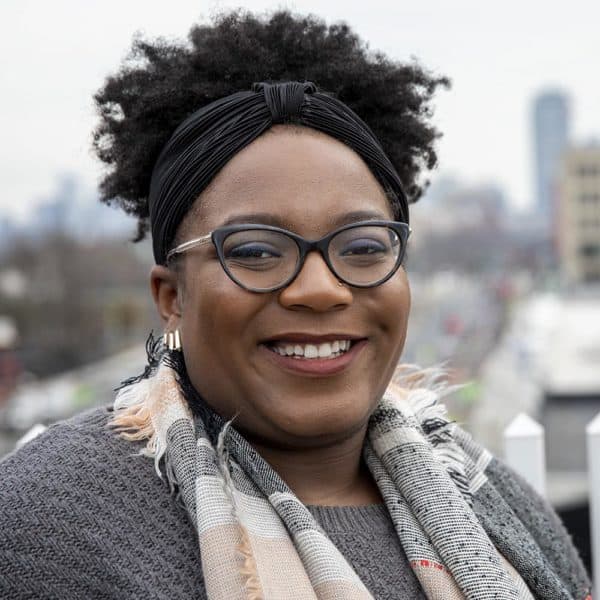 Christian Burno Arts Fellow
Christian Burno is the arts reporting fellow for The ARTery, WBUR's arts and culture team.