5 Boston Juneteenth Events This Weekend, Including A 'Funk The Police' Rally And Emancipation Observance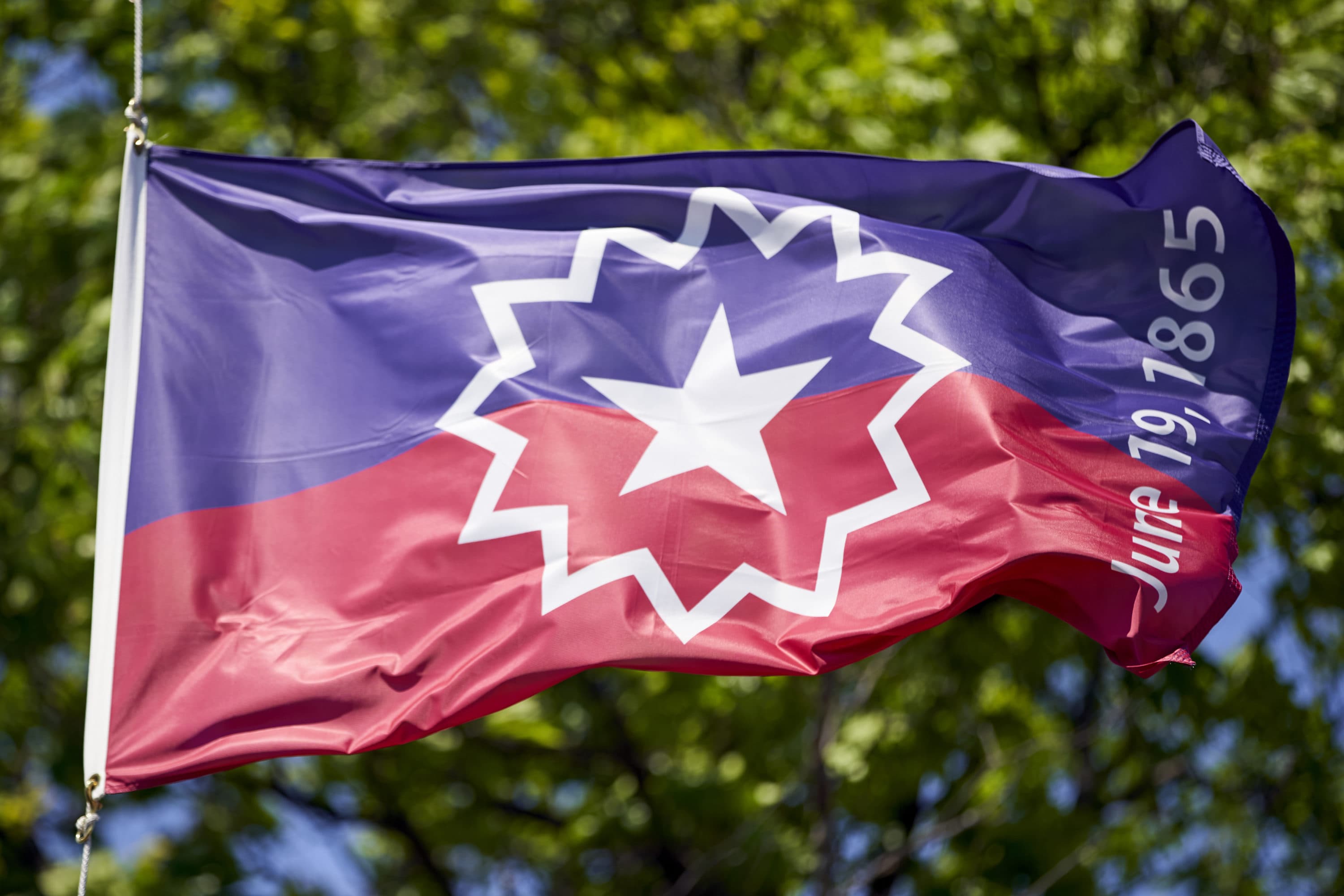 The last few weeks have been particularly challenging for the Black community. Between videos of Black people being killed by police, protests and the never-ending cycle of tweets about Black people experiencing racism every day, it's hard to find any reason to celebrate. But it's time to start trying this weekend. It's Juneteenth, y'all! I'm a Black girl from Texas, so I've always been aware of Juneteenth and its place in history. For those of you who don't know, Juneteenth — June 19, 1865 — was the day enslaved African Americans in Galveston, Texas found out they were free, ending slavery in the U.S. Also known as Freedom Day, Juneteenth is celebrated across the country with parades, barbecues, pageants and love. Whether you have commemorated the day before or if this is your first time, here are some Juneteenth events happening across Boston that will give you a reason to celebrate.
Friday, June 19
This event is stacked with speakers, performers, historical readings and recognition for community leaders. For a decade now, the Boston Juneteenth Committee and the Museum of the National Center of Afro-American Artists have committed to making the community more informed through this event. The only thing that changes this year is that it's going online!
---
Through Sunday, June 21
Ten days of Juneteenth celebrations? Count us in! The Black theater company is gathering Black and POC artists to talk about contributions and artistry. There will be readings, workouts, musical performances and opportunities to think and heal — all in the name of Black liberation.
---
Friday, June 19
It's no secret that contributions to music made by Black people continue to reach new heights every day. It's part of a long history. The ICA is teaming up with four DJs around the nation, including Boston's EARTHACLIT, to celebrate those contributions made by musicians across the African diaspora. Tune into this virtual dance party and groove with the musical selections of these talented DJs.
---
Friday, June 19
The Museum of Fine Arts, Boston is putting on its eighth annual Juneteenth celebration, and this time it's going virtual. Black creatives, scholars and artists will be honored. Children's storytime, panels, music and more are all on the list to keep you entertained all evening.
---
Friday, June 19
This peaceful rally is using music as a tool to fight injustice. In a musical speakout, the meetup will raise awareness and support for those who have suffered or lost loved ones to police violence.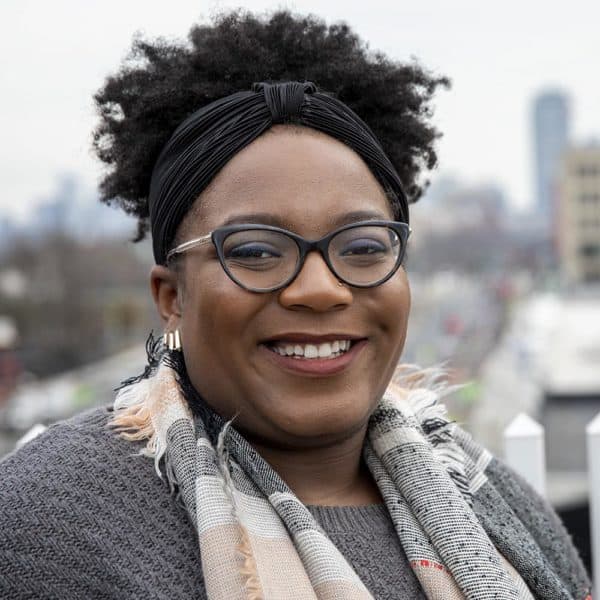 Christian Burno Arts Fellow
Christian Burno is the arts reporting fellow for The ARTery, WBUR's arts and culture team.