5 Things To Do This Weekend, Including A Short Film Fest And A Market Opening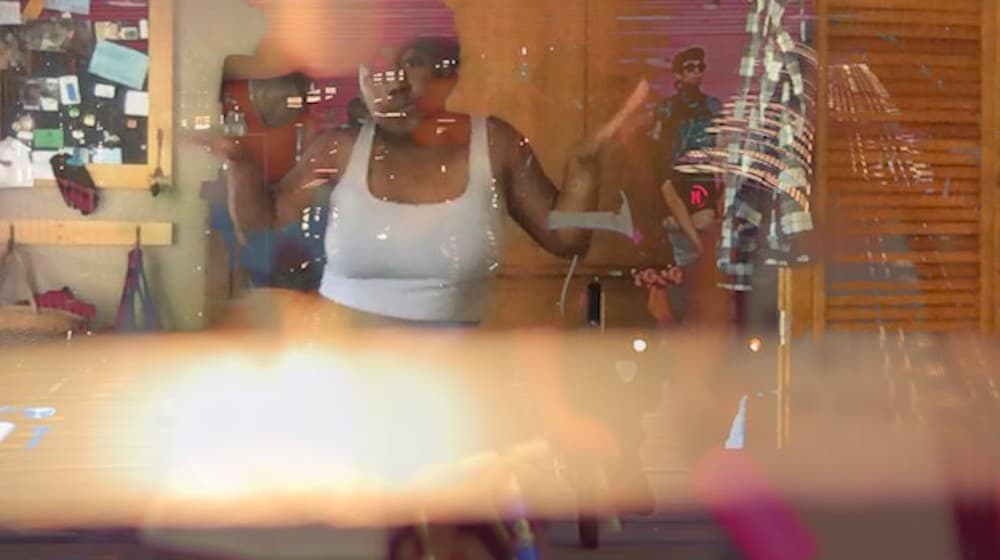 Boston has opened up. Am I the only one with mixed feelings about going into public spaces in the era of COVID-19? Our new "normal" is here for the time being, the weather is nice and some of us need socially-distanced human interaction. This week's roundup of events is a mix between virtual and in-person to-dos, just in case you haven't made up your mind yet on whether to see other humans occupying the same space as you.
Opening Friday, July 10
"Same Bow. New Flow." That's Bow Market's new tagline. That means one of our favorite shopping spots is back, but there are some new rules in place to make our trips to the market safer. Arrows are on the ground to guide shoppers, eateries will offer outdoor seating, face coverings are required and there will be hand sanitizer at every shop door — all measures that will hopefully make patrons feel a little safer.
---
Friday, July 10 through Sunday, July 12
OK — convening at a large festival is literally the last thing any of us want to do right now (or should want to do right now). But I bet the desire to see live music hasn't gone away. Good thing the Green River Festival is going virtual this year. Airing on 93.9 The River, live performances, exclusive behind-the-scenes moments and artist interviews will be airing all weekend long. The Avett Brothers, Charles Bradley, Birds of Chicago and dozens more are all on the roster. Not in listening range of the station? Stream all the audio goodness on The River's website!
---
Friday, July 10 through Friday, July 17
Fifteen artists from Boston are throwing their films into the ring for this virtual short film festival. You can stream the films for up to a week and you don't want to miss any of them. The festival was created by two Emerson College students, and the filmmakers featured are from different schools, countries and backgrounds.
---
Saturday, July 11
It's time to be calm. Unclench the jaw, relax the shoulders, take a breath. Easier said than done, right? Yogi Andrea Savino will be setting up shop at Remnant Brewery for an in-person yoga sesh on the private patio Saturday morning. If meeting in person seems like a bit much right now, the class will also be streamed on Zoom.
---
Sundays
Sundays aren't that bad when you can enjoy a live show from one of Boston's more prominent artists. The rapper, poet and educator Oompa has been heading to Instagram Live to serve up a show with interviews and performances featuring the artist herself and special guests. Rap queen Brandie Blaze along with other talented Massachusett's talent have already been featured. I personally can't wait to see who's coming Sunday.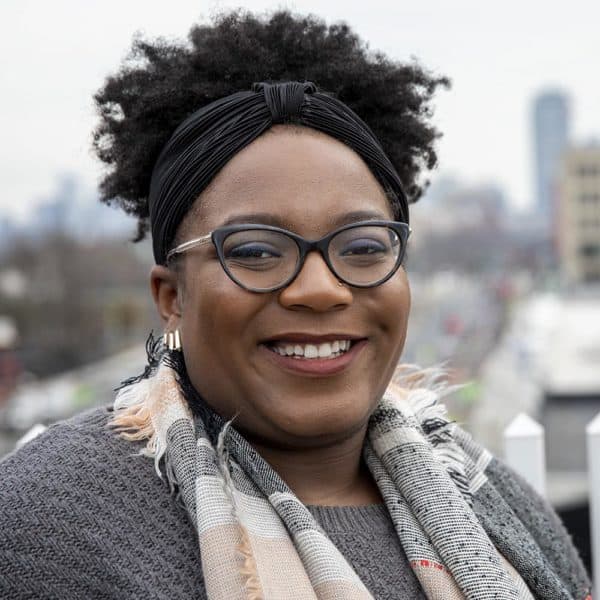 Christian Burno Arts Fellow
Christian Burno is the arts reporting fellow for The ARTery, WBUR's arts and culture team.