5 Things To Do This Weekend, Including A Satanic Cooking Show And A Farmers Market
Here is a not-so-gentle reminder: More places and spaces may be opening up in the coming weeks, but that does not mean you should skip all the safety precautions we have (or should have been) practicing the past few months. Make sure you're wearing your mask, stay socially distanced and go out as little as possible. Having access to businesses, museums and other venues we haven't been in since spring can easily be taken away if we all aren't careful.
Friday, July 17
Cooking at the beginning of the pandemic was the only thing making a lot of us sane. Now it's seeming more and more like an everyday chore. But hold off on ordering takeout for one more night. The Satanic Chef, aka Adam Ostrofsky, is the Boston chef who pokes fun at satanic conspiracy theories. This will be a virtual cooking night hosted by Once Virtual Venue.
---
Friday, July 17
Want to go somewhere and support local businesses all while feeling the freedom of being outside? Look no further than a farmer's market. As more and more of us transition to leaving our houses again, some of us may feel it's a little too soon to enter an enclosed space with so many people. So replace your weekend grocery trip with a stop at one of your local farmers markets instead.
---
Saturday, July 18
Art institutions all over Massachusetts are starting to open back up this week and, at the ARTery, we're excited! (Stay tuned for more of our reporting on those reopenings). The Peabody Essex Museum is opening this weekend for the first time in four months. That means you still have time to check out the "Jacob Lawrence: The American Struggle" exhibit before it leaves.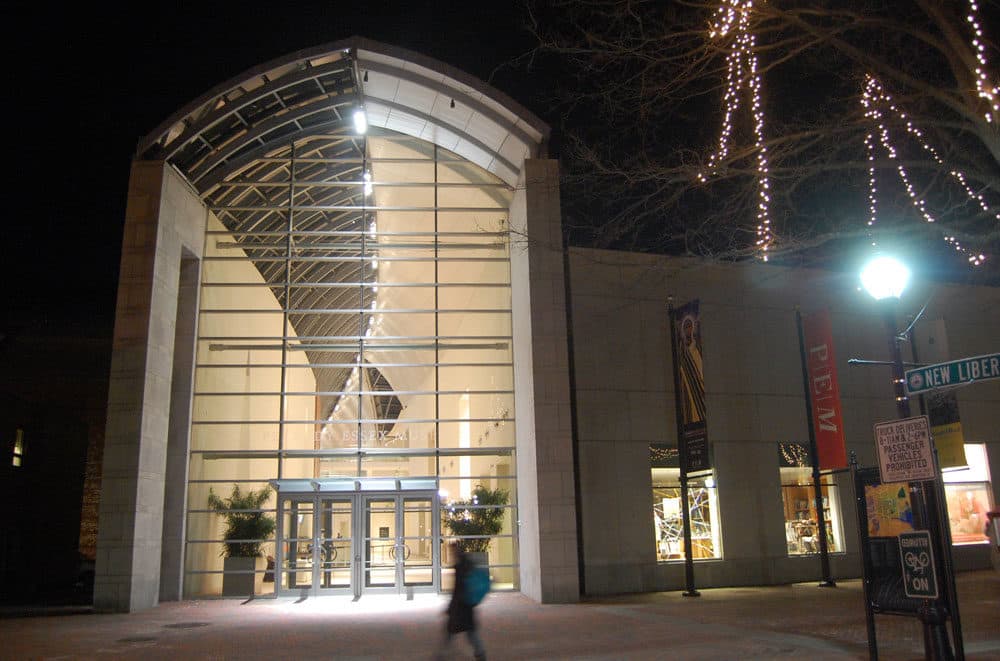 ---
Sunday, July 19
Brought to you by Print Ain't Dead, the bookstore and literary society for POC reading work by POC, this virtual study hall will examine June Jordan's "Many Rivers to Cross" with Bilphena from The Womanist Reader. Black feminist thought should be an important part of everyone's education, so why not start reading and listening now if you haven't yet? Check out their Study Hall Instagram highlight for dos and don'ts of the session.
---
Fridays through Sundays
If you have some pent up rage (we all do these days, right?) and need somewhere to exert that energy, axe throwing may be the answer. In a controlled and safe space, you can hurl axes at a target. Your inner lumberjack is bound to come out.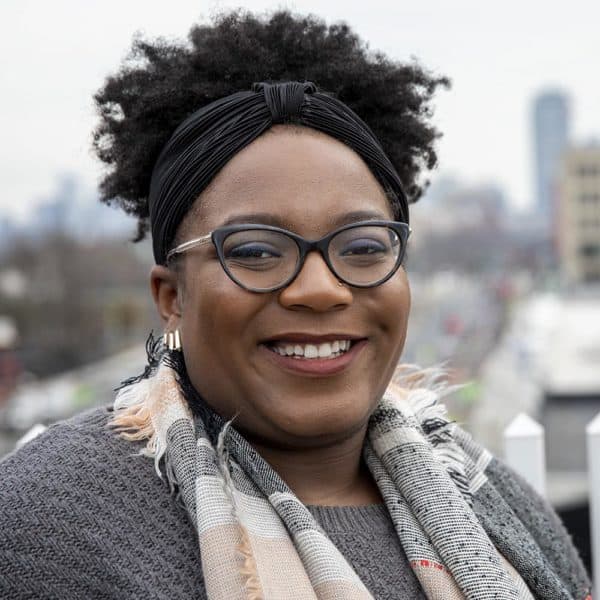 Christian Burno Arts Fellow
Christian Burno is the arts reporting fellow for The ARTery, WBUR's arts and culture team.