5 Things To Do This Weekend, Including A Punk Rock Aerobics Class And The Reopening Of The USS Constitution Museum
It's the weekend and it's time to relax. This week, we've got some fun, colorful events for you and each of them are fantastic for the whole family. School is starting soon (even if it is virtually) and there's no time like the present to spend the last few weekends of summer with one another and offering up undivided attention.
Thursday, Aug. 6
We know kids have a lot of energy. This half-hour virtual class is just enough physical movement to expend some of that and a great way to end your week. Punk Rock Aerobics is set to tunes by the Clash, Blondie, The Ramones and more. Grab your weights (or soup cans like in the video below) and learn aerobic, cardio exercises to get your body moving while at home. Think jazzercize, but a little more hardcore eyeliner and rock 'n' roll.
---
Aug. 1 through Aug. 31
Thanks to a team of Boston-area curators, Area Code has its first show featuring exclusively New England contemporary artists. Through their online setup, you can access artist talks, performance art, digital and video art and more. There are 90 presentations by a group of New England artists for us to engage with. Some featured Boston-area artists include painter and printmaker Ben Zawalich, painter Helena Wurzel and video artist Magda Fernandez.
---
Friday, Aug. 7
The ICA is teaming up with Boston Caribbean Fashion Week for this event for the fashion-obsessed. Get ready for a fashion show, fun music, dancing and beautiful Carnival makeup looks. Get your cups ready too because a cocktail lesson will also be in session. The Jack Honey Melon Berry Fizz is the specialty cocktail of the night.
---
Friday, Aug. 7
The USS Constitution Museum is welcoming guests back this week. Reserve your spot and make your way to the Charlestown Navy Yard to explore one of the city's most treasured spots. The museum is a historical landmark where patrons can not only learn the history of the ship, but help furl a sail, fire a cannon and learn what life was like at sea.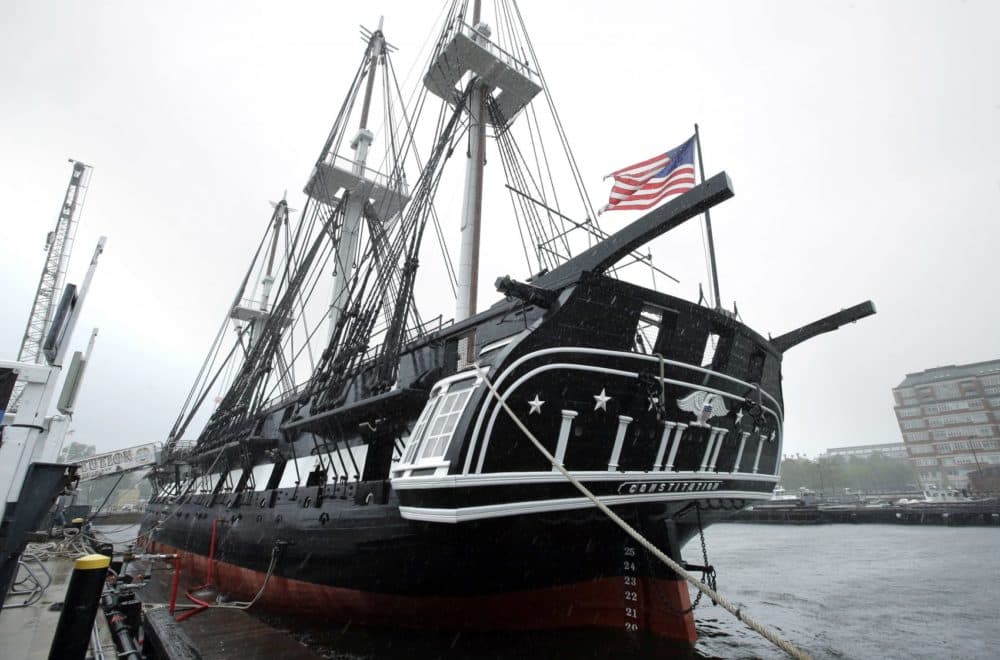 ---
Saturday, Aug. 8
The Brookline Music School wants to share some feel-good content in our time of need — aka right now! Faculty and students team up weekly to share live music virtually. This week, the school is presenting student dynamic musical duos, plus professionals Barry and Julianne Johnston.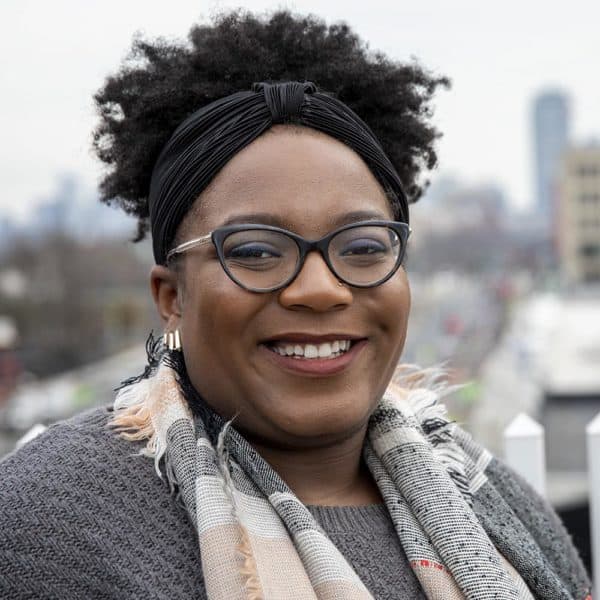 Christian Burno Arts Fellow
Christian Burno is the arts reporting fellow for The ARTery, WBUR's arts and culture team.