5 Things To Do This Weekend, Including A Drive-In Movie And A Sci-Fi Virtual Convention
Can you believe it's mid-August? Because I can't. I can't tell if this year has gone by fast or been a slow, slow churn to 2021. Nonetheless, we are making the most of our Boston summer. Here are some virtual events to attend this weekend if you want to restore some peace and have some fun.
Friday, Aug. 14
This is a two-part event that's both visual and audible. First, check out the exhibit organized by Boston-area visual artist Leslie Anne Condon. Then, tune in for a roundtable discussion, "The Power of Storytelling within our Asian Communities," which will feature a Q&A and deep dive with panelists Kathy Wu, Amy Pollard, Michael Rosegrant, Maria Fong and Adi Nochur from Subcontinental Drift Boston, a supportive community for South Asians.
---
Through Saturday, Aug. 29
I don't think I've come across a more perfect family summer event. Get your tickets — which have to be purchased in advance and are pay-what-you-can — and prepare yourself for a summer night at the movies! This weekend, the drive-in is screening the first episode of the new HBO show "Lovecraft Country" and will whisk you away to Hogwarts with "Harry Potter and the Sorcerer's Stone." Not into those? Check the schedule because there's something for everyone this summer, from animated features to documentaries to classics. [Check out our guide to New England drive-ins for more outdoor cinema!]
---
Saturday, Aug. 15
The fantasy fandom is coming to a computer near you this year! The sci-fi convention will be a one-day, virtual event where fans can engage with all of their favorite convention content: Panel discussions, solo talks, demonstrations, readings and more! Some speakers this year include writers Joe Abercrombie, Ellen Kushner, Alastair Reynolds and Melinda Snodgrass. There's also an art show that is designed to highlight art based on speculative fiction, sci-fi and fantasy. If you're looking for a little escapism, this event is for you.
---
Saturday, Aug. 15
An end of the week cooldown is exactly what we all need. Let's loosen up and reset with Cambridge Women's Center. Through Zoom, attend a virtual, restorative slow flow yoga class for people of all skill sets. You don't have to be the most flexible to enjoy yoga. It's a moment to reconnect and breathe during this crazy time we're in.
---
Sunday, Aug. 16
Remember going to your favorite restaurant on Sunday afternoons for a late, boozy breakfast where everyone is laughing and talking too loud? Seems like a distant memory, but the ICA is trying to make it work under our current conditions. Join the museum on Instagram Live for a performance by Boston DJ/producer duo SuperSmashBroz. Just make your own brunch and pour the mimosas.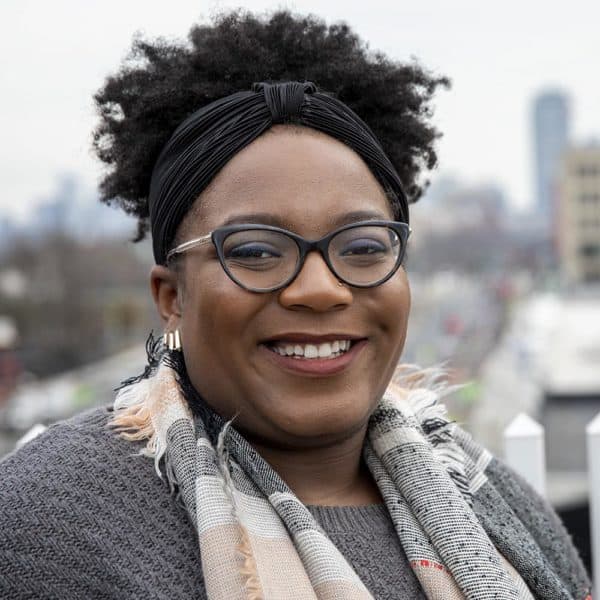 Christian Burno Arts Fellow
Christian Burno is the arts reporting fellow for The ARTery, WBUR's arts and culture team.