5 Things To Do This Weekend, Including Pear Picking And Virtual Animal Encounters
It seems as though the summer heat is finally giving us a break. Let's rejoice in that and get outside this weekend. Here's my advice — go for a nice walk in the morning, grab a cup of coffee from a local cafe and have a drink outside. We have to take advantage of good weather whenever we get it. After that, refer to this list and see what events are happening in your neck of the woods (or better yet, virtually).
Friday, Aug. 28 through Sunday, Aug. 30
Sometimes you want to get your food straight from the source. I get that. And since we are at the start of what I consider to be pie season, getting some fresh peaches, pears and apples should absolutely be on your list of things to do. Lookout Farm is letting folks pick their own McIntosh and Golden Delicious apples and Asian pears this weekend. The land also has an outdoor dining area, market and brewery on site. Note: Reservations are required.
---
Saturday, Aug. 29
If you are going to leave the house this weekend, I suggest getting out to a farmers market. I've been hitting them up on the weekends for socially-distanced fun. And since the pandemic started, I, like many of you, have become quite the chef in the kitchen. Farmers markets can provide great sources of inspiration from recipes based off on whatever produce is in season.
---
Sunday, Aug. 30
Virtual yoga is cute, but there is something special about being in a class full of people trying to center themselves. The Eliot School is offering up its fenced-in yard for outdoor yoga classes. The class will be no more than 15 students distanced 8 feet apart with an instructor 14 feet from all the students. Just be sure to sign up to get a spot before the class fills up.
---
Daily
Field trips seem like a thing of the past right now — for obvious reasons. But if we expand our definition of the phrase, we can see the potential for virtual field trips for the kids during the day. The New England Aquarium has started offering half-hour Zoom virtual encounters with sea lions and fur seals, penguins and other water friends. These virtual encounters aren't just for kids. Gather a group of friends and learn about these amazing animals together. A field trip for adults!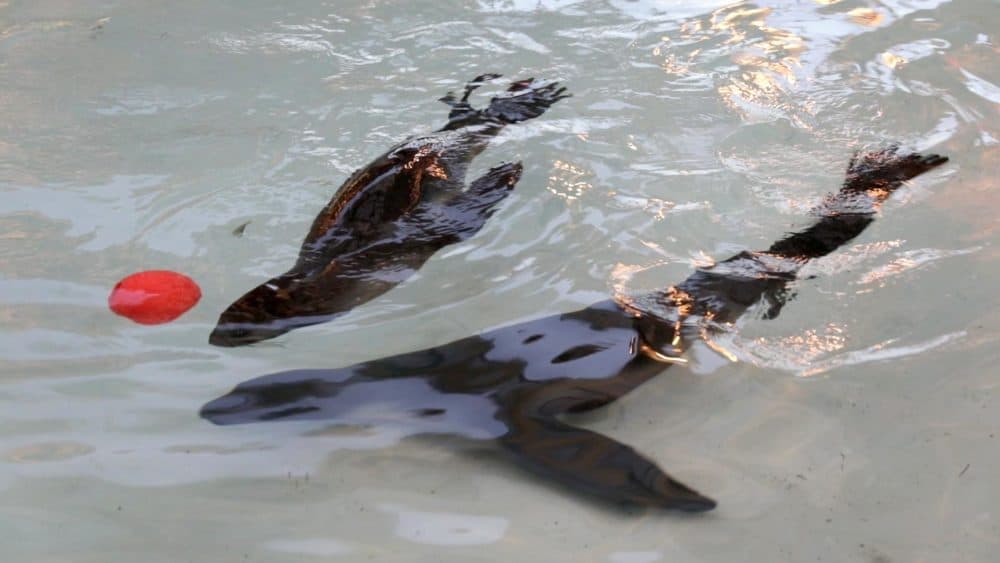 ---
Monday, Aug. 31
I know this event is technically after the weekend, but it feels and looks like a weekend event. This is the last in a five-part virtual series featuring BAMS Fest. Take advantage of this concert and get your week started on the right note and head into September in good spirits. DJ ReaL P and Nancia are on the roster for Monday night's Zoom event.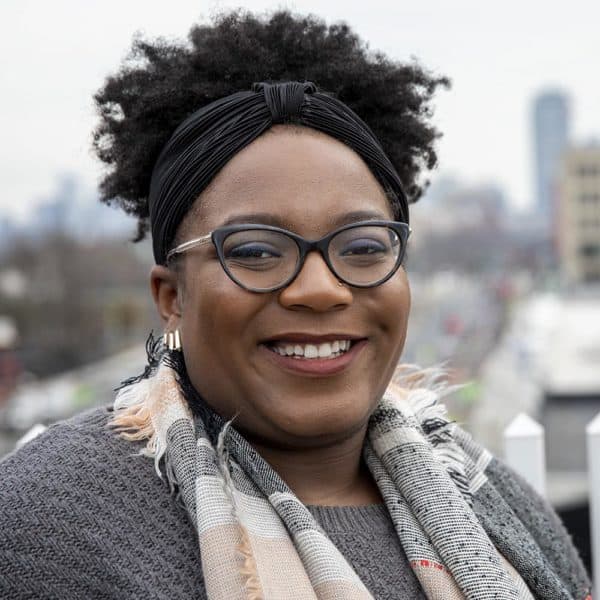 Christian Burno Arts Fellow
Christian Burno is the arts reporting fellow for The ARTery, WBUR's arts and culture team.