After 6 Months Shuttered, The MFA Reopens On Sept. 26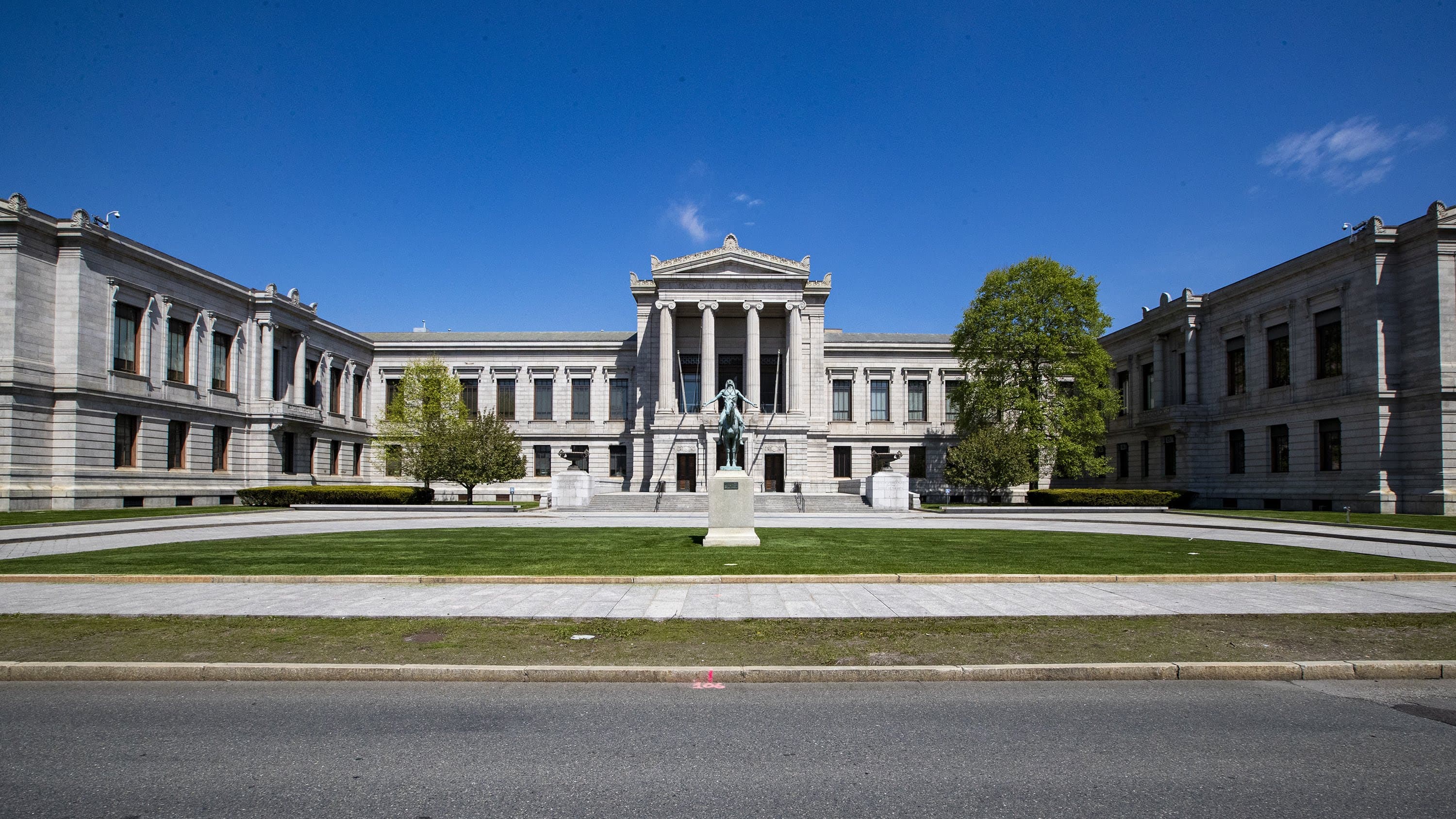 After being shuttered since mid-March, Boston's largest museum — the Museum of Fine Arts -- will reopen its doors to the public on Saturday, Sept. 26. Along with new safety protocols, the MFA will come back to life with advance-purchase timed tickets, reduced capacity and shortened hours Wednesday through Sunday. There will also be special morning slots for high-risk populations, and masks will be required for all attendees.
When the building first opens, visitors will be able to explore galleries in the museum's Art of the Americas wing. The rest of the building will open in stages as walking routes are redesigned to create adequate distancing measures. "So it's a three-phased opening," museum director Matthew Teitelbaum explained, "because people have to walk through different spaces. And we will continue that process well into the spring."
Teitelbaum is excited and relieved to welcome audiences back after all this time.
"When we first closed we thought we'd be open again in 30 days or so, and if anything we've learned how to be agile and responsive to new information," he said. "But now we have a fairly clear indication of at least the next chapter. And we're going to enter it with confidence and with thoughtfulness, and we hope we're going to stay open now for the foreseeable future."
The health and safety of staff and visitors have been highest priority, which has required extensive cleaning and preparation "to make sure that our old, creaky, but very interesting building could greet people and make people feel safe and create a trusted environment," Teitelbaum explained.
The "Women Take The Floor" and teen-curated "Black Histories, Black Futures" exhibitions will be ready when the first visitors arrive. A new installation of the mural "No Weapon Formed Against Thee Shall Prosper" will be visible on the MFA's Huntington Avenue lawn. Postponed exhibitions have been rescheduled and reworked for the fall including "Writing the Future: Basquiat and the Hip-Hop Generation" which debuts Oct. 18. "Cézanne: In and Out of Time" follows on Nov. 11, then "Monet and Boston: Lasting Impression" opens on Nov. 15.
The Basquiat show was almost completely installed when the museum went into lockdown, Teitelbaum said, and rearranging its small rooms for a post-COVID audience is underway.
"We had to redesign it, take some walls down, change our audiovisual strategies so that people didn't have to stand beside each other," he said.
It's a new reality, Teitelbaum added, one that forced the museum to furlough and lay off hundreds of staff members across all departments. Fifty-six employees took voluntary retirement and Teitelbaum cut his salary by 30%.
"You know, we went through a serious reduction in force and accommodation of numbers of folks who were working with us as a way to ensure our future," he said of the difficult process.
Like so many public institution leaders, Teitelbaum has been confronting a range of circumstances and crises. He called the pandemic a shock to the system. "And we have been — like other institutions — very much engaged with questions of racial justice," he added. "Those are issues that we had been thinking about and acting upon for a long time. They were core to our strategic plan. How do we open up? How do we let more voices in? How do we create ourselves as an institution that belongs to all of Boston?"
Teitelbaum said the MFA will be a different institution when it reopens, with dramatically reduced staff, a shrunken floor plan and a different set of programs that will not include films, lectures, tours or concerts. Fewer visitors also means less ticket revenue. And it will be hard to predict if audiences will actually return.
"We're going to have to wait and see, but I think we've created a model that will allow us to respond," Teitelbaum said. He believes the environment his staff has been working to create will provide experiences that feel safe and meaningful to audiences.
"My hopes are that people will feel that the museum is there for them," Teitelbaum said, "and that the museum is part of their Boston."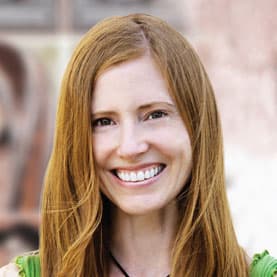 Andrea Shea Senior Arts Reporter
Andrea Shea is WBUR's arts reporter.