5 Things To Do This Weekend, Including 'Tasteful' Public Art And A Graveyard Tour
It's officially October, which means it's time to get Halloweeny! Stock up on candy, carve some pumpkins, look at the changing leaves and then throw some of these events onto your calendar. From exploring New England's gravestones and graveyards to summoning ghosts, we have many events to get you in a spooky mood. Not ready to celebrate All Hallows' Eve? We have a few events to get you outdoors and celebrating local art.
Thursday, Oct. 1
The Halloween season is officially kicking off with an event that will bring us to a quintessential spooky locale: graveyards! This event from Brenda Sullivan of the Gravestone Girls, a group that creates decorative artwork based on New England gravestones, will take attendees on a 90-minute illustrated virtual tour through the burial ground at King's Chapel and gravestones found in the Greater Boston area. She'll talk about why we have cemeteries and gravestones and how the styles of these places have evolved over almost 400 years. This event will be sure to get you into the haunting (or haunted) spirit!
---
Thursday, Oct. 1
The SpeakEasy Stage Company created a club to discuss plays, and in their current series, local playwright Alexis Scheer is leading discussions on four plays that explore Latinx lives, stories, characters and culture. This week's talk centers Scheer's play "Our Dear Dead Drug Lord," a comedy about a group of teen girls that gathers in an abandoned treehouse to summon the ghost of Pablo Escobar.
---
Nightly through Nov. 1
An outdoor event for all ages: The Franklin Park Zoo has transformed the 72-acre park into a luminous lantern event. There's a 197-foot-long dragon, ocean scenes, butterflies, garden landscapes and a 66-foot-long shark tunnel. Aside from taking in the beautiful glowing displays, visitors can also learn about biodiversity, conservation, and ways they can preserve wildlife habitats.
---
'Tasteful Boston' Utility Box Art Installations
Beginning Friday, Oct. 2
Over a dozen local artists have been hard at work creating outdoor public art installations across Downtown Boston, highlighting the city's culinary history. Take a walking tour from Chinatown to Government Center to the Financial District and catch the tasty art featuring local coffee and candy companies, ice cream and bubble tea, pho soup ingredients and more. Find a map of the utility boxes here.
---
Saturday, Oct. 3
Photographer and documentarian OJ Slaughter is hosting the show "The History of Right Now," highlighting Black and Brown voices. The exhibition asks "In a world that has been dominated by storytelling through the white gaze, what does our history look like when told from Black people to Black people?" All proceeds from the show will go toward funding a feature-length documentary on Black history in Boston. [Note: OJ Slaughter is a contributing photographer to The ARTery.]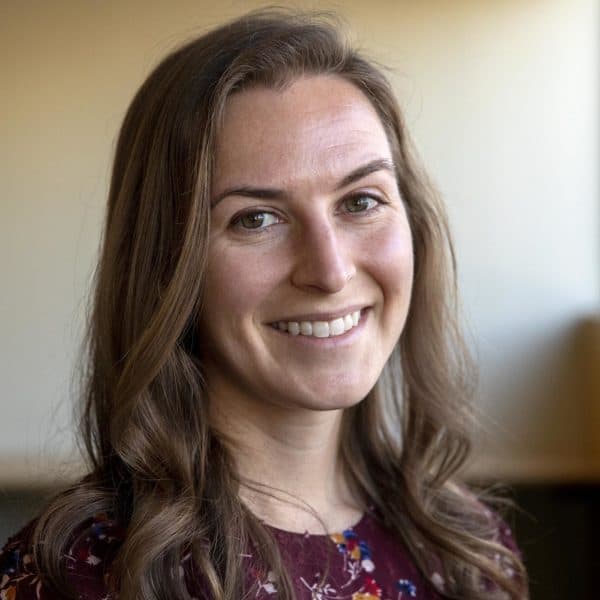 Dianna Bell Editor, The ARTery
Dianna Bell is the editor for WBUR's arts and culture vertical, The ARTery.