BSO Cancels Holiday Pops And 2020-2021 Winter/Spring Season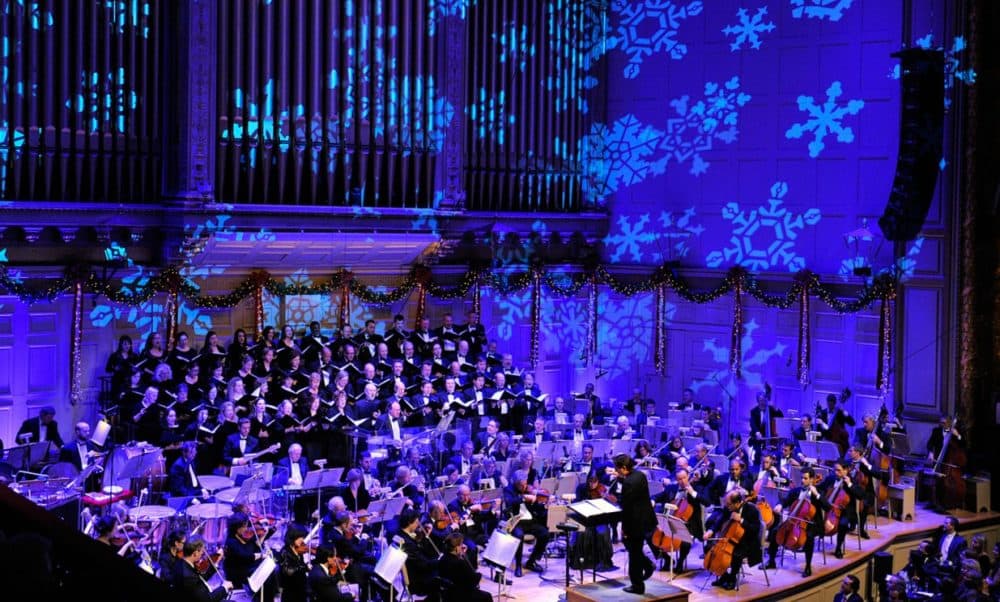 The Boston Symphony Orchestra has officially canceled its 2020 Holiday Pops series and 2020-2021 winter/spring season due to COVID-19 related government protocols.
"Though this news likely doesn't come as a surprise — since the COVID-19 pandemic continues to impact all our personal and professional lives — it is still a major loss for the organization and everyone who appreciates and cherishes the BSO and Boston Pops," said BSO president and CEO Mark Volpe in a press release.
The organization's hiatus started in March, and with the cancellation of the winter and spring portion of the upcoming season — which takes place January through April — the BSO will have held no live performances with audiences for over year.
With no plans to come back until next spring, the BSO will continue to focus on creating and providing digital content online. That includes newly recorded digital content for November and December that a small ensemble of musicians will perform on the Symphony Hall stage. They're set to begin recording on Oct. 28 following safety protocols. This marks the first time BSO musicians will perform together as an ensemble on the Symphony Hall stage since the pandemic began.
Other content includes video collaborations with Boston-area music artists Moe Pope, STL GLD and Thomas Wilkins, a new Keith Lockhart-led Holiday Pops video offering and a BSO Youth and Family concert. According to a press release, more details on the live performances will be shared Oct. 28.
"All of us at the BSO and Boston Pops will continue to persevere and look forward to the time when we can welcome our dear music community, as well as newcomers, back to the hall to revel in the live concert experience like never before," Volpe said in the release. "Until then, we are committed to bringing our audiences new and exciting online performances by the BSO and Boston Pops, among many other wonderful highlights."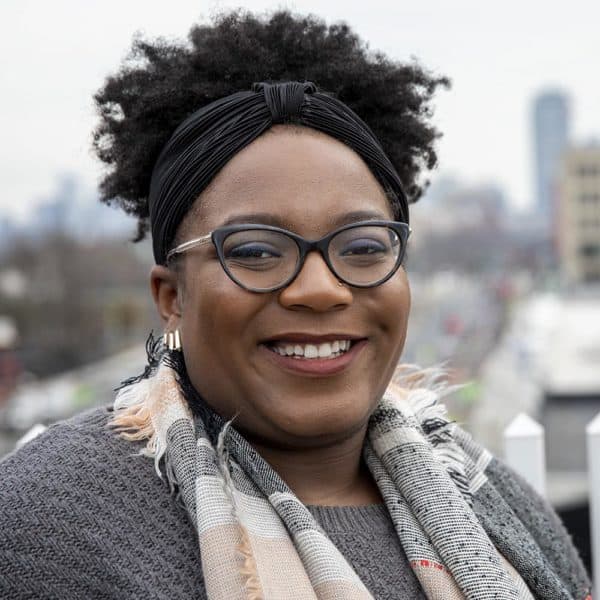 Christian Burno Arts Fellow
Christian Burno is the arts reporting fellow for The ARTery, WBUR's arts and culture team.