5 Things To Do For Halloween, Including A Spooktacular Game Night And Murder Mystery Dinner
We're staying in for Halloween this year, but that doesn't mean the fun can't happen. Trick-or-treating is a big no so grab a bag of your favorite candy, throw on a costume and get comfy in your home. If you're still sad about staying inside this weekend, think of the cold, rainy weekend we have in store. It will be much easier and more comfortable to chill inside with your housemates and family.
Thursday, Oct. 29
This virtual production tells the story of a young woman in a painting who haunts Cape Cod's Provincetown Theater. Known as the "Lady of the Lobby," the woman in the painting is familiar to those who frequent the theater. The play does a deep dive into the real-life legacy of this woman who stays with the theater forever. It's a one-night-only event, so don't miss out! Streaming begins at 7 p.m.
---
Friday, Oct. 30
The USS Constitution Museum is having a frightful evening full of games and activities for the whole family. This virtual event will test your skills and knowledge of the Constitution, including trivia about maritime superstitions. To add to the fun, throw on a costume because there is a secret grand prize at the end of the night, and spooky duds earn you bonus points.
---
Friday, Oct. 30
The East Cambridge Business Association and Brattle Theatre are teaming up to bring us a virtual movie night for the annual Inmanween celebration. After you order from your favorite take out and snacks from your favorite local spot, go to Brattle Theatre's website and tune into a pair of Halloween-themed movies of your choosing. This is how you do Halloween weekend in 2020.
---
Friday, Oct. 30
Dressing up is always the best part of Halloween. You can always buy candy at the store, but dressing up in a silly costume is sort of a once-a-year thing. This virtual contest will end with prizes, so bring your "A" game to the screen. Awards will be given for best youth, best adult, best group and people's choice. The whole family can join in on this one via Zoom.
---
Saturday, Oct. 31
In my opinion, the best way to celebrate an at-home Halloween is with a good plate of food. Juliet in Somerville is putting a twist on that with a murder mystery cook along. The restaurant is offering a three-course dinner kit that includes breads and spreads, Frogmore stew and pumpkin cake. The murder mystery will happen in three acts, coinciding with the meal's courses. It'll be a fully interactive story and a fully frightful night.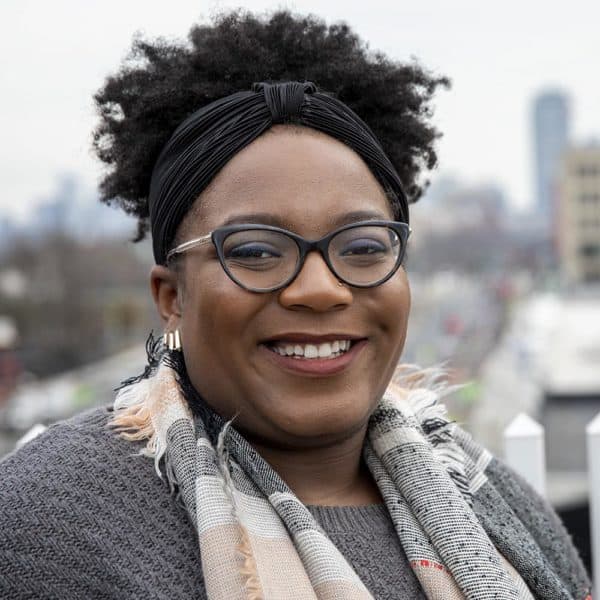 Christian Burno Arts Fellow
Christian Burno is the arts reporting fellow for The ARTery, WBUR's arts and culture team.