Listen To Hip-Hop Artist Danny Diamonds Explore Highs And Lows In New Song 'Calico'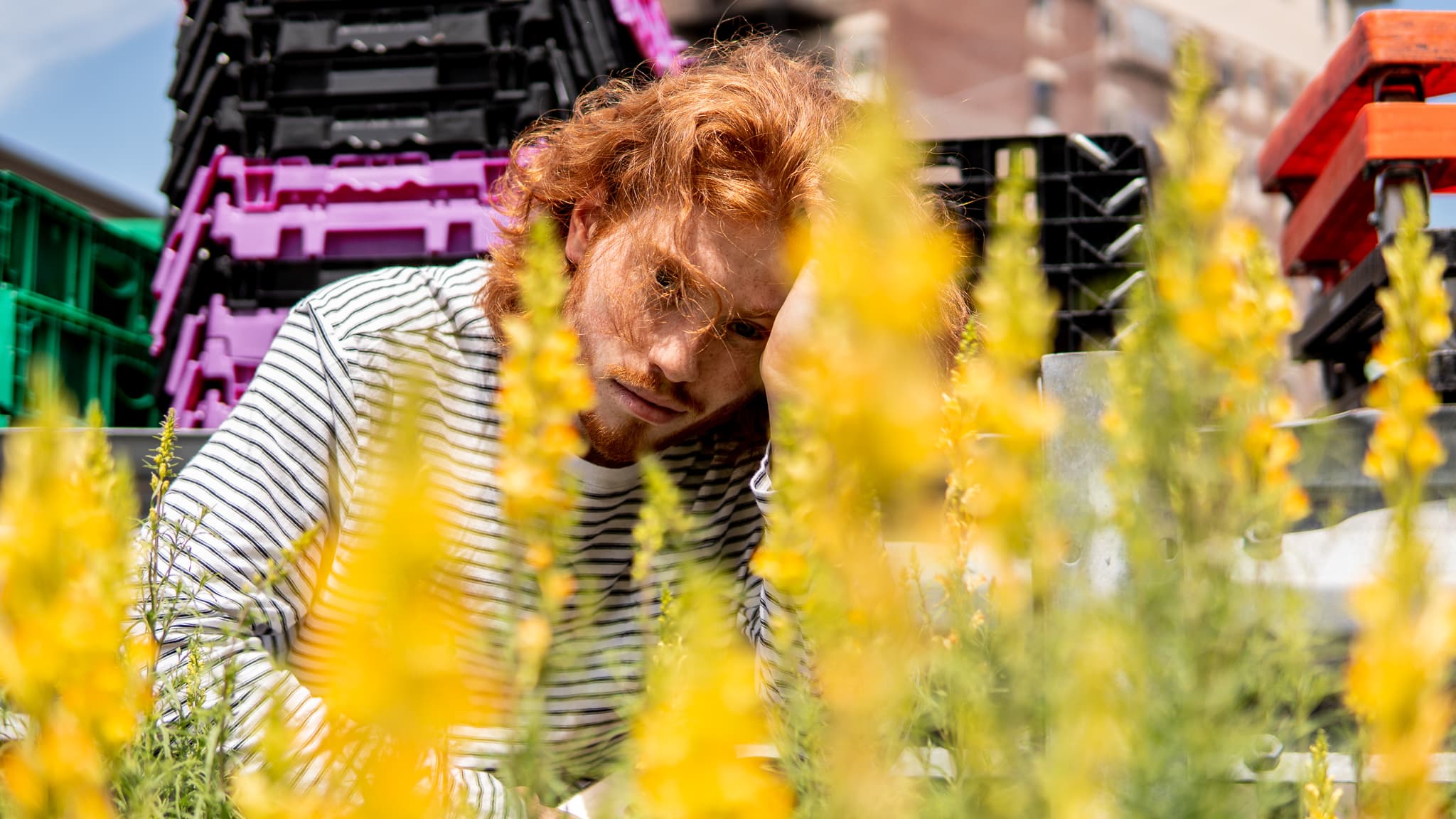 With a city that's saturated with budding new hip-hop artists, Boston-born singer and rapper Danny Diamonds looks to put forth a sound that is distinct and ever-changing. He puts this to practice on his new single, "Calico," which dropped April 2.
Diamonds creates music that falls somewhere in between electronic and alternative hip-hop. His lyrics tend to include what he calls "witty entendres" but the sound is something that he is always open to experimenting with. "One of the things that I aim to do is switch genres every time," Diamonds says. "I like challenging myself."
In "Calico," he sings over a psychedelic beat with layers of bass and percussion, "The argument not holding up/ Texts must been not bold enough." He explores the feelings that start to hit once you realize that maybe you aren't as self-assured as you thought you were.
Diamonds had the melody for "Calico" stored away in his voice memos for half a year, and the song was written during the very beginning of quarantine. He was reflective on the place he's at now career-wise and was having conflicting thoughts. "I feel like I was in this weird spot where I'm feeling kind of stuck and so many things haven't been working out how they were supposed to," he says. "But I still feel like the s--- because I still am confident in myself and I think I'm nice at what I do."
His process for this song is similar to the process he's used for his previous work. "I feel like a lot of my songs are kind of all over the place. This is sort of like a stream of consciousness, you know, it's open. It's like a diary entry." As for the artistic process, he's involved in almost every part, from the lyrics to co-directing music videos to creating visuals. "When I make a song, I hear a color and I can kind of envision that cover art," he adds.
Raised by Russian-immigrant parents, Danny didn't always feel that they saw his music career as a practical path for him, but once he graduated from Boston University last May, things started to change. He thinks the turning point occurred when he was approached in front of his mother by one of her tenants and asked, "Are you Danny Diamonds?"
In part, Diamonds says he has drawn a lot of motivation from his parents' skeptical views on his career because it's helped him push himself to put out the best music he can. But that hasn't always been beneficial for him. "Sometimes, it becomes intrusive and not the most productive thing because then it kills the joy of it because you're just trying to make it perfect versus seeing music as a healing process."
This year, he's learned to make sure there's a balance between positive and negative thinking. "Calico" helped Diamonds in the sense of just putting something out there after not releasing for some time. "[The song] coming out as good as I have imagined it, that feels the best. It's a reassurance that I know what I'm doing"
Diamonds had a few shows lined up before the pandemic hit, but now that the world is beginning to reopen and things are looking up, he says he's "trying to skyrocket his career."
He now feels prepared for what's to come. After this summer, he plans to make the move to LA. "I feel like I honestly needed to have that rut and for a year-long period where I was kind of like figuring stuff out because now I sort of feel ready to take everything on."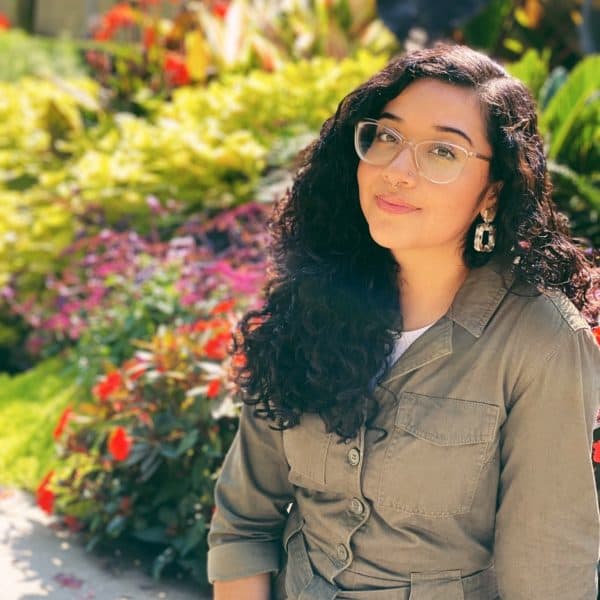 Magdiela Matta Arts Fellow
Magdiela Matta is the reporting fellow for The ARTery, WBUR's arts and culture team.