Boston Beer Company Hopes To Serve Up 'Brexit'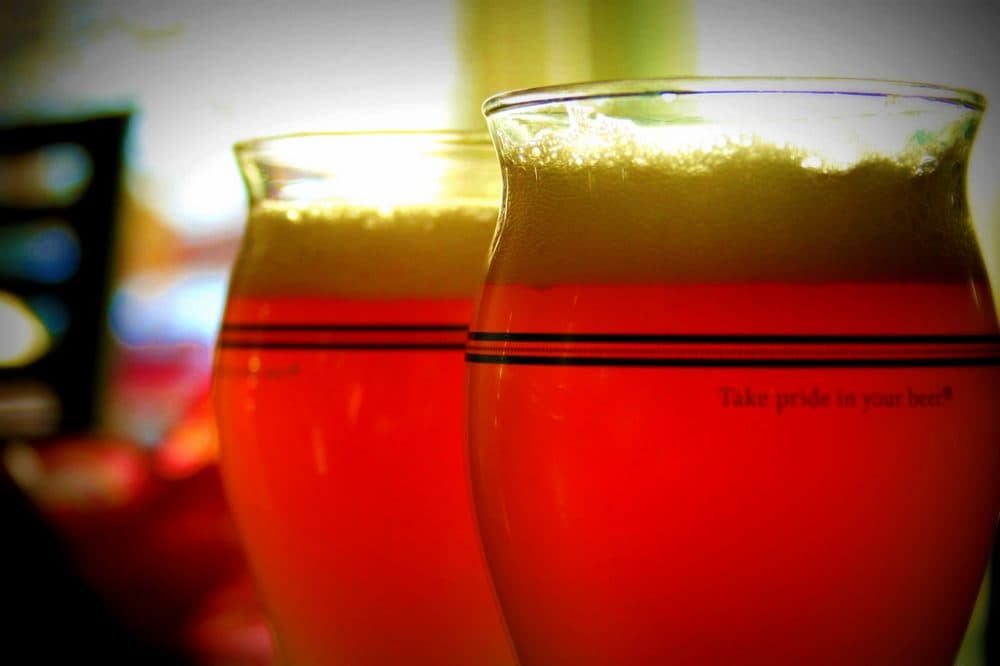 This article is more than 4 years old.
The Brexit vote is over, but the catchy nickname has taken on a life of its own. Boston Beer Company, which makes Sam Adams and Angry Orchard, has applied to trademark the term "Brexit" as the name for a new hard cider.
"We have a long history of working alongside cidermakers from Britain and source some of our apples from the U.K.," said Michelle Diamandis, spokesperson for Boston Beer Company, in an email. "We are not sure exactly how we would use the name yet, but it would likely be for a small batch of cider out of our Angry Orchard research and development orchard in Walden, N.Y."
But brewers aren't the only ones to see the brand potential in Brexit. As The Wall Street Journal reported, DBL Law trademark attorney Alex Montgomery wrote in his blog that Boston Beer's application was one of three for the name Brexit. The U.S. Patent and Trademark Office has also received applications for a clothing company and nutritional supplements. All of the paperwork was filed on June 24, the day after the historic U.K. vote.
"It's not out of the question" for all of these trademarks to go through, Christopher Bavitz, a law professor at Harvard Law School, said. Trademarks are registered by the type of good or service connected to them.
"In assessing whether one mark infringes the other, we look at whether there's a 'likelihood of confusion,' " Bavitz continued in an email.
This isn't the first time a popular term has been subject to trademark applications either. According to Bavitz, the patent office received two applications for "Boston Strong" and even one for the phrase "Let's Roll."
"I feel like this sort of thing happens a lot, actually," he said.