Boston's Big Rental Developments Are Among The Most Expensive In The U.S.
01:23
Play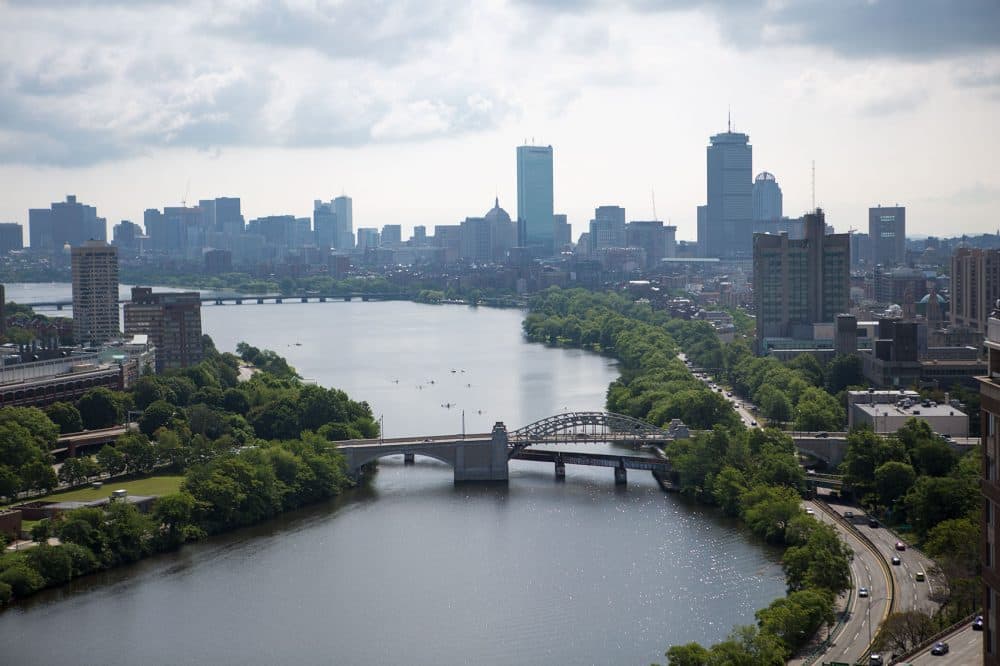 This article is more than 4 years old.
It's no great revelation that among American cities, Boston renters get some of the least bang for their buck. A new analysis shows just how little apartment you can get here for $1,500.
When measured by dollars-per-square-foot, Boston is the third most expensive place to rent in the country, behind only San Francisco and New York, according to RENTCafe, an apartment search firm that analyzes the U.S. rental market.
The numbers are limited to developments with 50 or more units in the 30 largest U.S. cities. According to Boston officials, that makes up roughly 17 percent — about 28,000 units — of the city's rental market.
"You can think of this study as a breakdown of how much space you can afford to rent if you want to relocate and have $1,500 to spend each month," said Balazs Szekely, of RENTCafe.
In Boston, $1,500 gets you a 399-square-foot apartment, researchers found. The same money fetches a nearly 2,000-square-foot apartment in Memphis, Tennessee, the city where renters get the most space for their money.
The analysis did not take income into account, but one might assume that if the same dollar gets you five times more space in Memphis, then Boston wages must be about five times as high. But U.S. Census figures indicate median household income in Boston is about $54,000, while in Memphis it's $37,000 — a difference of less than 50 percent.
Michelle Landers, executive director of the Urban Land Institute for Boston/New England, says quality of life issues should also be taken into account — such as jobs and urban amenities. But the relation between income and rent prices is key.
"If [your] income is high and your housing is high, it's not as much to bear," Landers said. "Low [or] moderate income and high housing, that's when it becomes a problem."
Landers says Boston's high land and labor costs result in smaller units for more rent. Boston is also frequently cited as the U.S. city with the highest rate of income inequality.
"We're an old city," Landers said. "We are a mature market. We don't have a lot of greenfield development sites where people can build huge developments ... so we end up looking for density."
This segment aired on August 4, 2016.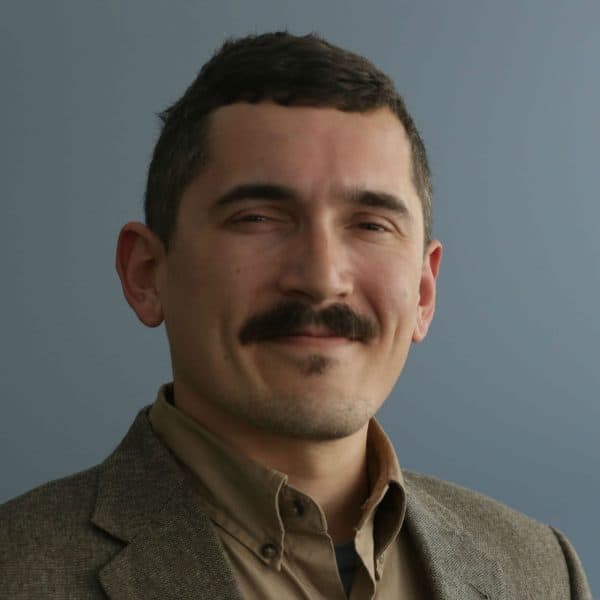 Simón Rios Reporter
Simón Ríos is an award-winning bilingual reporter in WBUR's newsroom.