Mass. Unemployment Rate Ticks Up To 3.6 Percent; State Adds 200 Jobs
This article is more than 3 years old.
Massachusetts' unemployment rate crept upward in March to 3.6 percent, from 3.4 percent in February, according to the latest monthly jobs report from the state Office of Labor and Workforce Development.
It's the third consecutive month the unemployment rate has risen in the state, according to Labor Secretary Ronald Walker.
Preliminary estimates from the federal Bureau of Labor Statistics reveal Massachusetts added just 200 new jobs last month — far fewer than the more than 11,000 additional jobs the bureau calculates for February.
Walker told WBUR that Thursday's report has positive indications for the state's job market.
"First of all, with the low unemployment rate, and this is coupled with baby boomer retirement, it's a good sign that individuals are still coming into our labor force at a very good pace," he said. "... No. 2: Our labor participation rate has increased 1/16th of a point as well — so we're at 65.9 percent — so that indicates that Massachusetts residents over 16 are now coming into the marketplace, which is mitigating the baby boomer retirement that we're seeing."
The industries that saw the biggest declines in March were manufacturing and trade, transportation and utilities. The state added an estimated 49,000 jobs from March 2016 to March 2017.
The state's unemployment rate for March is still lower than the national rate of 4.5 percent.
The unemployment rate is based on a survey of households, while the jobs figures are based on a survey of employers, and both are subject to revision.
With reporting from WBUR's Ally Jarmanning.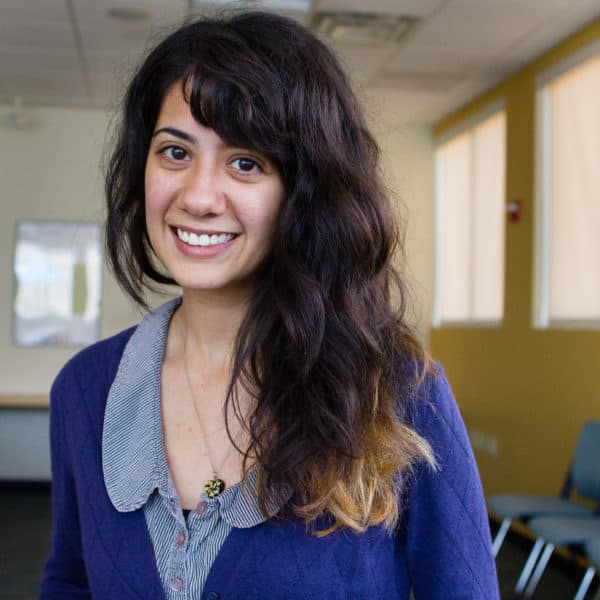 Lisa Creamer Digital News Editor and Producer
Lisa Creamer is a digital editor and producer at WBUR.