With Latest Acquisition, Steward Set To Become Largest U.S. For-Profit Hospital Operator
This article is more than 3 years old.
Boston-based Steward Health Care said Friday it will become the largest private for-profit hospital operator in the United States after it buys a Tennessee-based health care company.
First reported by The Wall Street Journal, Steward will acquire IASIS Healthcare for $1.9 billion, according to a source familiar with the transaction.
As part of the deal, Steward, already a major player in Massachusetts health care, will take on 18 hospitals currently operated by IASIS — expanding its footprint across 10 states.
Earlier this year, Steward bought eight hospitals in Ohio, Pennsylvania and Florida for more than $300 million.
The latest deal, which is still subject to regulatory approval, will leave Steward with 36 hospitals and projected revenues of almost $8 billion in 2018.
Steward, backed by private investment firm Cerberus Capital Management, was created in 2010 out of the acquisition of Boston-based Caritas Christi Health Care.
"Our physician-driven accountable care model focused on keeping patients healthy is transforming the health care industry as this transaction demonstrates," Steward Chairman and Chief Executive Officer Dr. Ralph de la Torre said in a statement.
Dr. Mark Girard, president of Steward Health Care Network, said the merger is an opportunity to expand the type of health care the company already provides locally.
"We're transforming the health care delivery system across the country in a model that we think is replicable and in a model which we've demonstrated success here in Massachusetts," Girard said.
A Steward spokesman said the company wouldn't offer additional details until the deal is officially finalized.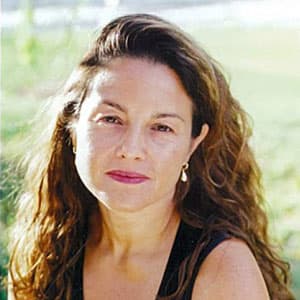 Rachel Zimmerman Health Reporter
Rachel Zimmerman previously reported on health and the intersection of health and business for Bostonomix.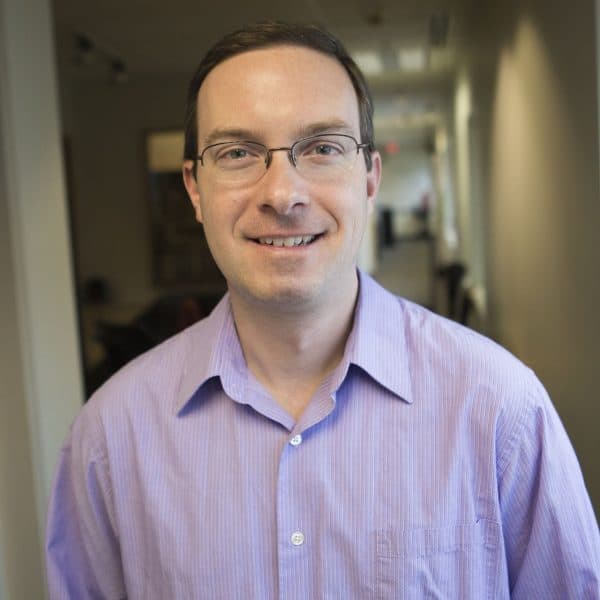 Jonathan Cain Executive Producer, All Things Considered
Jonathan Cain is the executive producer for WBUR's All Things Considered and edits afternoon newscasts. He came to WBUR after working for 14 years as an Emmy Award-winning television news producer at NECN in Newton and WTVR in Richmond, Virginia.