FTC Moves To Halt Proposed Merger Between DraftKings And FanDuel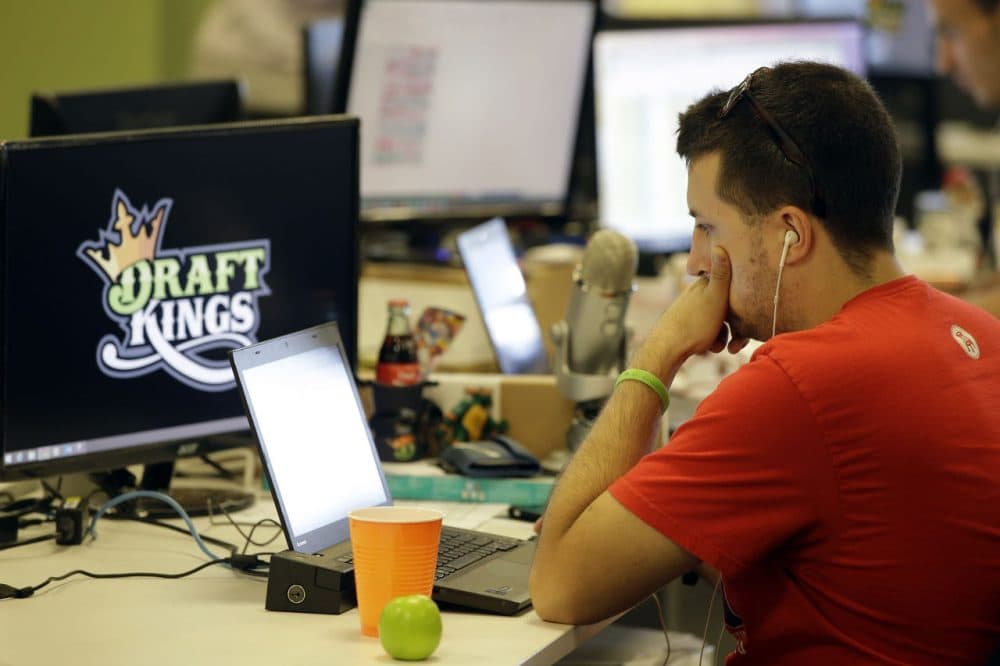 This article is more than 4 years old.
The Federal Trade Commission is moving to block a proposed merger between Boston-based DraftKings and New York-based FanDuel — the two largest daily fantasy sports websites in the country.
In a statement Monday, the FTC said the combined organization would control more than 90 percent of the U.S. market for paid daily fantasy sports contests.
"This merger would deprive customers of the substantial benefits of direct competition between DraftKings and FanDuel," Tad Lipsky, acting director of the FTC's Bureau of Competition, said in a statement.
The FTC said it will file a complaint in federal court — along with the attorneys general of California and the District of Columbia — seeking a preliminary injunction to stop the deal pending an administrative trial.
DraftKings and FanDuel expressed disappointment with the FTC's decision.
"We are disappointed by this decision and continue to believe that a merger is in the best interests of our players, our companies, our employees and the fantasy sports industry," DraftKings CEO Jason Robins and FanDuel CEO Nigel Eccles said in a joint statement. "We are considering all our options at this time."
The companies announced plans to merge last fall, saying a combined company would reduce costs as they tried to turn a profit and faced off with regulators. State attorneys general and lawmakers around the country — including here in Massachusetts and in New York — have pushed to regulate the companies and questioned whether their online games are akin to illegal sports gambling. The games allow users to create virtual teams of real professional sports players, and users can win cash based on how well those athletes perform in real life.
A federal court will decide whether to grant the FTC's request for a preliminary injunction to halt the merger. The merits of the complaint will be assessed in an administrative trial scheduled for November 21, according to the FTC. The administrative trial is subject to review by the FTC and by federal appellate courts.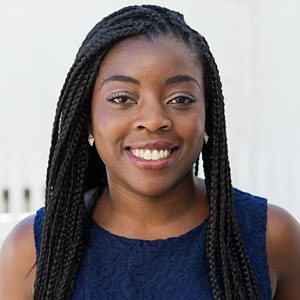 Zeninjor Enwemeka Reporter
Zeninjor Enwemeka is a reporter who covers business, tech and culture as part of WBUR's Bostonomix team, which focuses on the innovation economy.