MIT And Harvard Rank Among Top Schools For Entrepreneurs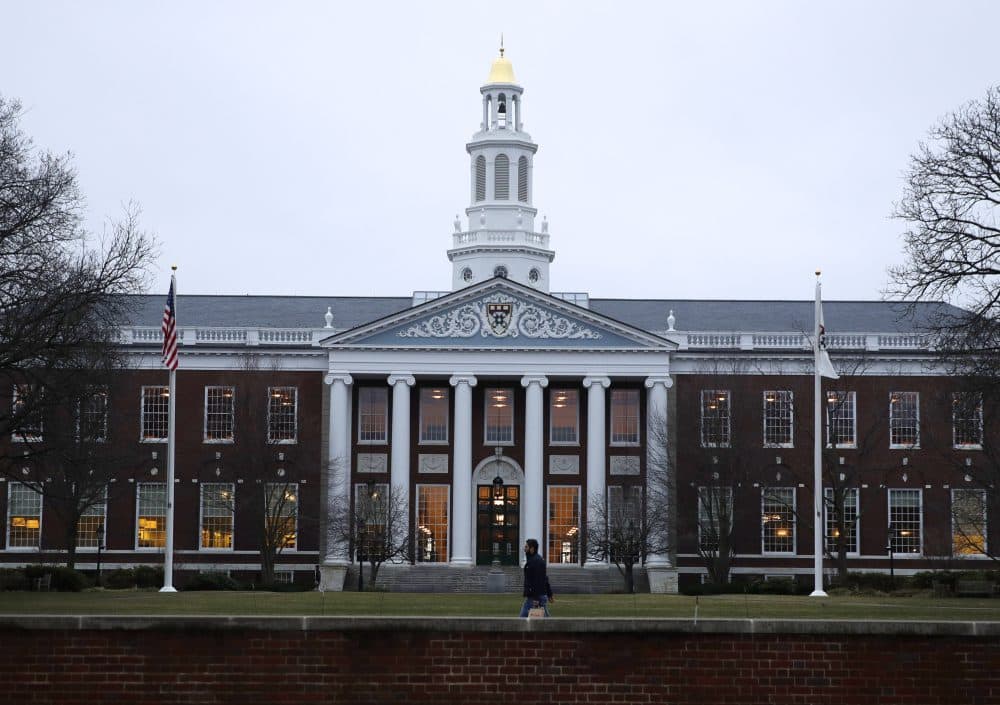 This article is more than 3 years old.
MIT and Harvard are among the top schools that produce entrepreneurs who have raised billions in venture capital funds, according to a new report.
Pitchbook, a venture capital research company, released its annual report last week on the top colleges and universities that produce entrepreneurs. The report focused on entrepreneurs who raised venture capital funds between Jan. 1, 2006, and Aug. 18 of this year.
Not surprisingly, many of the top schools for VC-backed entrepreneurs are located around tech communities. And they represent many of the country's wealthiest and most elite schools.
The report ranks schools in various categories, including: by undergraduate programs, MBA programs and by how many female entrepreneurs they've produced.
MIT and Harvard rank in the top five or top 10 in several categories.
For undergraduate schools that produce venture-backed entrepreneurs, MIT ranks third with 907 entrepreneurs and $16.1 billion raised. Harvard ranks fourth with 844 entrepreneurs and $21.9 billion raised. Both fall behind UC Berkeley and Stanford, which topped the list. (These numbers are raw totals.)
However, Harvard tops the list for MBA programs that produce venture-backed entrepreneurs — with over 1,200 entrepreneurs and $28.5 billion raised. MIT's business school ranks seventh with 437 entrepreneurs and $7.8 billion raised in venture capital funds.
Harvard also leads all other schools when it comes to producing the most venture-backed female entrepreneurs in an MBA program, while MIT ranks fifth. Harvard Business School's women have started several companies in recent years, including Rent the Runway, Gilt Group, StitchFix and Cloudflare. (Stanford leads the undergraduate ranking of female entrepreneurs, while Harvard is second in that category.)
Jodi Gernon, the director of the Arthur Rock Center for Entrepreneurship at Harvard Business School, said many venture capitalists are alums of the school and that helps with access.
"Where it's really hard to get through the door of a VC, having that network I think really helps to boost a lot of the women," Gernon said. She also added that HBS is about 40 percent women and many of the school's clubs are run by women.
Networks often play a big role in where venture capital dollars go.
"Names have cache, especially in a business that really comes down to personal relationships as much as the VC business does, given that it's such a high-risk, potentially high-return industry in general," said Garrett Black, a research manager at Pitchbook.
Black calls this idea the "network effect." And location also plays a role in that. Many of the top ranked schools are near areas where there is a strong concentration of venture capital. For example, Stanford and UC Berkeley are located near Silicon Valley.
Locally, MIT and Harvard also benefit from having strong science and engineering programs.
"When it comes to Harvard and MIT, you not only get the typical founders that are more technical — that actually work on the first iterations of products and help build out prototypes — you also get the crop of business school students that are more purely entrepreneurial," Black said.

A couple other Boston-area schools are represented in the report too. Babson College's MBA program ranks 14th for schools that have produced serial entrepreneurs and 17th for the most venture-backed entrepreneurs. Tufts University ranks 43rd for undergraduate programs that have produced venture-backed entrepreneurs.
While the PitchBook reports focuses on venture capital, it's worth noting that many entrepreneurs are building businesses with very little money.
"It's not just about raising venture capital funds," Gernon said. "There's plenty of people who've gone out and done incredible stuff without raising VC funds."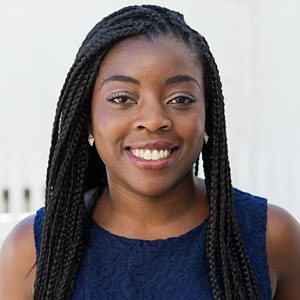 Zeninjor Enwemeka Reporter
Zeninjor Enwemeka is a reporter who covers business, tech and culture as part of WBUR's Bostonomix team, which focuses on the innovation economy.