Vertex To Spend $500M On Giving — Including Big Investments In Education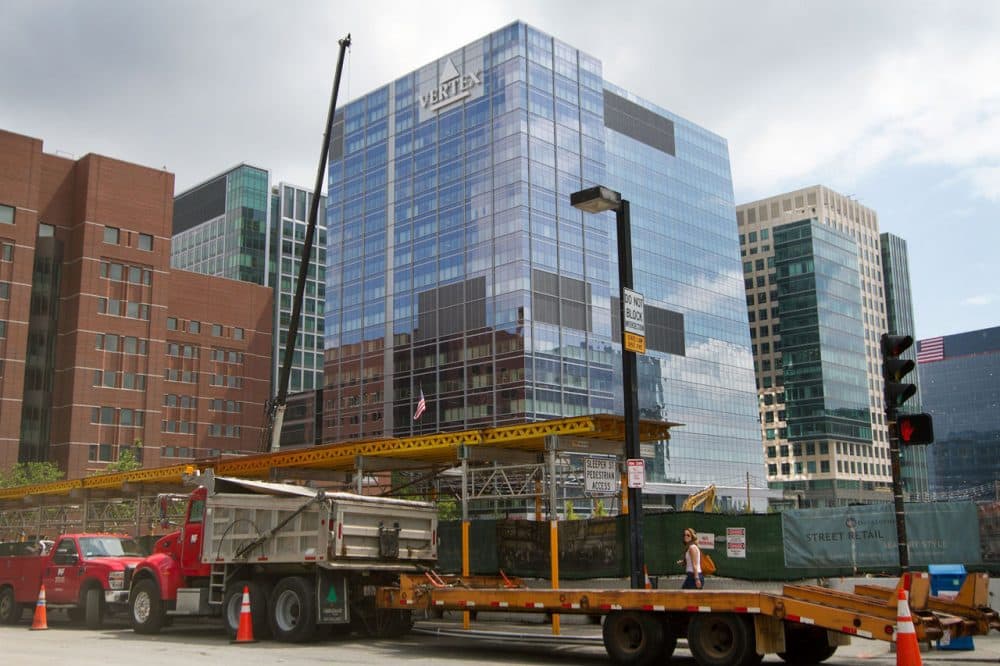 This article is more than 3 years old.
Boston-based Vertex Pharmaceuticals announced Tuesday that the company will spend $500 million over the next 10 years on global giving initiatives.
The biotech company said $50 million of the gift will go toward boosting STEAM education (science, technology, engineering, arts and math).
Following the announcement, CEO Jeff Leiden joined Boston Mayor Marty Walsh and Democratic U.S. Rep. Joe Kennedy III at an event promoting business investments in the city, including the Vertex gift.
Leiden later told WBUR he believes businesses have a large role to play in improving and investing in their own communities, adding that public-private partnerships offer businesses and communities many mutual benefits.
"We think that the best results come when the public sector — meaning the state and government and the city — partner with the private sector companies, like Vertex, to produce programs," he said.
As part of the deal, the company will also extend access to its 3,000-square-foot so-called "learning lab" facility to Boston Public Schools students for the next 10 years.
"This commitment will mean thousands of students across the city will continue to have the opportunity to get hands-on experiences in STEAM and see a place for themselves in Boston's thriving innovation economy," Walsh said in a statement.
Other funds in the program will help cystic fibrosis patients get access to Vertex drugs.

With additional reporting from WBUR's Lisa Creamer
Correction: An earlier version of this post said $500 million would go toward initiatives in Boston. We regret the error.
This article was originally published on October 17, 2017.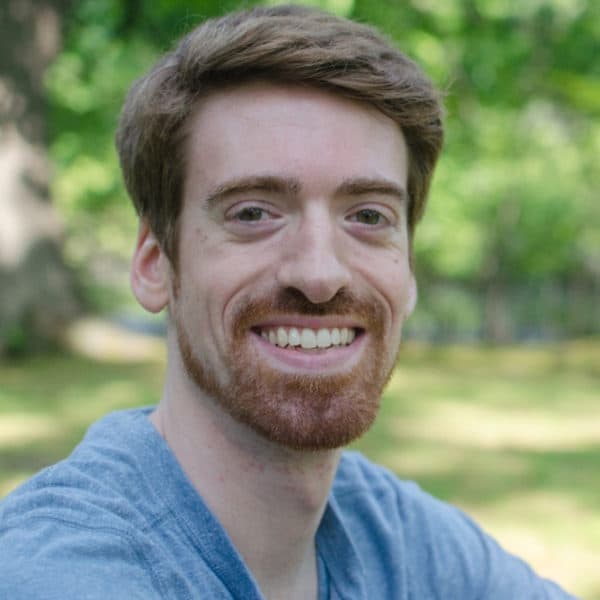 Bob Shaffer Producer
Bob Shaffer is a producer in WBUR's newscast unit.