Mass. Officials Call For Investments To Modernize Electric Grid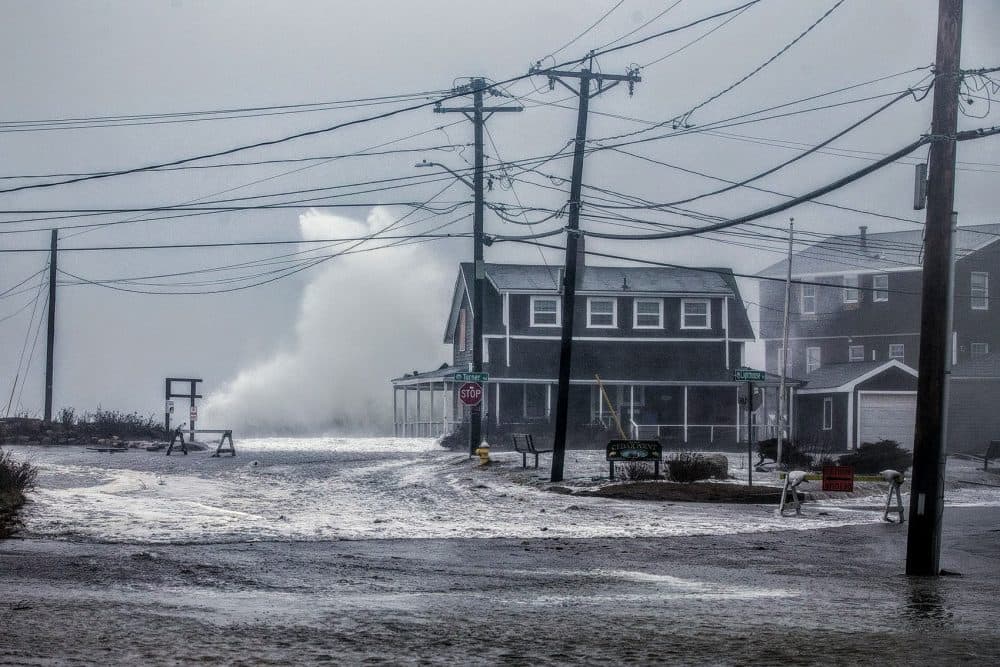 This article is more than 2 years old.
Several times this past winter, intense storms wreaked havoc on the Massachusetts electric grid.
Now, state officials have issued an order to modernize the grid.
The Department of Public Utilities said in a statement that Thursday's order "authorizes Massachusetts' utility companies to make $220 million in investments in grid modernization technologies over the next three years to upgrade their distribution systems to improve the efficiency and reliability of the electric grid."
The investments are targeted at reducing the number of power outages and reducing the duration of outages.
Utilities, which are heavily regulated and hold monopolies on supplying power in their service areas, generally recover the costs of investments from consumers.
"Today's Order will both allow better integration of renewable energy and energy storage into the electric grid, and improve the resiliency [of] Massachusetts' electric grid in the face of a changing climate," state Energy and Environmental Affairs Secretary Matthew Beaton said in the statement.
The modernized grid will also better serve electric vehicle charging.
With reporting by WBUR's Bruce Gellerman and State House News Service