'Pink Hearts' To 'Pink Slips': Necco Candy Plant Employees Pick Up Last Paychecks
02:15
Play
Workers of Necco, maker of its namesake wafers and candy hearts, picked up their final paychecks Friday at the company's plant in Revere. Up until it suddenly shuttered this week, Necco was the oldest operating candy factory in America.
Most of the workers who stood in line to collect their last paychecks had worked there for decades.
Juan Figueroa, BCTGM Local 348 union representative at Necco, said for the last 29 years, he had been happy to go to work each day. Then, he said, management called employees in for a meeting Tuesday to announce the plant's closure.
"They thank us for my loyalty, but where is the loyalty from the company to us?" Figueroa asked. "After working so hard, working a lot of overtime to do the orders. We been working very hard for this company."
Rosalina Cardosa, who also worked for Necco for 29 years, said there were signs of financial turmoil for the confectionery company back in March. But, while she expected Necco to close, she said it still hurt to be let go so abruptly.
"Even though I was driving, I was to pull over, because all the emotion," Cardosa said. "Give all my life here at Necco. I feel that's not fair. I'm thinking of my coworkers, too. But what I'm gonna do?"
Workers were given little more than a week's worth of pay. No one got a severance package.
Massachusetts Sen. Ed Markey stood by the workers getting their paychecks to offer his support.
"These people were given pink slips when for their whole lives they were making candy pink hearts inside here," Markey said. "But there was no heart in this company."
Necco CEO Mike McGee declined to give an interview.
Figueroa said his job isn't over yet. On Aug. 18, the union will meet with lawyers to find out how workers can be properly compensated for their years of service.
Revere Mayor Brian Arrigo said about 30 employers have contacted his office, looking for workers.
This segment aired on July 27, 2018.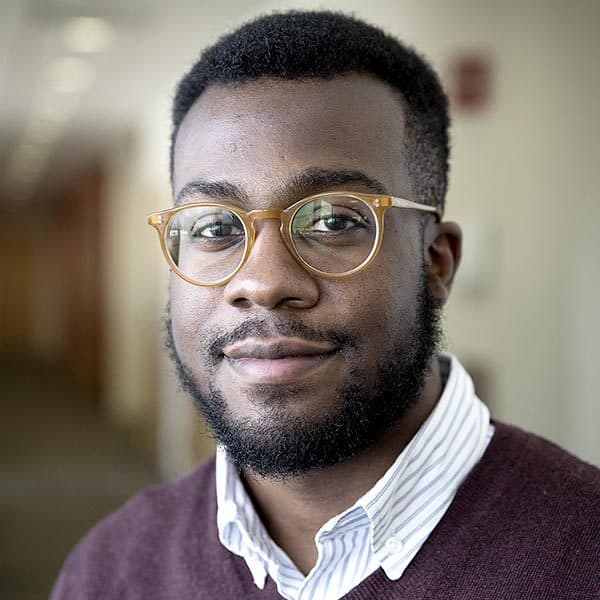 Quincy Walters Reporter
Quincy Walters is a general assignment reporter for WBUR.