The Number Of Mass. Seniors Renting Homes Through Airbnb Grew 40 Percent In 2017
The number of seniors in Massachusetts who rent out their homes through the website Airbnb grew 40 percent last year, according to new data from the company.
This reflects a trend the home-share service is seeing nationally as well. Seniors are the fastest-growing demographic of Airbnb hosts, growing 45 percent year-over-year nationally, according to the company.
The increase of older adults in the home-sharing market comes as more seniors aim to live at home for as long as possible. There's also another major demographic milestone ahead: By 2030, all baby boomers will be older than age 65, according to the U.S. Census.
Airbnb spokesperson Crystal Davis said the company expects to see more people turn to home-sharing given these shifts. Older adults tend to have extra space — typically freed up after their kids move out — and renting it out allows them to stay in their homes longer and make more social connections, Davis said.
"They are entering the age of retirement, they're cutting back on their working hours, and they want to find new and inventive ways to earn extra income so they can safely age in place, so they can pay their mortgage, so they can make updates to their home and also pay medical bills," Davis said in a phone interview.
In Massachusetts, older adults make up almost a quarter of all Airbnb hosts — 22 percent to be exact. That's higher than the national figure of 16 percent.
Among cities, New Bedford, Newton and Springfield have the largest percentages of senior Airbnb hosts in the state — with 38 percent, 30 percent and 28 percent, respectively. In Boston, the number is much lower — just 7 percent.
Seniors in Massachusetts typically earn $8,000 annually, which is on par with other Airbnb hosts, according to Davis.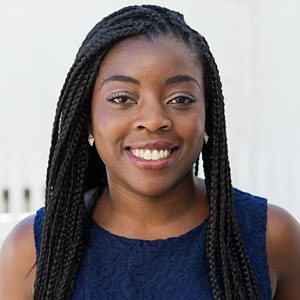 Zeninjor Enwemeka Reporter
Zeninjor Enwemeka is a reporter who covers business, tech and culture as part of WBUR's Bostonomix team, which focuses on the innovation economy.