From Fertility To Food: Harvard Picks Wide Range Of Startups For New Accelerator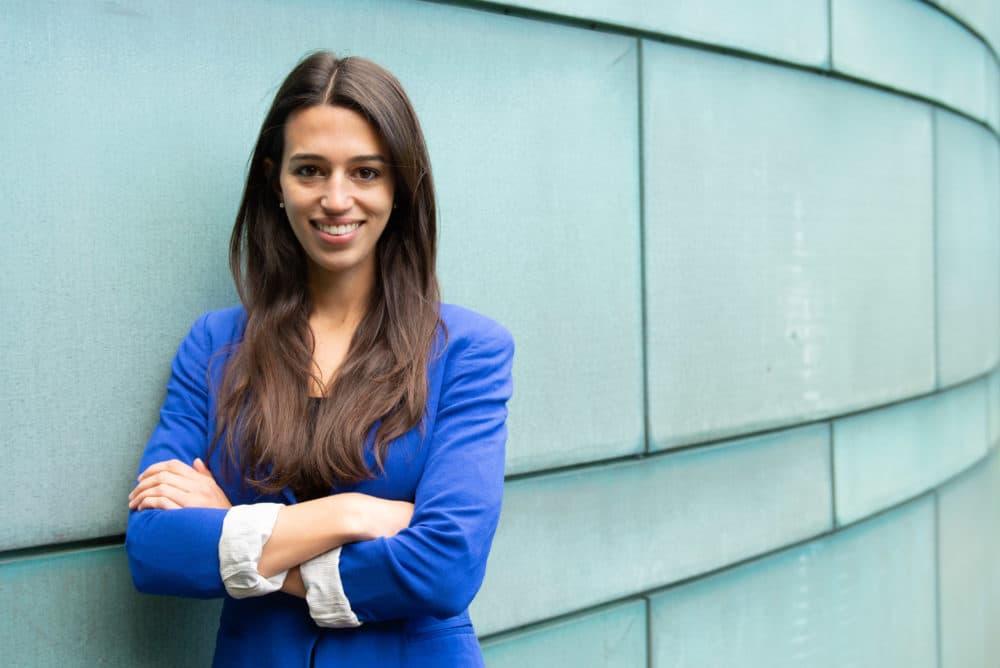 This article is more than 2 years old.
Does the world really need another startup accelerator? Harvard Innovation Labs Executive Director Jodi Goldstein says the university's alumni have consistently told her "yes."
"We've heard from so many of our founders over the years that they were looking for an accelerator program that was not so time-constrained, where they could really focus on building their businesses," Goldstein said.
Harvard's response is the new Launch Lab X, which on Monday named its first cohort of 13 alumni-led companies.
While many accelerators last only a few months, Launch Lab X will last nine. And unlike some program operators, Harvard won't take equity stakes in participating companies. The idea is to ease the financial pressure founders sometimes feel to sell their startups for quick profits.
"We're giving them space and time to really build sustainable, disruptive ventures and, even more than that, to build complete leadership teams," said Howard Kaplan, director of advising for the Harvard Innovation Labs.
The companies' missions are wide-ranging. One startup, Argentina-based Nilus, manages a network of drivers who pick up edible food that would have been thrown away, and deliver it to food banks.
Another, Legacy, bills itself as a kind of Swiss bank account for frozen sperm.
"We are headquartered in Switzerland to ensure that we can provide you a level of privacy and discretion you can't find anywhere else," the company says on its website.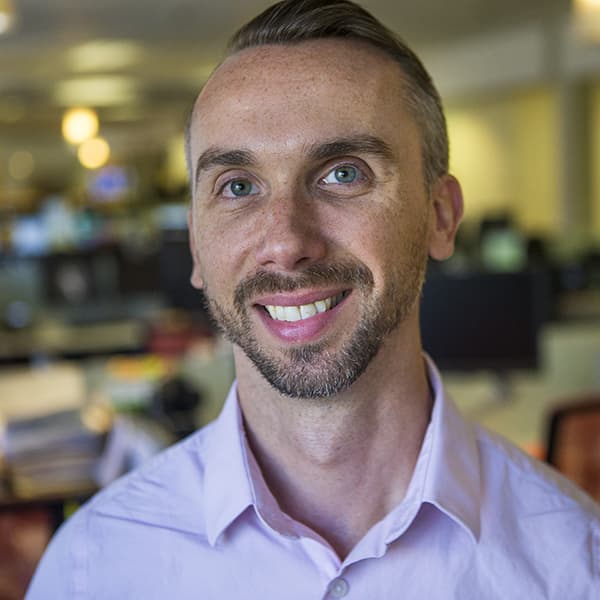 Callum Borchers Reporter
Callum covers the Greater Boston business community for Bostonomix.