After Facebook Infamy, Crimson Hexagon Is Ditching 'The Coolest Company Name In The World'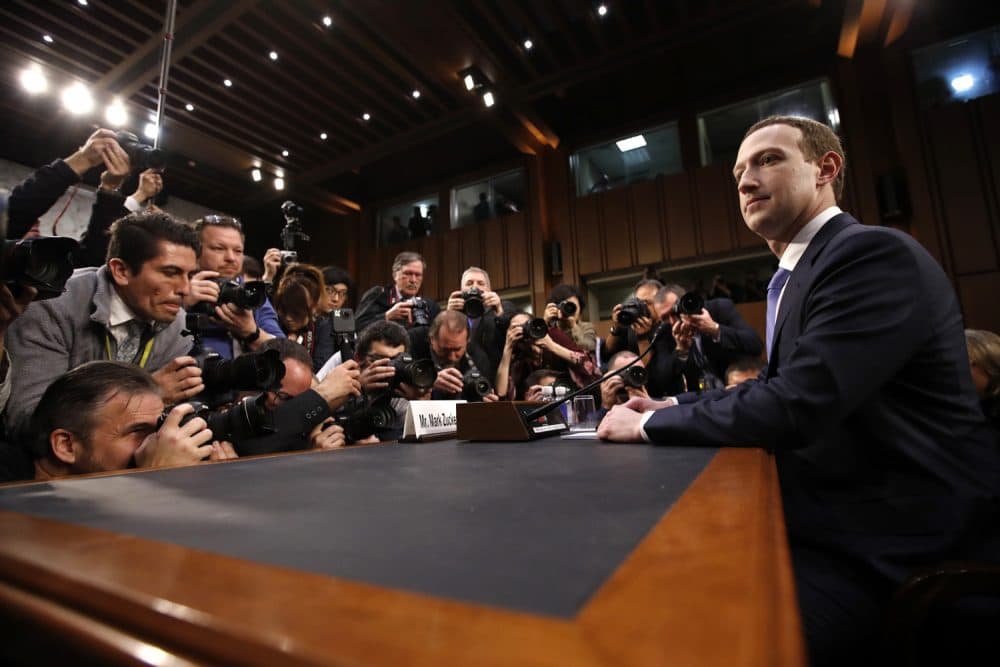 This article is more than 2 years old.
The Boston data analytics firm Crimson Hexagon has "the coolest company name in the world," according to its chief technology officer, Chris Bingham. Yet it's about to ditch the name.
Crimson Hexagon said Thursday it will merge with a British competitor, Brandwatch. The combined firm will operate under the Brandwatch name.
"Change can be hard," Bingham wrote in a blog post. He did not explain the naming decision and did not respond to an interview request.
But "it's no secret that Crimson Hexagon has some brand baggage," said Denise Kaigler, founder of MDK Brand Management in Boston.
"... it's no secret that Crimson Hexagon has some brand baggage."

Denise Kaigler, founder of MDK Brand Management in Boston
The Crimson Hexagon name was sullied in July when Facebook announced it was suspending the company to conduct an inquiry into whether the data firm had violated the social media giant's policies on surveillance. This announcement contributed to the firestorm Facebook found itself first facing months earlier when it disclosed that personal information about 87 million users might have been improperly shared with Cambridge Analytica, a British political consulting firm.
In August, Facebook found no evidence that Crimson Hexagon had violated its data use policies and reinstated its permissions.
Facebook's admission about Cambridge Analytica triggered such a public outcry that CEO Mark Zuckerberg made his first-ever appearance on Capitol Hill, testifying about data privacy before the Senate Judiciary and Commerce committees. In recent months, Facebook has mounted a public relations campaign to regain users' trust.
According to Kaigler, Crimson Hexagon has a better chance to attract clients by joining another firm and operating under a new name.
"Corporate reputations have a direct impact on sales and a stable, competitive footing," she said, "and that footing was compromised over the past several months."
Correction: An earlier version of this post misattributed Facebook's initial data breach to Crimson Hexagon. It was Cambridge Analytica. The post has been updated. We regret the error.
This article was originally published on October 05, 2018.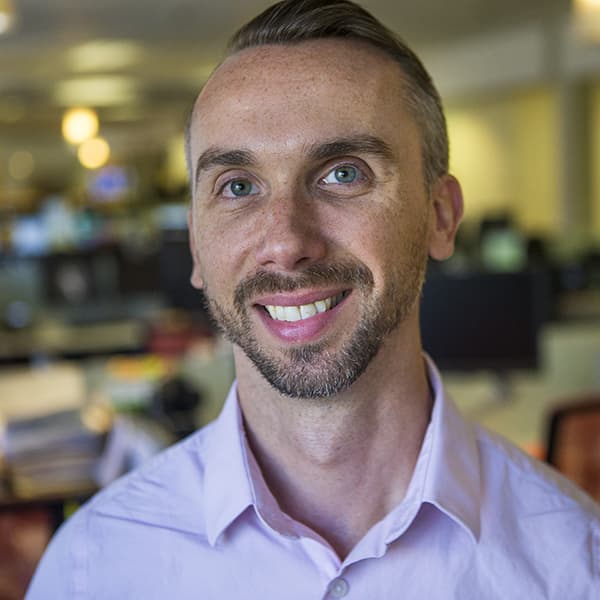 Callum Borchers Reporter
Callum covers the Greater Boston business community for Bostonomix.