Who Wins In Red Sox-Yankees? Boston Businesses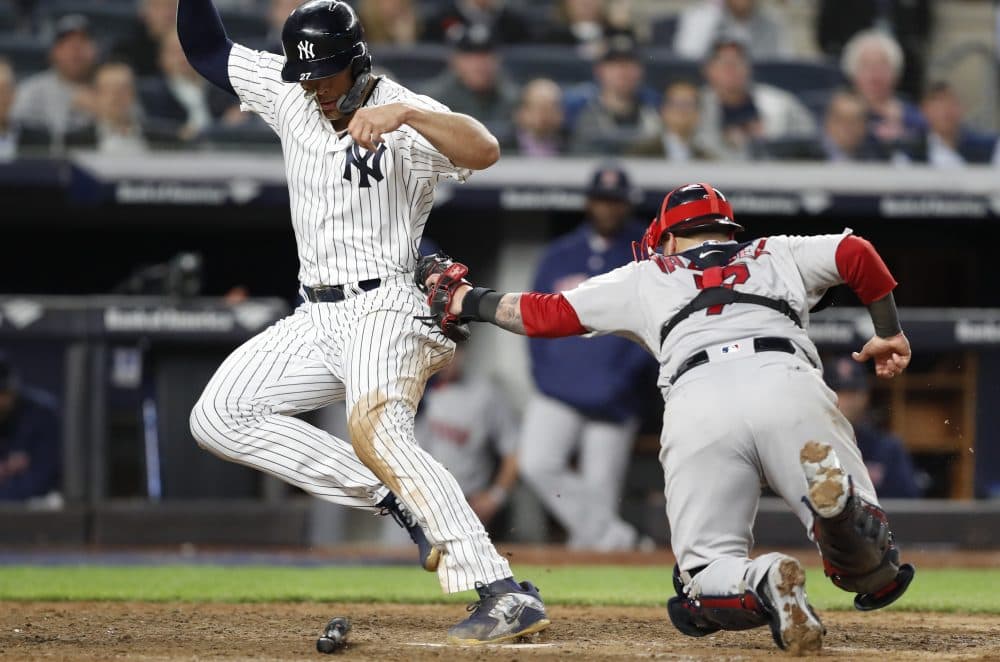 This article is more than 2 years old.
It's Red Sox versus Yankees in the American League playoffs. Games 1 and 2 will be played in Boston — and possibly Game 5, if there is one. That's good news for local businesses.
The Greater Boston Convention & Visitors Bureau estimates the economic impact of the Friday and Saturday night games at Fenway Park could be more than $15 million.
Postseason baseball always triggers spending. But the Yankees are special.
Fans — and their wallets — are more likely to visit from New York than California; the Oakland Athletics were the Sox's other possible foe.
The Visitors Bureau estimates fans will spend more than $5 million on lodging alone for the two games in Boston.
Bureau President Pat Moscaritolo said there is pent-up excitement for the series. The Red Sox and Yankees haven't met in the playoffs since their 2004 classic — remembered for Dave Roberts's steal, Curt Schilling's bloody sock, and the Sox's comeback from a three-games-to-none deficit. They went on to win the World Series that year, breaking their 86-year "curse."
"Because it's the Yankees and because of the long history of this, there's a whole new generation of baseball fans who, for one reason or another, want to be here for this," Moscaritolo said.
Tickets on the resale market cost an average of almost $400 apiece, according to TicketIQ, which tracks prices. Such expensive tickets mean that many of the roughly 38,000 fans who pack Fenway will be people with disposable incomes — a valuable crowd for businesses around the ballpark.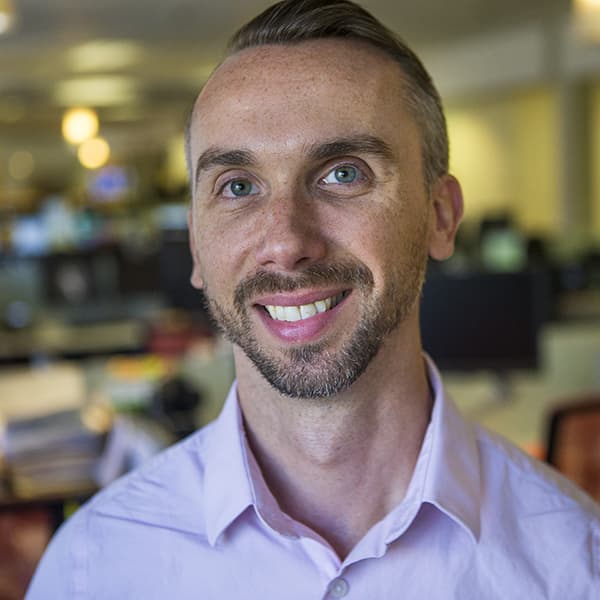 Callum Borchers Reporter
Callum covers the Greater Boston business community for Bostonomix.