Athenahealth Reaches $5.7 Billion Acquisition Deal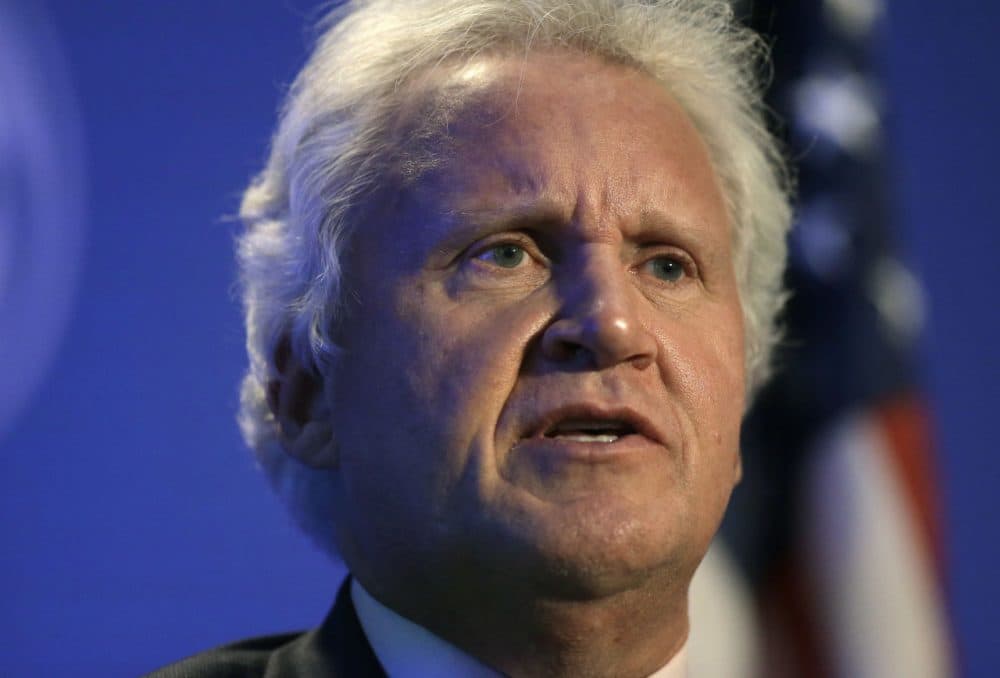 This article is more than 1 year old.
Athenahealth has reached a deal to be acquired for $5.7 billion, the Watertown software company said Monday.
The buyers are Veritas Capital of New York and Evergreen Coast Capital, the Silicon Valley private equity arm of New York-based Elliott Management. The all-cash sale will pay athenahealth stockholders a 12 percent premium on Friday's closing price.
Longtime investors will make out even better. Athenahealth went public at $18 per share in 2007. Veritas and Evergreen agreed to pay $135 per share. They expect to close the purchase early next year.
Athenahealth's products include software for medical record keeping, billing and patient communication.
Demand for the company's offerings has soared since its founding in 1997. Athenahealth's IPO made it a startup success story in Greater Boston. It got off the ground with $2.6 million of angel investments, the Boston Business Journal has reported.
The company came of age at a good time. Beyond organic digital growth in the health care industry, the HITECH Act of 2009 required medical practices to adopt electronic health records to receive certain payments.
Athenahealth was positioned to capitalize, said Stephanie Demko, a Citi analyst who tracks the company's stock.
"They were a younger, more tech-forward player," she said. "It was a true, cloud solution, so it made it a lot easier to sell into."
Now, athenahealth will be a private company once again. Veritas Capital said it plans to combine athenahealth with Virence Health, the former GE health-care software group that Veritas acquired for $1 billion in April.
The combined company will likely operate under the athenahealth name and be headquartered in Watertown, Veritas said.
Former GE chief executive Jeff Immelt joined athenahealth as executive chairman in February.
In a statement, Immelt said "combining with Virence will create new opportunities for collaboration and growth. Operating as a private company with Veritas's ownership and support will provide athenahealth with increased flexibility to achieve our purpose of unleashing our collective potential to transform health care."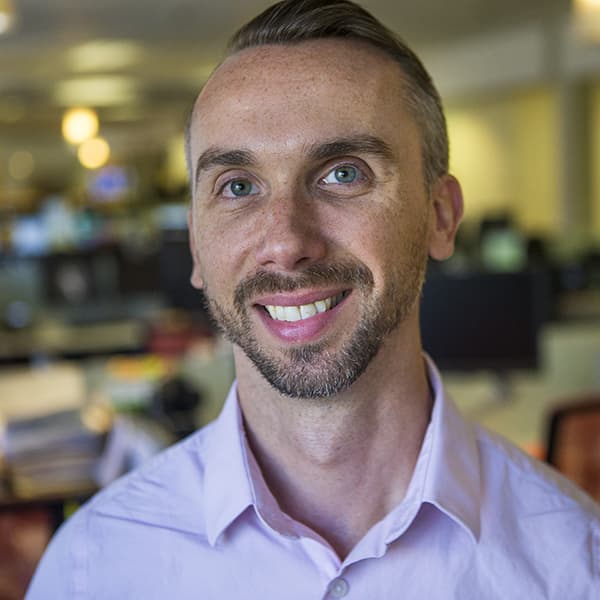 Callum Borchers Reporter
Callum covers the Greater Boston business community for Bostonomix.