Boston Fed COO Tapped To Lead Development Of New Fast Payment System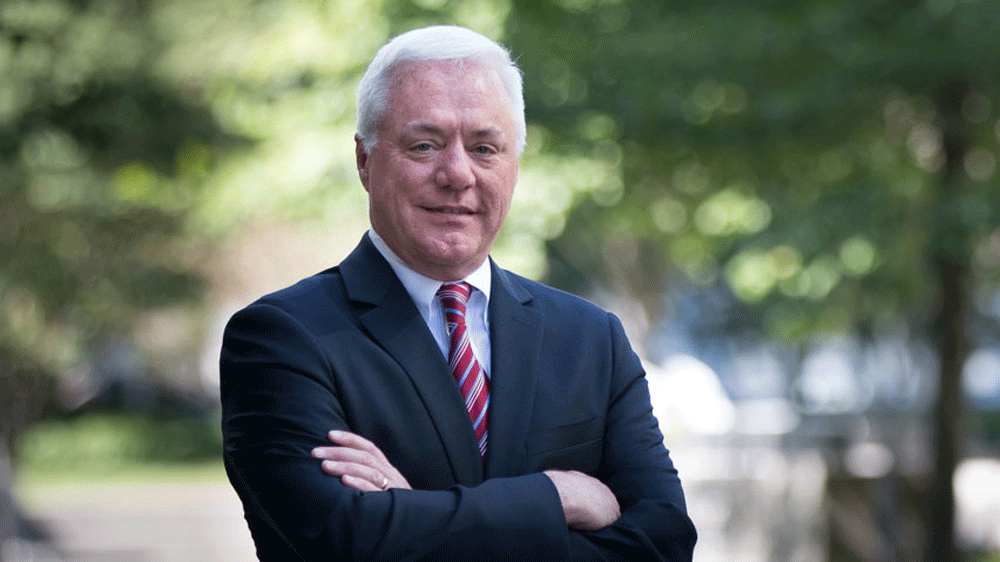 Ken Montgomery, chief operating officer at the Federal Reserve Bank of Boston, has been chosen to lead the development of FedNow, a real-time, round-the-clock payment system that could make paychecks and money transfers available more quickly to individuals and businesses.
The Fed announced its initiative earlier this month, saying payments could happen "within seconds, 24 hours a day, 7 days a week, 365 days a year."
The announcement came weeks after two Massachusetts lawmakers, Rep. Ayanna Pressley and Sen. Elizabeth Warren, introduced a bill that would require the Federal Reserve to create a real-time payments system.
Advocates for speedier payments say they would especially benefit people who live paycheck to paycheck. Rather than waiting hours or days for a deposit or payment to clear, transfers would be almost instantaneous.
The Fed said it hopes to launch the service, which would be available to some 10,000 Fed-serviced banks, by 2023 or 2024.
"This is an exciting milestone in U.S. payments modernization," Montgomery said in a prepared statement announcing his appointment. "The FedNow team is gathering industry input on desired features and functionality so we can solidify FedNow's product design and further define the pathway to launch."
According to the announcement, Montgomery will continue to serve as first vice president and chief operating officer at the Boston Fed even as he takes on this new role.
Private-sector finance technology companies, such as Venmo, allow customers to send and receive cash using a mobile app, but users must be members. In contrast, the Fed's plan would allow people and businesses with accounts at a Fed-serviced banks to make instant transfers.
Large private-sector banks such as Bank of America, Capital One and Santander, through an association called the Clearing House Payments Company, have been working to speed up payments. But the Fed maintains that private-sector efforts will not be enough to provide the benefits of real-time payments to all Americans.