After Nearly 2 Decades, Free Commuter Paper Metro Boston Is Shuttered
The green Metro Boston newspaper racks that line T stations were empty this week, as the free commuter newspaper shut down after 19 years of operation.
What appears to be the final edition of the Boston paper was published Jan. 1, and includes a recap of the last decade.
A voicemail message for the paper's main phone number is to the point: "Thank you for your call. Unfortunately, Metro Boston has ceased its operations. We thank our readers, advertisers, partners and vendors for the years of loyalty, support and business. Goodbye."
Metro Boston was first launched in 2001 as an affiliate of Metro International, which also published its other U.S. editions in New York and Philadelphia before a number of ownership changes, culminating with Seabay Media.
Metro New York and Metro Philadelphia were sold to New York publisher Schneps Media last month, the New York Post reported. The New York paper is reportedly being merged with an existing free paper also owned by the new publisher, while the Philly version will continue to operate under the Metro name.
Mayor Marty Walsh lamented the closure of the Boston paper on Twitter Wednesday, calling it a "a loss for the Boston community":
The closure is the latest hit to local journalism in Massachusetts. Two major newspaper chains, GateHouse and Gannett, merged in November, announcing plans to cut as much as $300 million in annual costs nationally. Many of the state's local papers are owned by Gatehouse's parent company, New Media Investment Group, which is operating the papers under the merger.
The Improper Bostonian magazine was also shuttered in April. And DigBoston, the city's last surviving alt-weekly, told WBUR in November that it's having trouble breaking even every month, too.
A bill aimed at establishing a commission to address the decline of local journalism in underserved communities is currently before the state Legislature.
 With reporting from WBUR's Dave Faneuf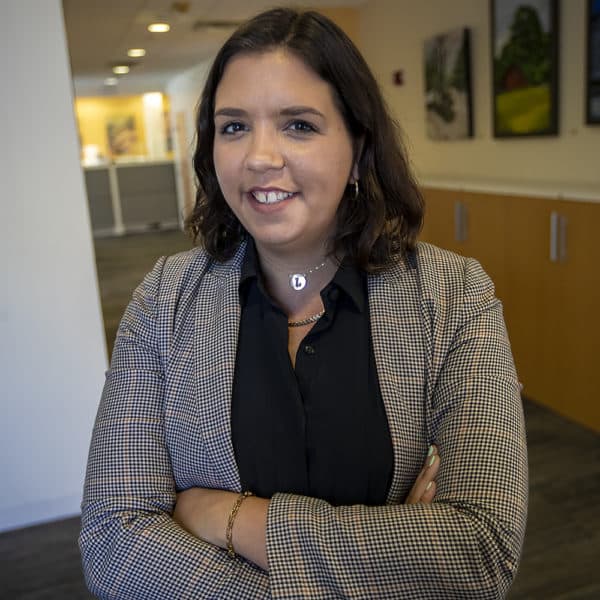 Laney Ruckstuhl Digital Producer
Laney Ruckstuhl is a freelance digital producer.