Bose Corp. To Shutter All North America Retail Stores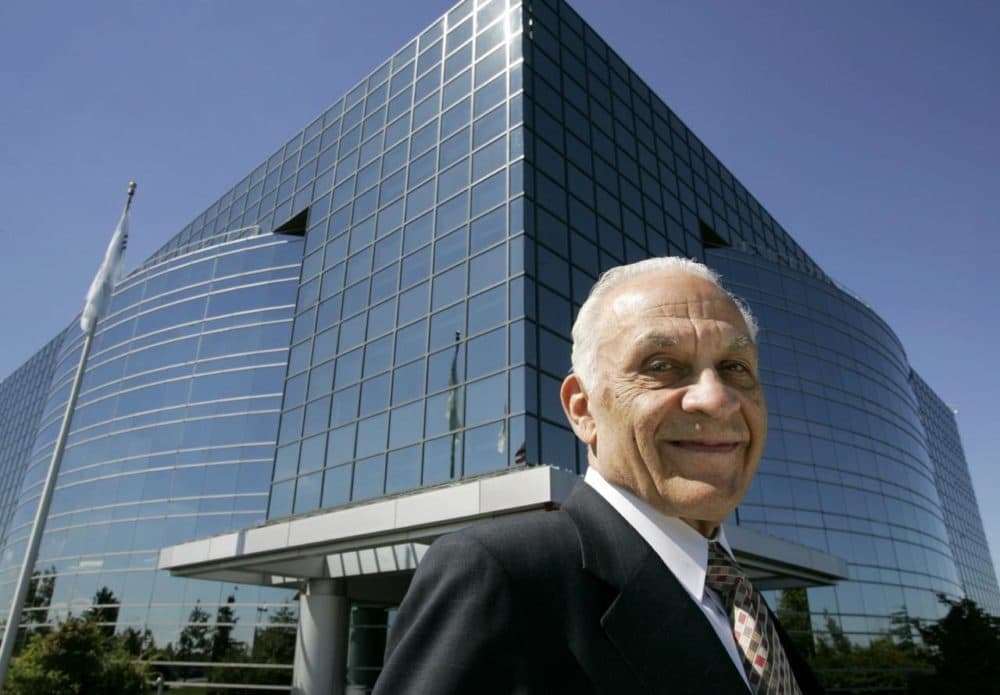 Bose, the Framingham-based company known for making headphones and speakers systems, plans to close 119 retail stores, including all of its U.S. outlets.
The decision to shutter the retail stores was driven by a dramatic shift to online shopping in certain markets, according to a statement released by the company Wednesday. The closures, which will happen over the next several months, will affect stores in North America, Europe, Japan, and Australia.
The company did not respond to questions about the number of employees who would lose their jobs, but in a statement said that it will offer "outplacement assistance" and severance to those affected by the decision.
"It's still difficult," said Colette Burke, Bose's vice president of global sales, "because the decision impacts some of our amazing store teams who make us proud every day."
Bose was started in 1964 by former MIT student Amar G. Bose. According to the company, its first U.S. retail location was opened in 1993 in Kittery, Maine. It has three retail locations in New England, according to its website: Burlington Mall and Wrentham Village Premium Outlets in Massachusetts, and New Merrimack Premium Outlets in New Hampshire.
"Originally, our retail stores gave people a way to experience, test, and talk to us about multi-component, CD and DVD-based home entertainment systems," Burke said.
The closings will not affect more than 130 stores in China, the United Arab Emirates, India,  South Korea, and other markets.