Logan, Other Mass. Airports Receive More Than $171 Million In Federal CARES Act Funds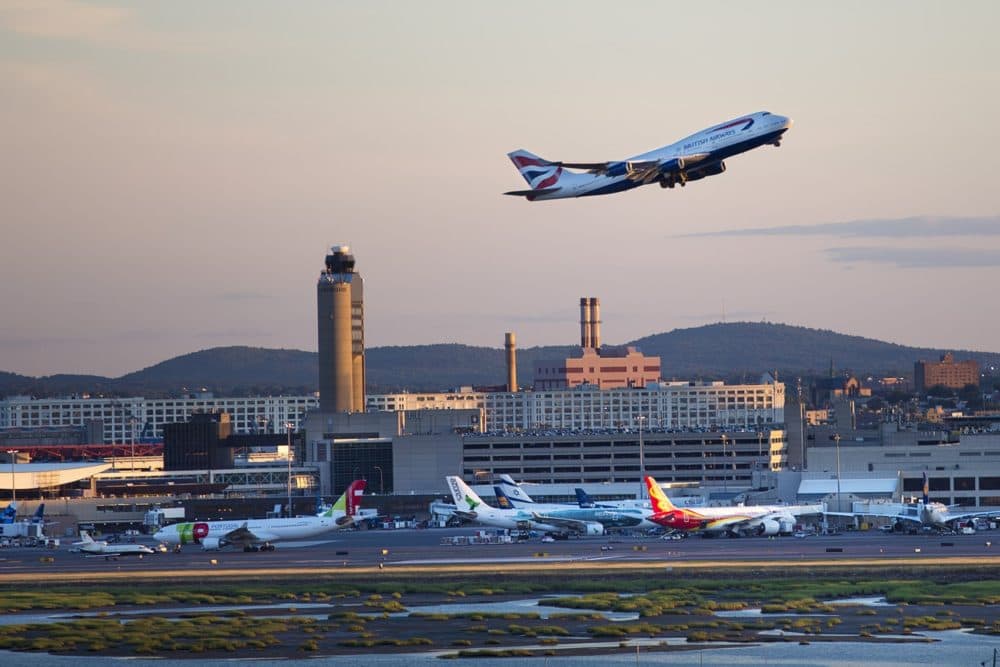 More than $171 million from the recently-passed federal CARES Act will go to airports across Massachusetts, members of the state's Congressional delegation said Wednesday.
"Airports in Massachusetts and across the country — which fuel our national and regional economy — have been hit hard by this public health emergency," U.S. Sen. Elizabeth Warren said. "This much-needed economic relief will allow the Commonwealth's airports to support their workers and maintain essential operations, and I'll keep pushing the federal government to support them during this difficult time."
Boston's Logan International Airport will see the greatest grant funding, $141.3 million, followed by $17.97 million for Barnstable Municipal-Boardman/Polando Field in Hyannis and $6.2 million for Nantucket Memorial Airport, the delegation said.