General Electric Cashes In This Quarter, But Not Enough For Investors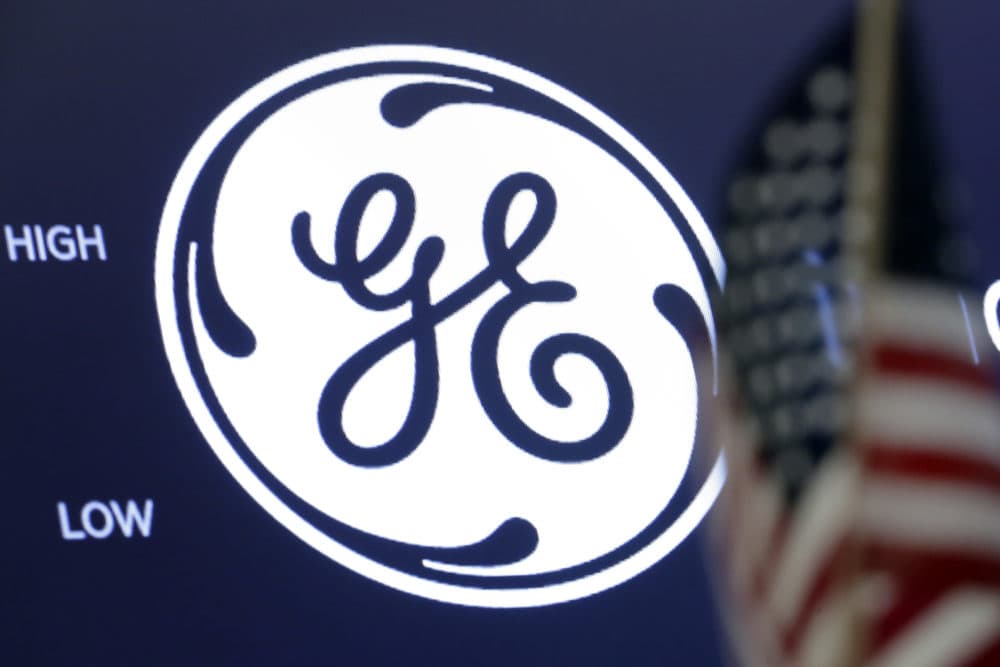 Boston-based General Electric posted a $6.2 billion first-quarter profit on more than $20 billion of revenue, but for Wall Street analysts who expected better, it wasn't enough. GE's stock closed down more than 3% for the day and 33% for the year.
Earnings and sales missed first-quarter predictions amid the coronavirus crisis. Times have been tough since GE moved its corporate headquarters from Hartford to Boston in 2016 amid much fanfare and high hopes.
Back then GE's stock was near $30 a share. That was three CEOs ago.
Since taking over in October 2018, the newest of those CEOs, H.Lawrence Culp Jr., has been trying to turn the company around by selling off divisions and restoring its cash flow. By February, investor confidence was healing. GE stock rose to more than $12 a share.
Then the coronavirus pandemic hit and global air traffic stalled. GE Aviation, in collaboration with CFM of France, produces over two-thirds of the world's airplane engines. Profits fell 40% in the aviation unit for the first quarter. GE's cash flow was dealt a billion dollar blow.
"This is an unprecedented decline in the aviation market and is likely to be challenging for a while," Culp told The Wall Street Journal.
Some of the $2 billion cost cutting efforts the company was undertaking could be permanent, Culp said.
The Pentagon recently provided a lifeline to GE Aviation's jet engine manufacturing facility in Lynn. Over the last month, the company was awarded $476 million in contracts for military engines and hardware. It's a much needed shot in the arm for the plant whose workers feared massive layoffs and conducted silent protests in hopes of converting idle production lines to manufacture medical ventilators. That government contract for ventilators went to a GE plant in Madison, Wisconsin.
GE is also suffering from potential bad timing with some of its selloffs. At the end of March, GE completed the sale of Marlborough-based BioPharma to Danaher for $21.4 billion. The division had generated nearly $900 million in quarterly profits.
The cash infusion helped, but the sale may have cost GE a future profit center. Danaher renamed the company Cytiva, and earlier this week announced it is collaborating with Australian researchers to produce a fast-tracked vaccine against the coronavirus.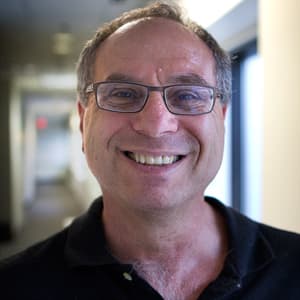 Bruce Gellerman Senior Reporter
Bruce Gellerman is an award-winning journalist and senior correspondent, frequently covering science, business, technology and the environment.