Ed Ansin, Who Made Local TV News 'Flashy,' Has Died At 84
Longtime Channel 7 owner Ed Ansin, known for bringing a new style to local TV news, has died at 84.
Ansin bought WHDH in 1993 and quickly changed the look and feel of the station's newscasts.
"It was a revolution," recalled media consultant Scott Fybush, who worked at rival WBZ at the time. "The newscasts had been much more serious, much more staid. And all of a sudden his Channel 7 blew in, and it was flashy, and it was fast-paced, and there were a lot more crime stories."
Soon other stations in the Boston market adopted some of those characteristics.
Ansin was born in Worcester but imported his news sensibility from Miami, where his family's Sunbeam Television Corp. has owned a station since 1962.
In recent years, Ansin changed the Boston media landscape again when he made Channel 7 an independent TV station after NBC dropped its affiliation with WHDH.
That was "an incredibly gutsy thing," Gov. Charlie Baker said during a news conference Monday.
Baker praised Ansin as someone who "cared about serving the people of a community, of a commonwealth, and focused like a laser on that."
On social media, TV journalists who worked for Ansin have shared memories.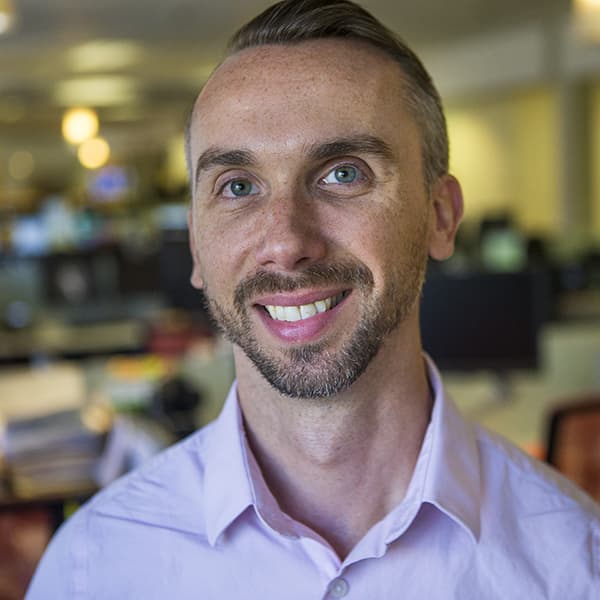 Callum Borchers Reporter
Callum covers the Greater Boston business community for Bostonomix.