Regulators To Impose Fee On Mortgage Refinancing Starting Dec. 1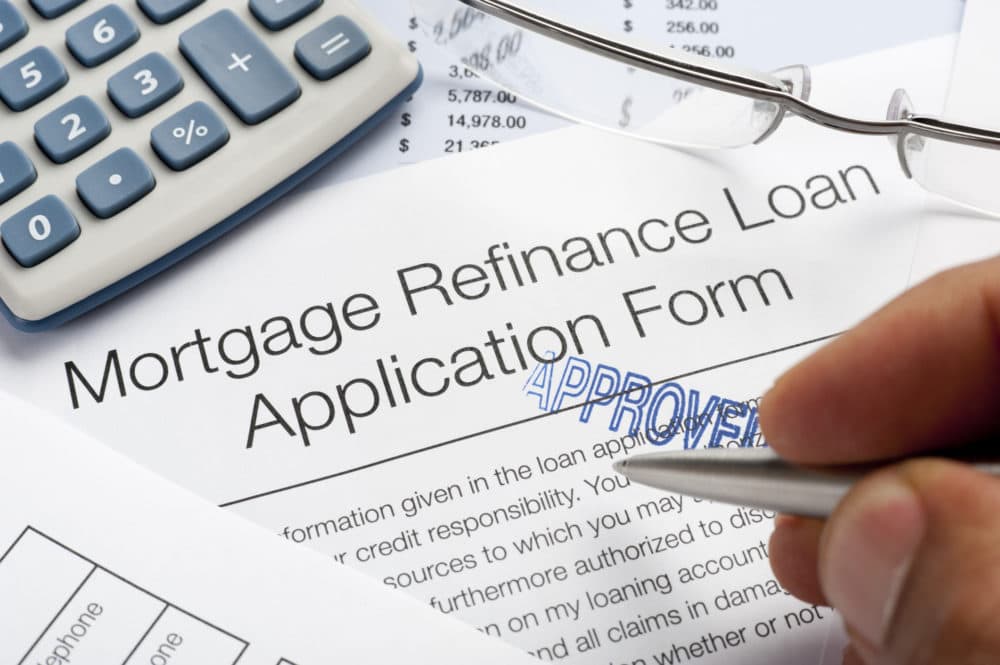 If you're looking to refinance your mortgage, you may want to get it done before Dec. 1, or you'll likely pay an added fee.
The regulator of the nation's mortgage giants is imposing a 0.5% fee on refinancing, just as homeowners are grappling with the recession and looking to take advantage of historically low rates.
The Federal Housing Finance Agency has caused an uproar among bankers and consumer groups with the fee, which will cost the average U.S. homeowner $1,400. The so-called Adverse Market Refinance Fee was slated to take effect Sept. 1, but this week was moved to Dec. 1 after pushback from critics.
"To impose an additional fee on somebody right now — it flies in the face of everything that's being done to try to help" during the pandemic, said Jon Skarin, executive vice president of the Massachusetts Bankers Association. "You're going to hurt people that could potentially be in a much better position to ride out these unstable economic times."
The FHFA says mortgage backers Fannie Mae and Freddie Mac need the money to cover $6 billion in losses and expenses related to homeowners who've lost jobs delaying their monthly payments.
Homeowners have been allowed to delay monthly payments for up to a year during the coronavirus pandemic, as a way of heading off a devastating foreclosure wave like the one that hit during the financial crisis of 2008.
Policymakers and groups that track the financial help coming to consumers during this time have wondered how long banks would extend the forbearance on monthly payments. Those payments get tacked onto the end of borrowers' loans, and Fannie Mae and Freddie Mac are covering the payment gap in the interim.
But bankers and consumer groups say it's unfair to recoup those costs on the backs of people trying to refinance their homes.
"This fee makes refinancing more expensive and definitely should not be increased in a crisis situation," said Melissa Stegman, senior policy counsel at the Center for Responsible Lending, an advocacy group based in Durham, N.C. "So many are struggling to pay their bills, and refinancing can really be that path to financial relief."
The half a percent fee equates to $500 per $100,000 being refinanced. The FHFA said loan amounts of less than $125,000 will be exempt from the fee.
The average rate for a 30-year, fixed-rate mortgage (below $510,400) was 3.11% on Wednesday, according to the Mortgage Bankers Association.
Fannie and Freddie have been in government receivership since the Great Recession, and their regulator is looking to shore up their finances. Their regulator in a press release this week said the new fee is necessary "to cover projected COVID-19 losses of at least $6 billion."
Consumer groups and bankers say the federal government should come up with another way to cover the losses, rather than charging homeowners.
"The government should be doing much more to make refinancing more accessible," Stegman said, "particularly for families most affected by the COVID-19 crisis."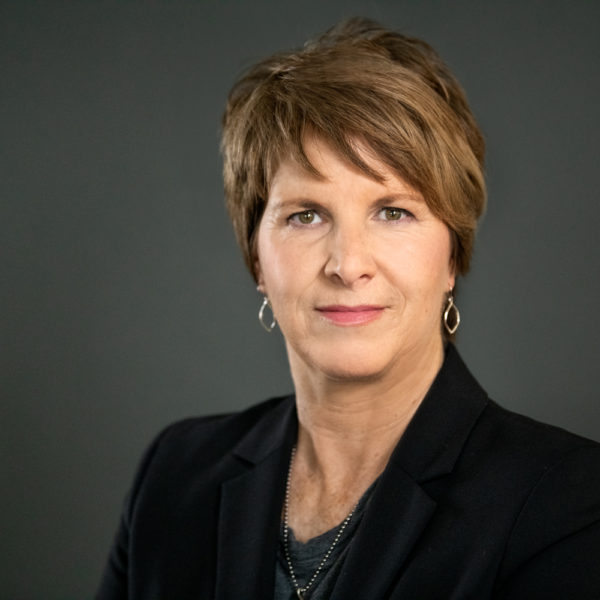 Beth Healy Senior Investigative Reporter
Beth Healy is a senior investigative reporter for WBUR.