Boston's Pay Gap Is About 12 Cents Wider Than National Average, Women's Workforce Council Says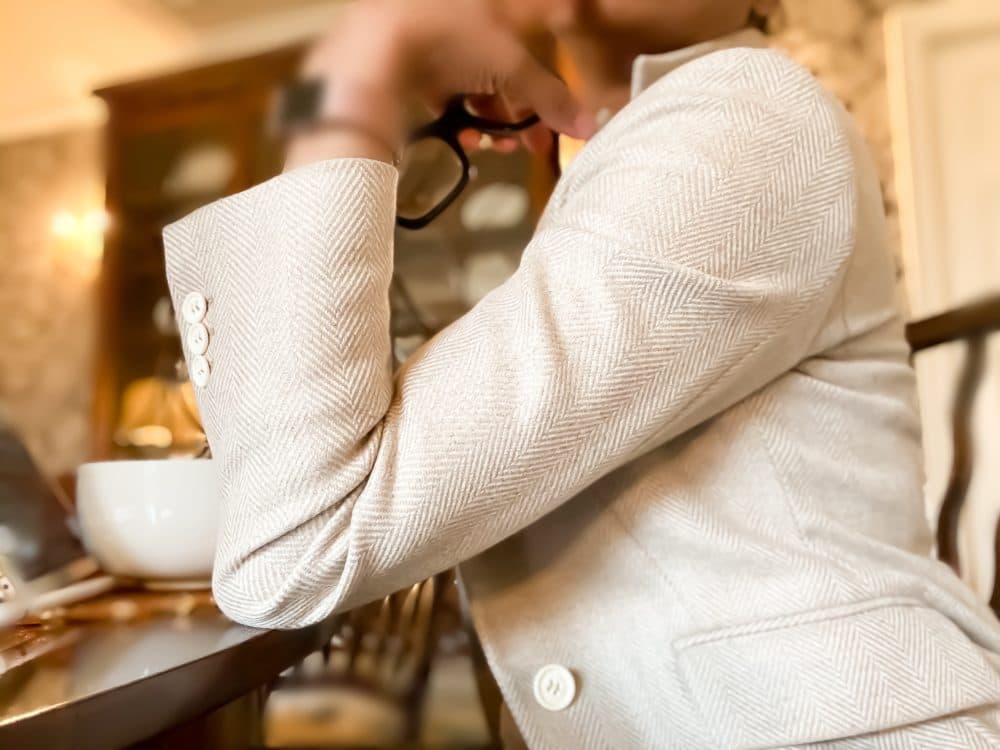 Today marks National Equal Pay Day, which highlights the pay gap between what men and women make in America. Organizers say March 24 marks the day when women have now caught up to what men made in 2020.
However, research from the Boston Women's Workforce Council shows the Equal Pay Day date in Boston should be much later: April 20. That is because it reports the pay gap between men and women is larger in Boston than the national average.
U.S. census data show that, on average, women make 82 cents for every dollar earned by men. Data reviewed by the Boston Women's Workforce Council shows that here, it's significantly lower, at about 70 cents.
Kim Borman, executive director of the Boston Women's Workforce Council, believes the data compiled locally is more accurate because it comes directly from payroll data, voluntarily and anonymously submitted by Boston-area companies. National census data comes from employers who self-report their information without pay stubs.
"Payroll data doesn't lie," Borman said, "because it's the numbers from your pay stub."
The gap in the Boston area, like the national gap, is even greater for some racial groups. Black women earn 51 cents for every dollar earned by men; Latinas earn 55 cents on the dollar.
Borman believes a key to closing the gap is by making sure more women are elevated in the workforce.
"It's not just being paid the same for the same job. It's making sure you're advancing or promoting women and an equal rate," she said. "That can come down to things you have to change within your company in terms of how you're looking at hiring and how you're looking at promoting and these days how you're looking at retaining."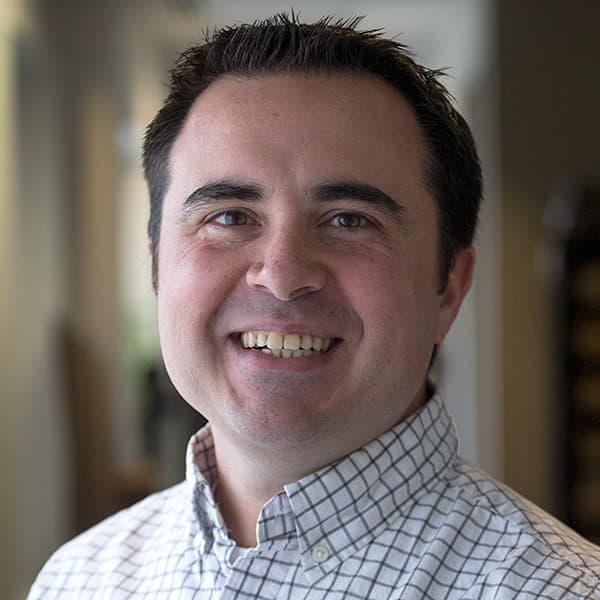 Dan Guzman Senior Producer, Morning Edition
Dan Guzman is senior producer for Morning Edition at WBUR.