Mass. Workers Share Hopes, Concerns About Plans To Lift COVID Restrictions
05:23
Play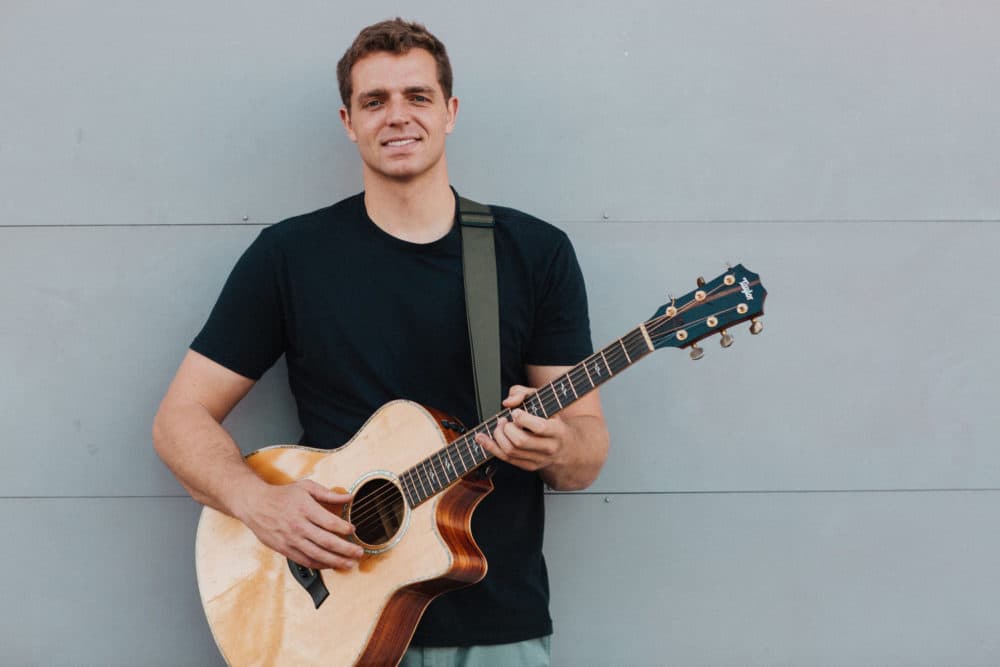 Pat Dowling can't wait for COVID restrictions in Massachusetts to end this Saturday.
Before the pandemic, Dowling earned much of his income playing music in restaurants. But because of the new rules, it's been difficult for Dowling to find gigs in the state for more than a year.
"I'm ready to go. People have been locked in. The weather is beautiful. People are excited to see each other," he said. "I enjoy playing music for people and making people happy. I'm in the business of having fun."
Last week, Gov. Charlie Baker announced the state would lift most of its restrictions on businesses starting May 29 — two months earlier than expected — because vaccinations have gone up and COVID-19 transmission has gone down. That includes eliminating capacity limits on restaurants and other businesses.
"Massachusetts is effectively battling back in its campaign against the virus," Baker said last Monday. "Nearly every student in the state is back in the classroom and we've reopened nearly every industry. We're safer, smarter, and better equipped in this fight than any time since it began."
But for the past year, Dowling had to go to neighboring New Hampshire, where the rules were looser, to earn a living.
Dowling figured he could to perform and find a way to stay safe. But Dowling wound up contracting COVID and passing it along to both his wife and two children.
"We took a gamble and it didn't pay off," he said.
Dowling has since recovered and is fully vaccinated. Now, he's looking forward to taking the stage this weekend at a restaurant in Boston's Seaport.
Massachusetts is also eliminating its mask requirements this weekend, with some exceptions, such as for taxis and health care providers. But stores are free to set their own policies. For instance, Stop & Shop is making masks optional for customers and workers who attest they've been vaccinated.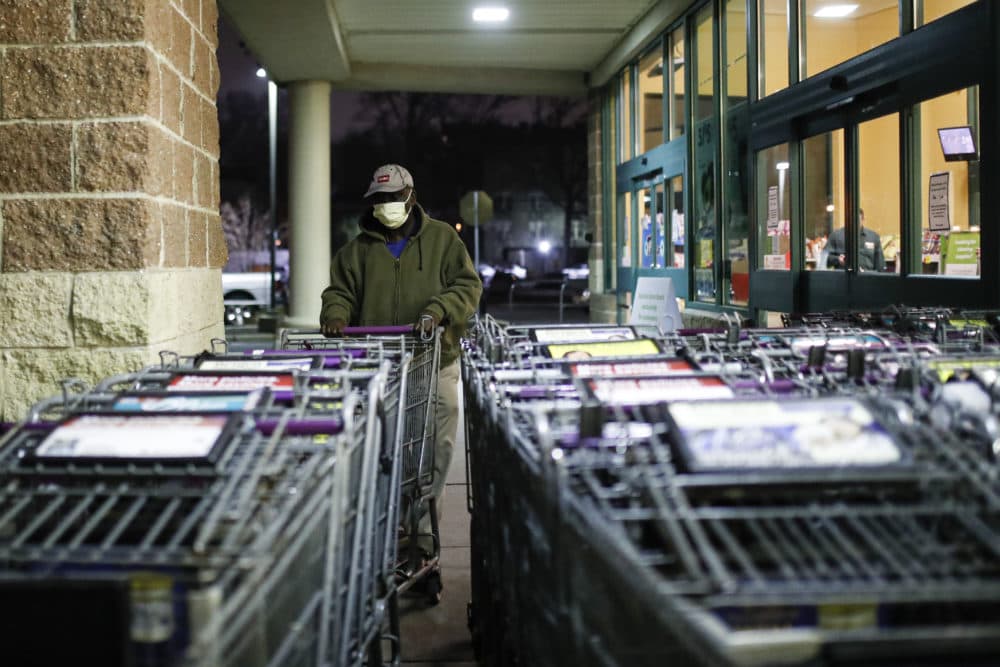 But workers across the state have both excitement and concerns about the change.
Carmen Laundry is a bagger at a Stop & Shop in Halifax. She said that, despite recently being diagnosed with an underlying health condition, she's looking forward to not wearing a mask as soon as she gets her second shot.
"Because you can barely breathe under one and then they give you two," she said.  "That's not gonna happen."
Laundry said most of her coworkers won't wear masks after they're vaccinated either.
"I asked them two or three weeks ago, 'So, you gonna wear your mask if you have your two shots?' They said 'Nope. Not gonna happen,'" Laundry said.
But Gabriel Camacho, the political director for United Food and Commercial Workers Local 1445, said other workers are more concerned. He said they worry they could be infected by customers who don't wear masks.
"And you don't know who got their first vaccination, second vaccination or a vaccination at all," Camacho said.
Some workers are especially worried about customers coming from other states or countries where vaccination rates are lower, like Wafa'a who works at a cellphone store in the Back Bay.
"Where I work is very tourist heavy, so like most of the traffic in my store is people who are coming from abroad who are literally like, 'I just got off my flight, I'm here and need a cellphone package,'" she said.
Wafa'a, 23, said she already contracted COVID-19 last May and definitely doesn't want to catch it again. She agreed to talk to us only if we used her first name since she didn't have permission to talk to a reporter. But Wafa'a said her store plans to require masks for at least another month to protect employees.
But many businesses are doing away with their limits this weekend.
Dowling, who has a lot of his gigs in restaurants, said he's looking forward to finally playing live music again in Massachusetts in only a few more days.
He said the first song he'll likely play is Mac Miller's "Best Day Ever."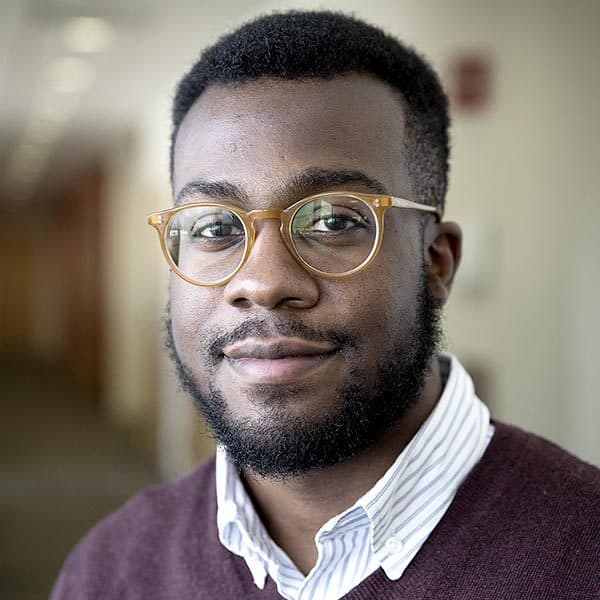 Quincy Walters Reporter
Quincy Walters is a general assignment reporter for WBUR.