A Few More Podcasts For Kids And Their Grown-Ups
21:39
Play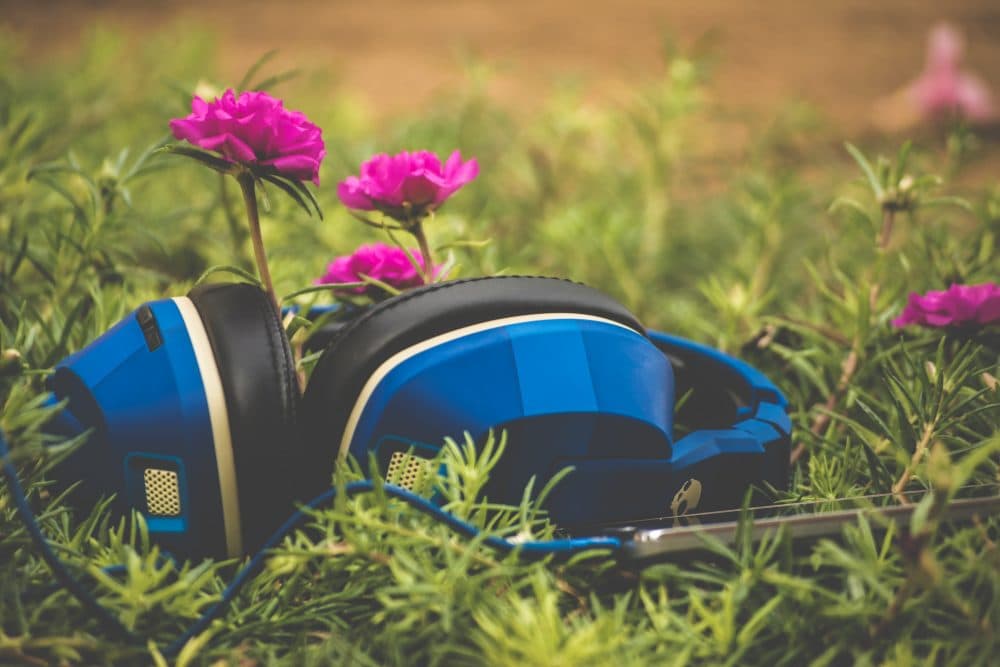 *DON'T MISS CIRCLE ROUND LIVE ON NOV. 12th. FOR MORE INFO CLICK HERE*
You know that here at Circle Round, we love telling you fun folktales from around the world, with help from awesome actors from the stage and screen.
Well, get this:
Circle Round is one of many podcasts out there that kids like you – and, yes, your favorite grown-ups – will enjoy.
And today, we're bringing you a sampling of these podcasts – or should we say "kidcasts"? Some of them tell stories… some of them teach amazing things about the world… and they're all a whole lot of fun. You can find them all at applepodcasts.com/kids
Here's what you heard today: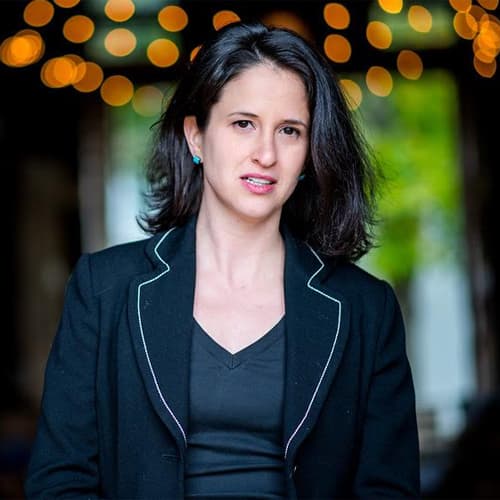 Jessica Alpert Managing Producer, Program Development
Jessica Alpert is the managing producer for program development at WBUR. In this position, she develops new podcasts and programs while also launching and nurturing WBUR's newest projects.