Who Invented Cake?: 'But Why' Takes Your Questions
20:44
Play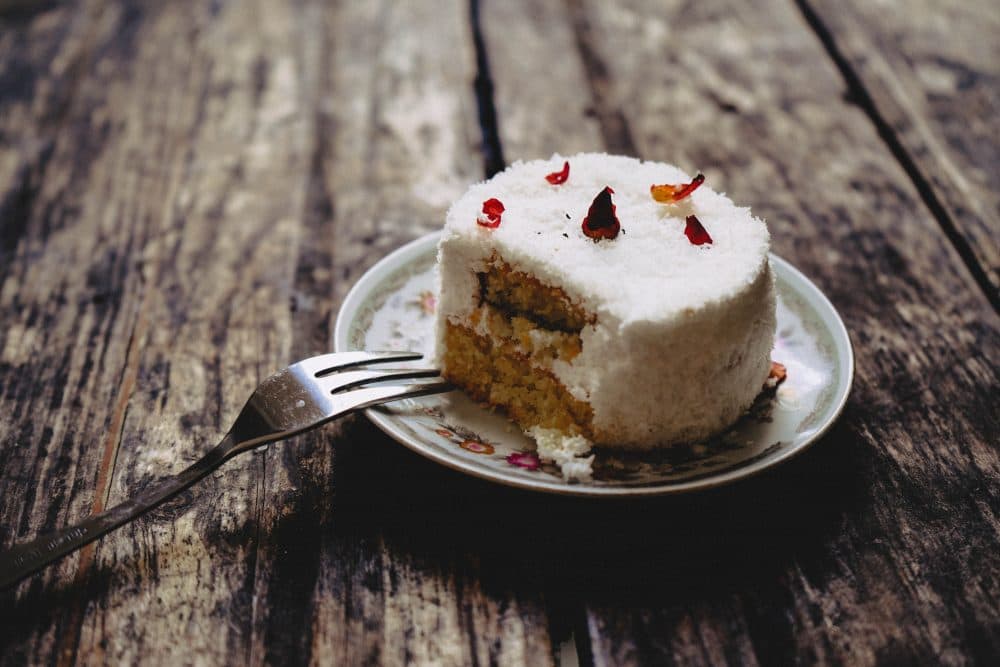 Here at Circle Round, we are hard at work creating more exciting stories for you to hear. So this week, we're taking a little break, and sharing another cool podcast with you.
It comes from our friends at Vermont Public Radio. It's called "But Why."
While Circle Round is all about telling folktales, "But Why" is all about answering questions… questions from kids like you!
In fact, over the next months we have a whole bunch of fun stories coming your way. We'll bring you an Indian tale about a father played by N-P-R's Shankar Vedantam who gives his daughter a seemingly simple gift that leads to an unexpected adventure!
We'll hear how a happy couple is tested when a mysterious woman grants them three wishes and we'll travel to Russia, where a magical sea princess shows us the power… of music!
Can't wait to Circle Round with you again soon! We hope you enjoy "But Why!"