The Mega Awesome Super Huge Wicked Fun Podcast Playdate
33:24
Play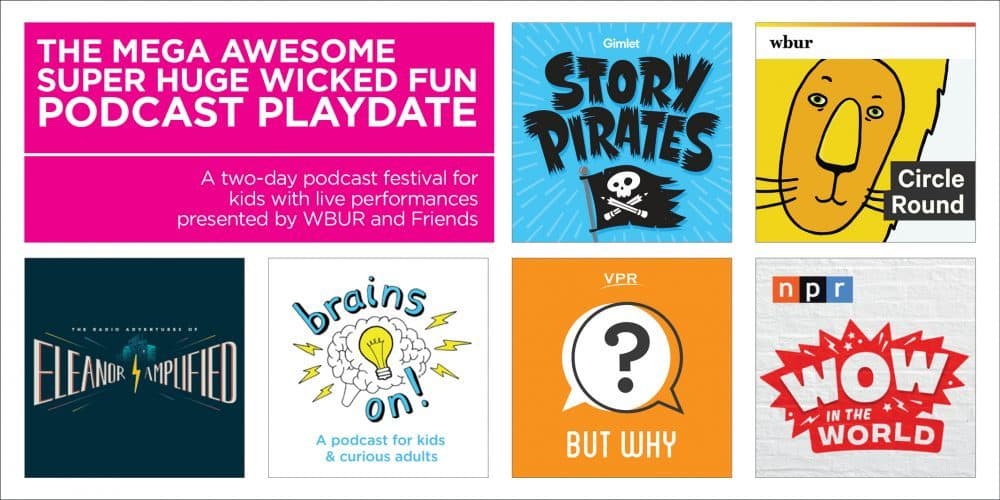 Couldn't make the WBUR podcast festival back in April?  Don't worry--we recorded the whole thing!  Join us for an awesome episode featuring Circle Round and some of our closest friends: Story Pirates, Brains On, But Why, and Eleanor Amplified.
Learn more about these shows below: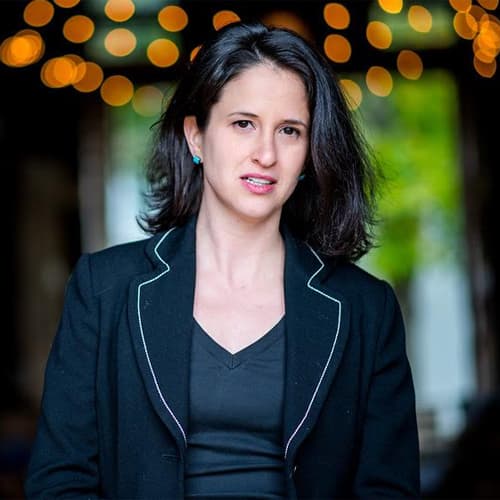 Jessica Alpert Managing Producer, Program Development
Jessica Alpert is the managing producer for program development at WBUR. In this position, she develops new podcasts and programs while also launching and nurturing WBUR's newest projects.