Circle Round Presents 'Ear Snacks!'
20:04
Play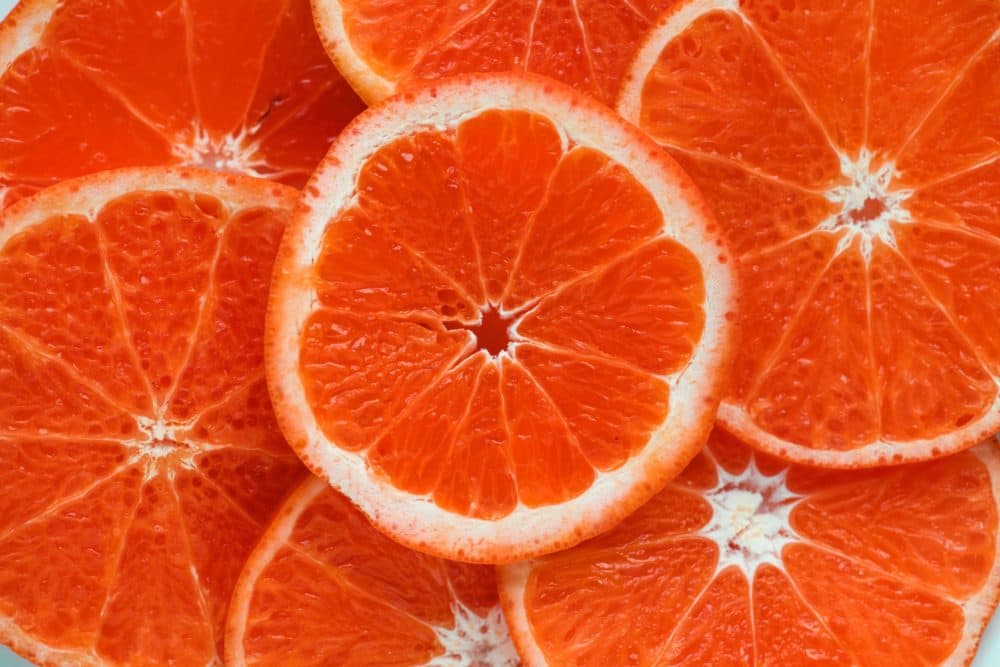 Throughout the year, we're sharing some of our favorite kids' podcasts with you-- from science shows to storytelling to EAR SNACKS.
(That's the name of this week's visiting podcast.)
'Ear Snacks' comes to us from sunny California, and is hosted by Andrew and Polly: an award-winning, singing and songwriting duo.
In this episode, Andrew and Polly and a lot of their friends will be talking and singing about.... FRUIT!
You can find their songs anywhere you like to listen and right now you can check out Hold Tight, Shine Bright: a compilation album benefiting the nonprofit Refugee and Immigrant Center for Education and Legal Services (RAICES). The album features Andrew & Polly and 27 other amazing family music artists.
Learn more about Andrew and Polly HERE.
Still hungry? Get yourself some more 'Ear Snacks' HERE.