Circle Round Presents: Stories Podcast
13:25
Play
We're just weeks away from the official start of our fifth season of Circle Round!
In the meantime, we're mixing it up today and sharing an episode of Stories Podcast -- a show featuring everything from classic fairytales to original stories for kids, written by Dan Hinds and performed by Amanda Weldin.
In this story, "The Grass is Always Greener," we meet a bunny named Beverly who's in search of the most delicious grass.
Want to hear more episodes of Stories Podcast? Subscribe wherever you listen to Circle Round.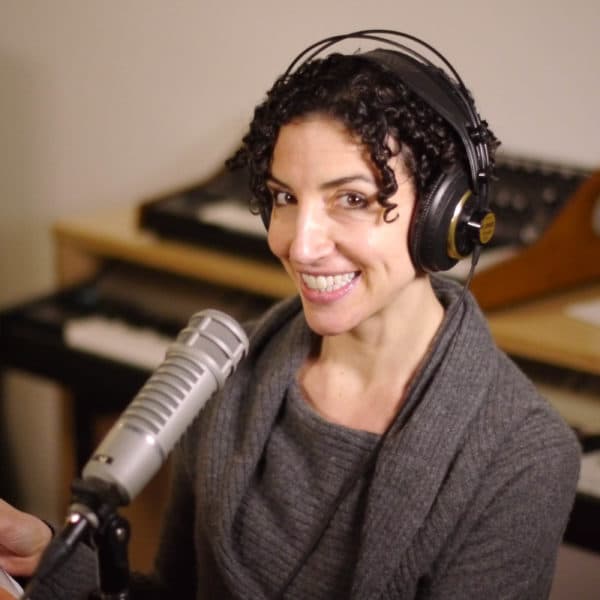 Rebecca Sheir Host, Circle Round
Rebecca Sheir is the host "Circle Round," WBUR's kids storytelling podcast.