This article is more than 8 years old.
One of the great joys of summer is the Cape Cod Baseball League. There's a team in nearly every town, admission is free and the quality of play is high because the league has been an incubator for the best college players from across the country for decades.
There's something else I like about the games: The crowd is a rare cross section of the people who live, work and vacation on the Cape. There are families, teenagers, retirees, the old and young, the rich and poor. Yes, it's overwhelmingly white, but so is the rest of Massachusetts.
It's often hard to tell the difference between the affluent and the not so lucky. But there's one criterion I've found to be even more reliable than who's wearing designer clothes. It's this: Who's drinking San Pellegrino water? It's an expensive luxury most people deny themselves.
This phenomenon was on my mind recently as I watched Paul Taylor, a top hand at the Pew Research Center, talking to Gwen Ifill on the PBS "NewsHour." Taylor and a colleague had released a report on the growing economic segregation of the nation with special emphasis on the 30 largest metro areas and I found it part of a picture of America that's a little depressing.
Pew researchers have been crunching demographic data for decades, but Taylor explained that now they're finding fewer people in the middle of the income scale. "Because there are fewer people in the middle, has it affected where we live and with whom we live and what our neighborhoods look like?" he said. "The answer from this report is yes."
This latest finding is part of a bigger picture demographers are seeing: The share of middle-income households is shrinking, while households at the upper and lower ends of the income spectrum are growing.
When I was a kid growing up in the Lower Mills section of Milton, blue-collar and middle-class folk lived side by side. Sure, the high rollers lived over on Milton Hill, but there weren't many of them and they sent their kids to the same grammar school I attended.
Now comes Pew's data showing that more and more low-income people ($34,000 and less) live with other low-income people, while the affluent ($104,000 and above) tend to live among their own kind.
According to the report, "In 2010, 18 per cent of the nation's upper-income households resided in majority upper-income tracts. Thirty years earlier, 9 percent of upper-income households resided in majority upper-income tracts."
The sharpest distinctions Taylor found are in three Texas metro areas, Dallas, Houston and San Antonio. Pew's researchers said the differences are "stark" when comparing those metro areas with other top 30 big cities. The Boston metro area? It has one of the nation's lowest rates of income segregation, with just 8 percent of upper-income families living in majority upper-income neighborhoods.
We Americans have always prided ourselves on the strength of our great middle class. In Norman Rockwell's America we attended the same churches, same schools, same ball games, shopped in the same stores and often married across economic lines.
Sure, the rich were "different," as F. Scott Fitzgerald memorably wrote, but the middle-class and lower-income folks lived in the same neighborhoods. But now we're learning that's changing – and fast.
Does the newly emerging pattern of income segregation, especially in fast-growing Sun Belt cities, have a larger meaning? I think so. It might be part of the political divide that leaves us with red and blue states, and only 8 percent or so of the electorate who are truly independent voters. If we don't live near, worship beside, shop with, marry or even know neighbors who are different from us, how can we understand the lives, dreams, concerns and – yes – the politics of our fellow citizens? The answer is we can't.
We can't even agree anymore on where to get our news; it's FOX for some and MSNBC for others, so we don't even share a common understanding of the larger world. And that's not healthy for our democracy.
This program aired on August 17, 2012. The audio for this program is not available.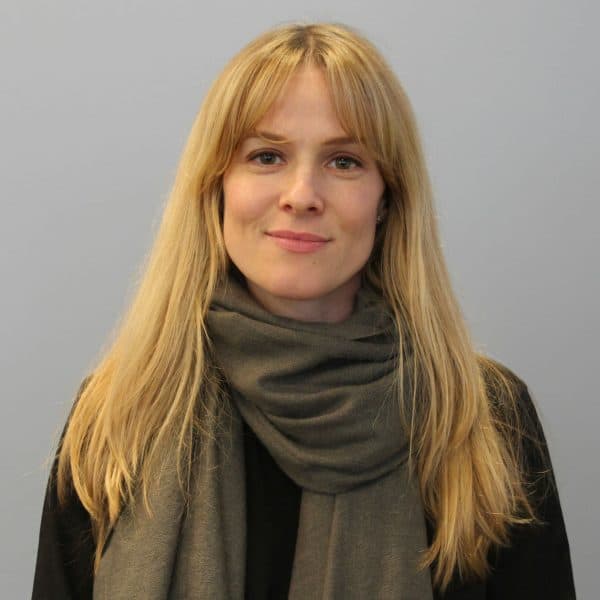 Frannie Carr Toth Editor, Cognoscenti
Frannie Carr Toth is the editor of WBUR's opinion page, Cognoscenti.