Heavy Meddle: Lightning Round Edition!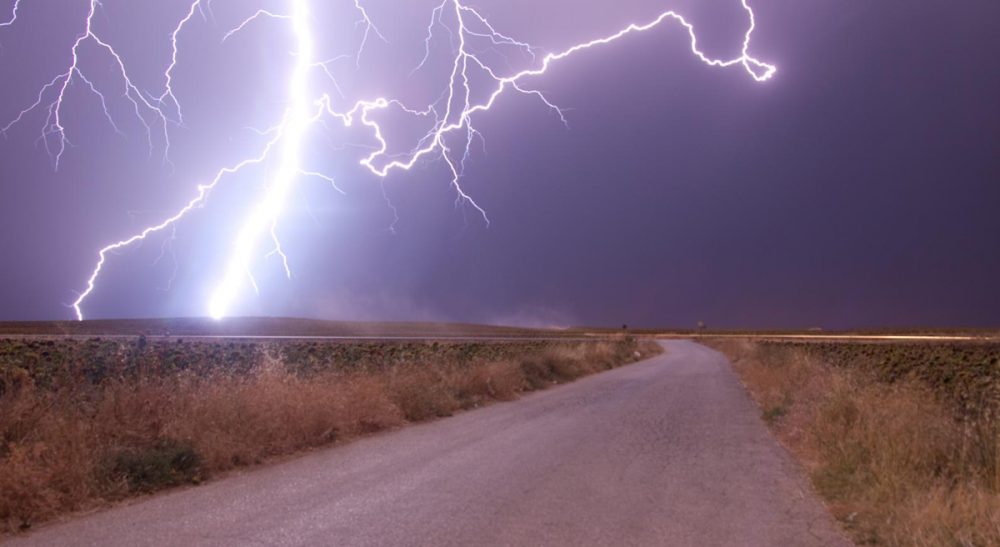 This article is more than 8 years old.
Howdy Meddleheads!
Every few months, I like to clean house here at Questionable Advice Headquarters, and that means looking over some of the letters I never bothered to answer, mostly because they were too short. I mean to rectify that this week.
If you want to send a letter (of whatever length, though more detailed is better) send away to advice@wbur.org.
Thanks,
Steve
…
Dear Steve,
How should you respond if a co-worker asks you out in front of a larger group of co-workers?
Signed,
Baffled Brenda
…
Dear BB,
If you like the guy enough to go on a date with him, say the following: "Are you asking me out on a date? Because it's kind of awkward to be asked out on a date in front of our co-workers. Maybe you should ask me that question later, in a more private setting."
If you do not like the guy enough to go on a date with him, say the following:
"No."
You're welcome,
Steve
---
Dear Steve,
Is it better to break up with someone — or to tell them you want to take a break if you aren't sure if you want to end up with them in the long run?
Signed,
Ambivalent Adele
…
Dear Ambivalent,
My guess is that you don't want to end up with this person in the long run, but want to keep the option available — like a safety school. That's not fair to either one of you. A human being is not a safety school. A human being is a human being. Break up with him. Or her.
Courage!
Steve
---
Dear Steve,
My roommate is planning on having seven friends from college stay at our apartment this month. They are coming from all over the country and are not booking a hotel, but rather, will be sprawled out over our tiny three-bedroom apartment. Should I ask her to have them lodge elsewhere?
Signed,
No Vagrancy
…
Dear No Vagrancy,
Yes. I'd suggest they seek alternative lodging at Burning Man, where they will find many people of their weirdly-entitled, freeloading tribe.
Bitterly,
Steve
---
Dear Steve,
What do you do if your just-met-a-second-ago on-line date is rude to the waitperson?
Signed,
Aghast Alice
…
Dear Aghast,
Say to the waitperson, "I'm so sorry that my date was just rude to you! I met him on-line and had no idea he'd be such a blowhard in person. Obviously, he's not going to be getting any sexual dessert from me."
Ouch,
Steve
---
Dear Steve,
How do I say no to my in-laws after multiple invitations to attend a family party? We have absolutely nothing in common, are friendly enough with one another, but it's really not necessary for my attendance.
Signed,
Determined to Demur
…
Dear DtD,
Hey, it's a family party. Nobody's attendance is "necessary." You go to these things to make nice with your in-laws. If you can't handle that, make some plausible excuse. But at a certain point, after enough excuses, they're going to get that you don't care for their company. So you've got to look forward to.
Is my bitterness showing again?
Love,
Steve
---
Dear Steve,
Is love really a battlefield?
Signed,
Heartsick
…
Dear Heartsick,
No. But hell is for children.
Yours,
Steve
---
Dear Steve,
I have had a recent spate of serial dating. I'm not sure if I am being too judgmental when I meet people, or if I am not being judgmental enough when it comes to deciding who I go on dates with.
Should I adopt a new strategy?
Signed,
Sick of First Dates
…
Dear Sick,
It sounds like you are being too judgmental — of yourself. But it also sounds like you're getting tired of the serial dating merry go round. Get off for a while. It's not going anywhere. Trust me.
Still bitter after all these years,
Steve
♥
Okay folks, now it's your turn. Did I get it right, or muck it up? Let me know in the comments section. And please do send your own question along, the more detailed the better. Even if I don't have a helpful response, chances are someone in the comments section will. Send your dilemmas via email.