What This Year's Super Bowl Ads Say About Our Culture — And Why It Matters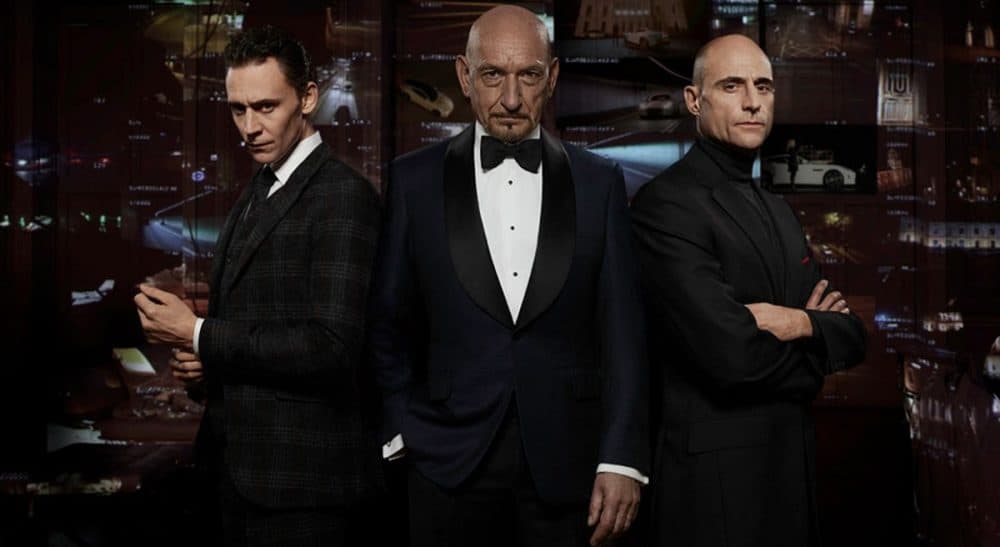 This article is more than 6 years old.
We get it. It's the Super Bowl. Lighten up. Have fun. And enjoy the ads as part of the entertainment. If only…
In reality, the ads do matter. They have become cultural markers, providing insights into how major corporations try to shape their brands and, in doing so, how they view their customers. And in this regard, the results are not good.
No other sporting event in the country has the reach of the Super Bowl. It's estimated more than 110 million viewers provide an enormous audience that justifies the $4 million investment for a 30 second spot. It's also the football game that comes closest to gender parity, with women comprising more than 45 percent of the viewing audience.
So what can we learn from this year's crop of high priced ads?
Beyond the particular product which (usually) serves as the subject of the ads, the commercials are a mirror that reflects our culture. The mirror reveals that stereotypical portrayals of men and women still rule the advertising world.
As ad makers start their planning for Super Bowl XLIX, here are some observations --and some unsolicited advice — based upon this year's offerings:
1. Automakers: women drive cars too. Really. Sometimes, we even drive pick-up trucks. Of the more than a dozen car ads, only the Nissan Rogue and Hyundai Elantra had a women behind the wheel. Jaguar actually had the woman handing the keys to the male driver who dominated the rest of the ad. And VW's ad, in which its engineers sprout wings when cars they designed reach 100,000 miles, suggests that only men can design vehicles.
2. Butterfingers taste great – but I lost my appetite for them after its ad featured a dumbed down man and woman ostensibly seeking counseling for their bland marriage of chocolate and peanut butter. The counselor's recommendation to spice things up with the not-so-veiled reference to a threesome by adding crunchy Butterfingers would have been simply one more ad featuring bumbling female and male characters until it threw in a brief dose of homophobia.
3. With some exceptions (here's looking at you SodaStream), this year's ads did not include the overt misogynistic sexism that has permeated past Super Bowls. Scantily clad women washing vehicles or otherwise serving in objectified roles were mercifully absent. Instead, however, women became invisible. Are these really our only options?
4. No one escapes stereotyping in Bud Light ads. Young people are really not that vapid. The ads were odd mixes of random celebrities, with women as silent backdrops, including even playing second fiddle to a llama. But no one does Clydesdales better than Budweiser. "Puppy Love," which featured a golden retriever pup's attachment to a massive horse, managed to win the hearts and minds of viewers as the top Super Bowl ad according to, among others, USA TODAY's consumer-judged Ad Meter for Super Bowl commercials. Perhaps the company's ad teams can start to communicate with each other.
5. Kids Rule. Although women disappeared from this year's ads, smart little girls were front and center. FiOS, Cheerios, and Goldieblox showed more respect for female children than most of the other ads showed for adult women.
6. For pure subtle delight, there was the otherwise creepy Audi ad in which a couple buying a dog cannot agree on a breed so they compromise on a Doberman-Chihuahua hybrid cross with negative consequences. The ad included a cameo appearance by Sarah McLachlan, the voice behind the hauntingly depressing  American Society for the Prevention of Cruelty to Animals ads, demonstrating at least one manufacturer's faith that its commercial viewers can make smart connections.
Too many Super Bowl advertisers missed the opportunity to treat viewers like grown-ups. A few showed that it is possible to brand a product — whether by tugging at the heartstrings or by having fun — without having to fuel stereotypes. Here's to more ads in that category next year.
---
Lauren Stiller Rikleen's upcoming book is "You Raised Us — Now Work With Us: Millennials, Career Success, and Building Strong Workplace Teams."