Saving Gamblers From Themselves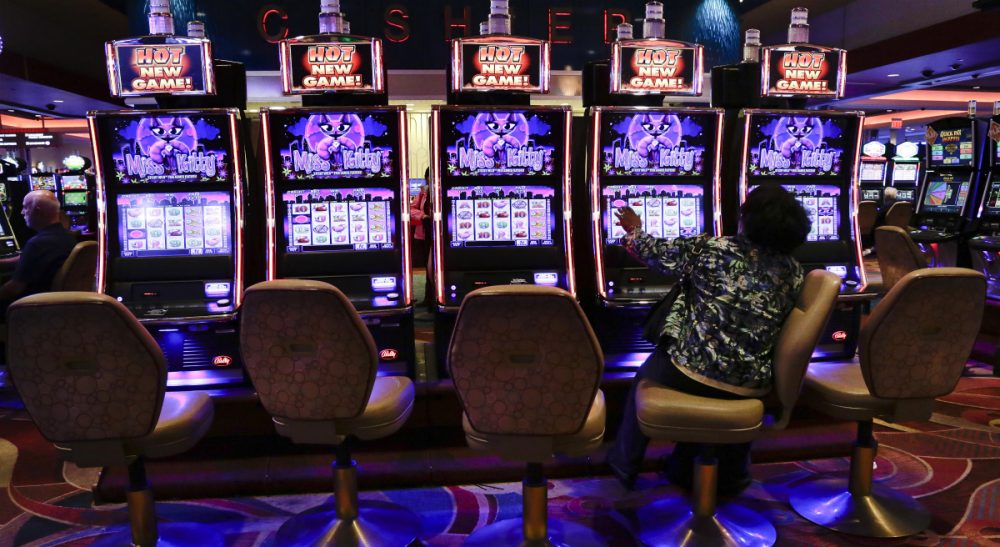 This article is more than 6 years old.
In its successful bid for the coveted Boston-area casino license, Wynn Resorts touted its Everett proposal as a five-star luxury complex, appealing to out-of-state and even international gamblers who would bring new money into Massachusetts. It made sense for Wynn to promise that its casino would lure gambling dollars largely from outsiders; it's better for state revenues and would, presumably, keep the more troublesome "convenience gambling" by local citizens to a minimum. But if the state really wants to discourage Massachusetts residents from gambling away their paychecks and attract high-rolling outsiders instead, it might take a lesson from Singapore. In that thriving Asian city-state, locals must pay a stiff fee to enter casinos, while foreigners get in free.
In [Singapore], locals must pay a stiff fee to enter casinos, while foreigners get in free.
Singapore is host to two immense casino resorts: Marina Bay Sands and Resorts World Sentosa. Visitors to either casino must present their passports to enter: Singaporeans have to pay a $100 entry fee, while international visitors pay nothing. The government's Ministry of Social and Family Development reports that the practice has kept casino visits by Singapore citizens to about 20 percent of the total. Singapore also limits the number of monthly visits it allows its residents, based on conditions such as a gambler's credit record and work situation.
Ever since voters rejected a repeal of the state casino law earlier this month, the Massachusetts Gaming Commission has been looking for tools to limit the exposure of more financially vulnerable residents, and — let's face it — many of them tend to live in the communities surrounding the Everett and Springfield casinos. The commission is scheduled Thursday to consider an array of proposals to protect visitors to the state's new casinos from losing too much, including voluntary daily spending limits, most of which the casino operators oppose.
But imagine if Massachusetts residents had to pay $100 to enter the Wynn or MGM casinos, while the swells from London, Abu Dhabi, Connecticut or New Hampshire (especially New Hampshire!) were free to come in and lose as much as they desired. The regressive nature of gambling — its tendency to "tax" residents on the lower end of the income scale who can least afford it — would be somewhat mitigated. Plus, residents could enjoy the schadenfreude of watching out-of-staters spend to support Massachusetts schools, police, hospitals and parks.
The regressive nature of gambling -- its tendency to 'tax' residents on the lower end of the income scale who can least afford it -- would be somewhat mitigated.
Of course, Singapore is an authoritarian city-state that engineers all kind of social behaviors for its citizens. People in this country would be expected to bristle at a "nanny-state" government telling them what they can do with their own money.
Except that it's not just their own money. Gamblers have a responsibility to their families not to risk bankruptcy, and to the rest of society that would pick up the cost if they were to lose everything. And the state, which sees casinos as an easy alternative to broad-based taxes, also has a responsibility to protect the citizens. Casino operators are expert at manipulating their "guests" to spend limitless amounts of money. A few state-sponsored disincentives could help give them a fighting chance.
---
Related: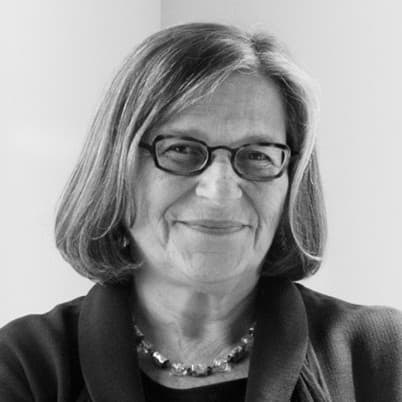 Renée Loth Cognoscenti contributor
Renée Loth writes about news, politics and architecture for Cognoscenti. Her column appears regularly. She is also the editor of Architecture Boston magazine, and a columnist for The Boston Globe.