NYPD Shooter Does Not Represent Legitimate Protesters Nationwide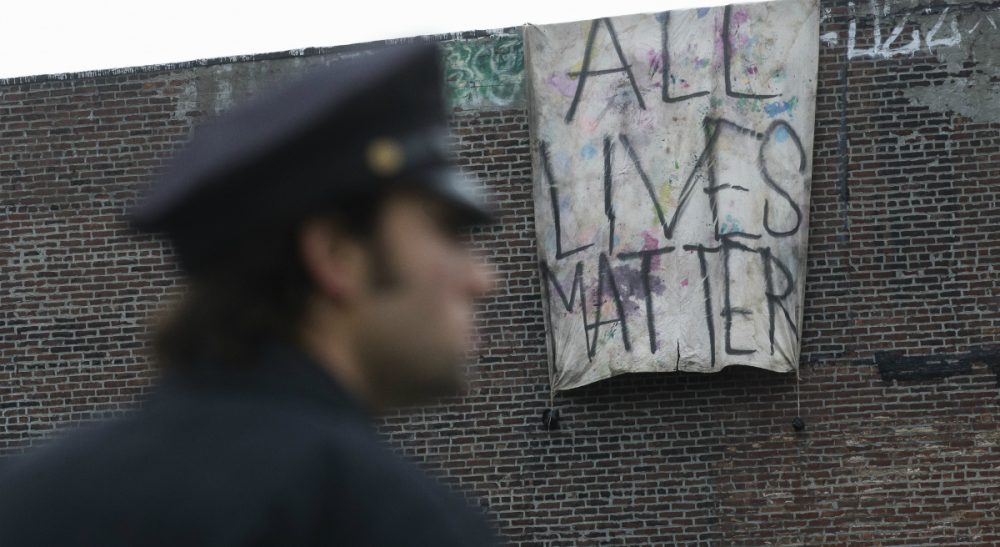 This article is more than 5 years old.
Let's not conflate the murderous act of one violent man with the peaceful protests of thousands nationwide calling for an end to the proliferation of fatal police shootings of unarmed black men.
Patrick Lynch, the head of New York City's patrolmen's union, did just that when he accused Mayor Bill de Blasio of having blood on his hands in the shooting deaths of two Brooklyn police officers last Saturday. Former New York Gov. George Pataki and former New York Mayor Rudolph Giuliani did the same when they suggested that de Blasio and the Obama administration were inviting violence merely by acknowledging the widespread frustration that greeted the decisions by two separate grand juries not to charge the white officers who killed Michael Brown in Ferguson, Missouri, and Eric Garner in Staten Island.
Even the usually circumspect New York City Police Commissioner Bill Bratton got into the act, calling the Brooklyn shootings "a direct spinoff of this issue of these demonstrations." On Tuesday, he even compared the ambush shootings of Rafael Ramos, 40, and Wenjian Liu, 32, in Bedford-Stuyvesant to the shooting death of Officer Walter A. Schroeder in 1970 in a Brighton bank robbery staged by a radical wing of the antiwar movement.
The ambush deaths of Ramos and Liu are a tragedy. They should not be a pretext for political posturing...
That's dangerous nonsense. That sort of inflammatory rhetoric is not designed to protect the lives of police officers. It is intended to undermine the legitimacy of a lawful and peaceful protest movement. It is meant to silence dissent.
Law enforcement has drawn no link between the actions of Ismaaiyl Brinsley, the alleged shooter, and the street demonstrations that have spread across the country since Brown's death last August. Although Brinsley posted angry messages on social media in recent weeks about the shooting death of Brown and the chokehold death of Garner, there is no reason to trace his individual rage to legitimate communal protests protected by the First Amendment. Brinsley's family has indicated that undiagnosed mental illness might account for a history of legal troubles – at least 19 arrests in Georgia and Ohio and two years in prison for gun possession, according to the Associated Press.
The ambush deaths of Ramos and Liu are a tragedy. They should not be a pretext for political posturing by retired politicians, a police union in the middle of stalemated contract negotiations or ideologically driven media outlets. (A FOX News affiliate in Baltimore apologized this week after admitting that it had edited tape of a Washington, D.C., demonstration against police brutality to make it appear protesters were chanting "kill a cop!" when they were saying no such thing.)
Lost in the political manipulation of the ambush of the police officers in Bedford-Stuyvesant is the 28-year-old former girlfriend in Maryland whom Brinsley allegedly shot and seriously wounded hours before he arrived in New York intending to kill police officers. She is hospitalized, recovering from a gunshot wound to the abdomen. What are the chances that her near-fatal assault will prompt a national conversation about domestic violence? Don't hold your breath.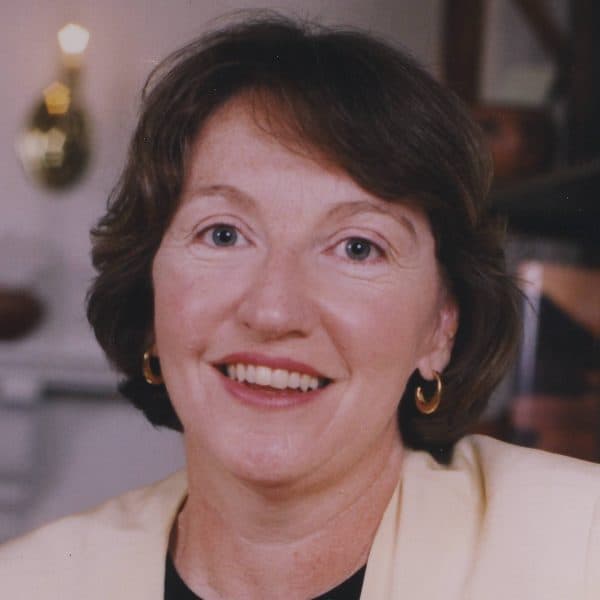 Eileen McNamara Cognoscenti contributor
Eileen McNamara teaches journalism at Brandeis University. The author of a biography of Eunice Kennedy Shriver, she won a Pulitzer Prize as a columnist for The Boston Globe.