What Winter 2015 Can Teach Us About Education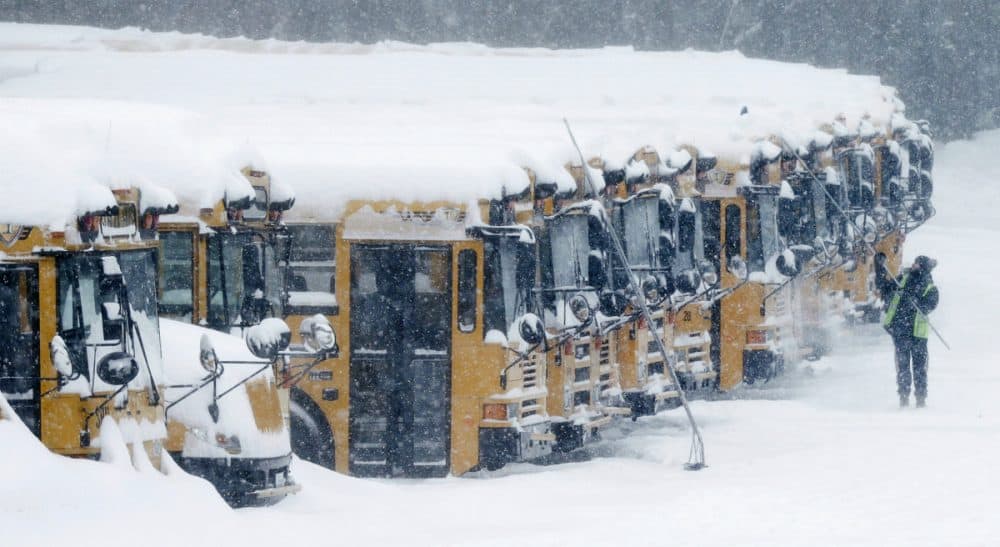 This article is more than 6 years old.
This winter has tested me. In the past four weeks, eight feet of snow and six snow days have held my wife and me hostage with two young children. As an educational researcher, I have spent these house-bound days wondering why our schools' testing programs do not better resemble this winter's comprehensive assessments.
Consider my captivity: Reading "The Cat in the Hat Came Back" on a continuous loop with my son and daughter, while they invent new and creative ways to induce mutual meltdowns. Does a better way to measure control over one's emotions exist for any parent?
Snow shoveling is a (repeated) trial of my strength and physical endurance.
Figuring out how to stem the water dripping from our ceiling (complex problem-solving, in education lingo) rounds out the evaluation.
While the quantity of snow is a freakishly rare occurrence -- the experience of graduating from our schools with few life skills is all too common.
All my years of schooling provided no formal preparation for these events. While the quantity of snow is a freakishly rare occurrence — the experience of graduating from our schools with few life skills is all too common.
By teaching what is easily testable, our schools fuel three major problems that hurt our students.
1.  Schools focus narrowly on teaching fact-based content. Success in real-life requires more.  For the demands of adult life, our children need problem-solving skills, creativity, self-regulation, ambitious goals and much more.

2.  The value of fact-based content (names, dates, formulas, etc.) diminishes daily. By the time she hits fourth grade, my daughter's access to her phone, watch or sunglasses will endow her with most of the knowledge covered by today's standardized tests. I don't need her to know the answer; I need her to know how to get the answer.

3.  Increasingly, we lack confidence in what test-scores say about students. Psychologist Donald Campbell famously observed that the more we lean upon any single metric (like a test score) to make important decisions, the more that measure becomes corrupted. As the stakes attached to test scores escalate, gimicky test-taking strategies, cheating and other practices contaminate the meaning of students' scores.
For all these reasons, today's school tests have a lot of problems. So how we do better?
Measuring outcomes that matter will take work. To assess problem solving — of the leaky ceiling variety or otherwise — students need to perform tasks that require them to demonstrate skills. Nothing substitutes for inserting students into unfamiliar situations and instructing them to figure it out.
Exciting new assessment formats measure problem-solving by posing scenario-based puzzles for students to solve. Still greater promise lies in virtual simulations, which air-drop students into vivid, computer-based environments that they must navigate like they would in the real world.
In some instances, educators already have easy access to outcomes that matter. Schools track many student behaviors that we care about — attendance, arriving to class on time, staying out of trouble and enrolling in challenging courses. Yet, these data points rarely play a key role in school assessment systems. Administrators can and should change this. These types of indicators help predict star graduates and drop-outs. Most importantly, tracking these behaviors can help teachers and principals shift students from the latter category towards the former.
The meager diet of fact-based content cannot continue to dictate school curricula.
Student, teacher and parent surveys offer a cost-effective way to expand the student outcomes we track. As Campbell's law reminds us if we attach stakes to these surveys, the scores will likely mutate into something meaningless. But, if used appropriately — to guide and improve instruction — they can provide invaluable perspectives.
This winter of so much discontent has tried my patience, strained my back and taught me more about ice dams than I ever cared to know. But these are the travails of real life. If our schools are to prepare us for these daily challenges, they must educate broadly. We need to cultivate students' motivation, problem-solving, and social skills. The meager diet of fact-based content cannot continue to dictate school curricula. Because what gets taught is what gets tested, we need to test less and assess more.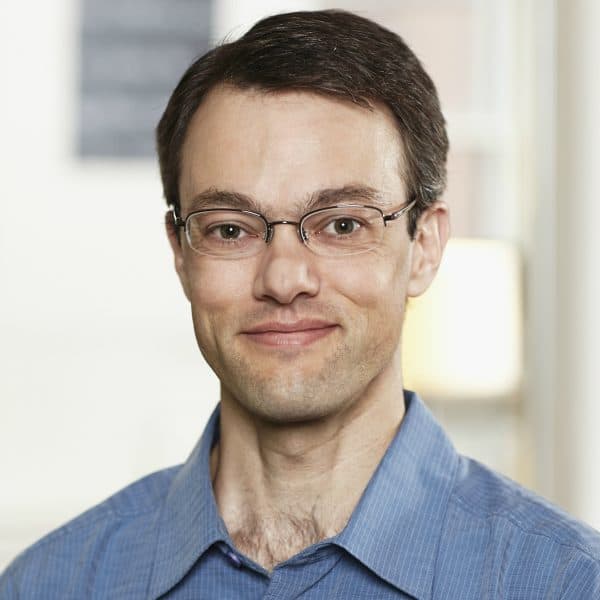 Hunter Gehlbach Cognoscenti contributor
Hunter Gehlbach is on leave from the Harvard Graduate School of Education, where he is an associate professor. He is currently serving as director of research at Panorama Education.