It's Time For Congressional Action On Patent Trolls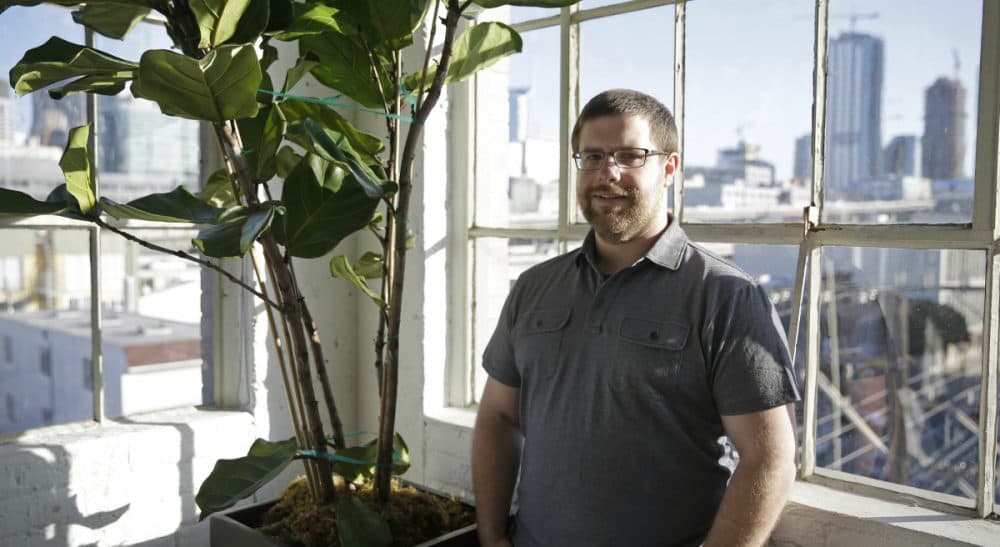 This article is more than 6 years old.
A green shoot of bipartisanship sprouted last week in Washington in a low-key but critically important policy area for U.S. economic growth.
Senators from both parties followed the lead of their colleagues in the House and co-sponsored a bill designed to stop abusive litigation by "patent assertion entities," also known by the vernacular "patent trolls." Patent trolls are business entities that exist solely to buy up the rights to patents that are often poorly defined, vague and sometimes even expired. In turn, they use the patents as a basis to launch lawsuits under the guise of claiming infringement. Patent trolls do not develop or commercialize technology or other products and are not created to add value to the U.S. economy or to society at large.
The patent troll phenomenon ... cuts directly to the core of what makes New England and our nation exceptional -- the independence and ingenuity of our citizens.
The patent troll business model relies on settling cases with carefully selected litigation targets. These targets are often end-users of technology like coffee shops and hotels, or technology firms that cannot afford to divert resources to protracted litigation. As a consequence, patent trolls set settlement levels slightly below projected litigation costs, and defendants typically settle by agreeing to pay licensing royalties for questionable patent claims that far exceed what the market would reasonably bear.
This predatory cottage industry has metastasized in recent years. A White House study shows that patent trolls filed 62 percent of all patent cases brought between 2011 to 2013. Thus, patent trolls now tend to clog the dockets of the federal appeals courts with jurisdiction over patent cases, thereby severely constraining the judiciary's ability to protect legitimate claims to intellectual property earned through the sweat of American inventors.
The patent trolls' toll on economic productivity has also been growing exponentially.  A study published in the Cornell Law Review estimates that patent-troll litigation costs defendants around $29 billion annually in out-of-pocket expenses — a 400 percent increase from 2005. And new research describes how this phenomenon drains the economy of billions of dollars in opportunity costs stemming from money defendants divert away from productive research and development to non-productive lawyers' fees.
High technology is one sector where the U.S. economy is vibrant. It is innovating, creating jobs and adding significant value to the world's quality of life. It is also very profitable. Thus, it is little wonder that some trial lawyers and cynical businesspersons have followed the money and devised a way to exploit the system for substantial economic gain.
Patent trolls distort a legitimate, efficient practice of protecting intellectual property that was commonly referred to as a "non-practicing entity." Non-practicing entities have functioned for years as intermediaries to directly reduce transaction costs between inventors and those who can develop and market inventions. In contrast to non-practicing entities who license technology up front in mutually agreed business deals, patent trolls leave their defendants no choice but to pay a form of ransom to continue to use the targeted technology in the face of an unexpected, aggressive lawsuit.
Where there's a buck to be made by exploiting the legal system, it is of course difficult to confine the idea to our own shores. Therefore, not surprisingly, China, France, Japan and Taiwan have figured out the game and established government-funded patent trolls. These strategic entities have deep pockets and the support of complex regulatory regimes in their own nations. Patent trolls have even become items on international-trade negotiation agendas.
The Senate bill takes an excellent first cut at balancing the legitimate protection of intellectual property — the importance of which was recognized as early 1790 in the Patent Act signed by President George Washington — with a targeted approach to drying up the bounty for patent trolls who have identified a loophole in the centuries-old system.
The Senate bill takes ... a targeted approach to drying up the bounty for patent trolls who have identified a loophole in the centuries-old system.
The Senate approach, opposed by Minority Leader Harry Reid likely at the behest of the trial bar lobby but supported by most of the leaders on the Senate Judiciary Committee (which has oversight jurisdiction for the U.S. Patent and Trademark Office), would narrowly apply tort reform and refined evidentiary concepts to close the door to litigation on the trolls.
The patent troll phenomenon materially affects the technology sector in Massachusetts that employs over 214,000 people directly and supports another 195,000 jobs indirectly -- accounting for nearly 20 percent of working people in the state. It also cuts directly to the core of what makes New England and our nation exceptional — the independence and ingenuity of our citizens.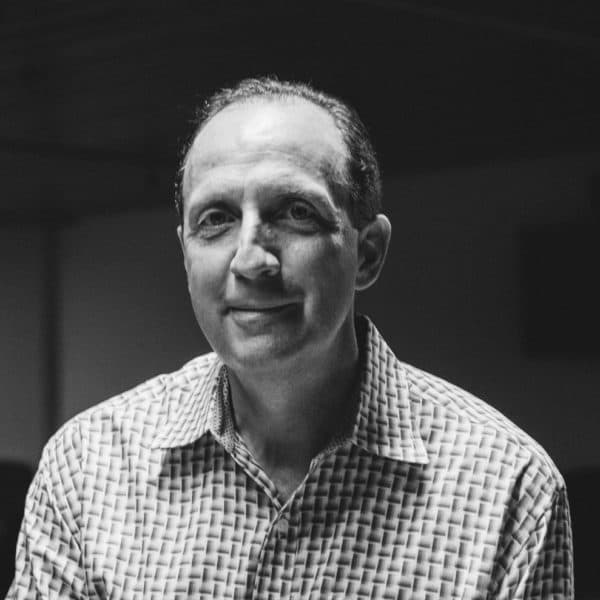 John Sivolella Cognoscenti contributor
John Sivolella is on the faculty at Columbia University, where he teaches about the presidency, federal agencies and public policy.